War in Ukraine
Russian propagandist injured near Soledar during broadcast (video)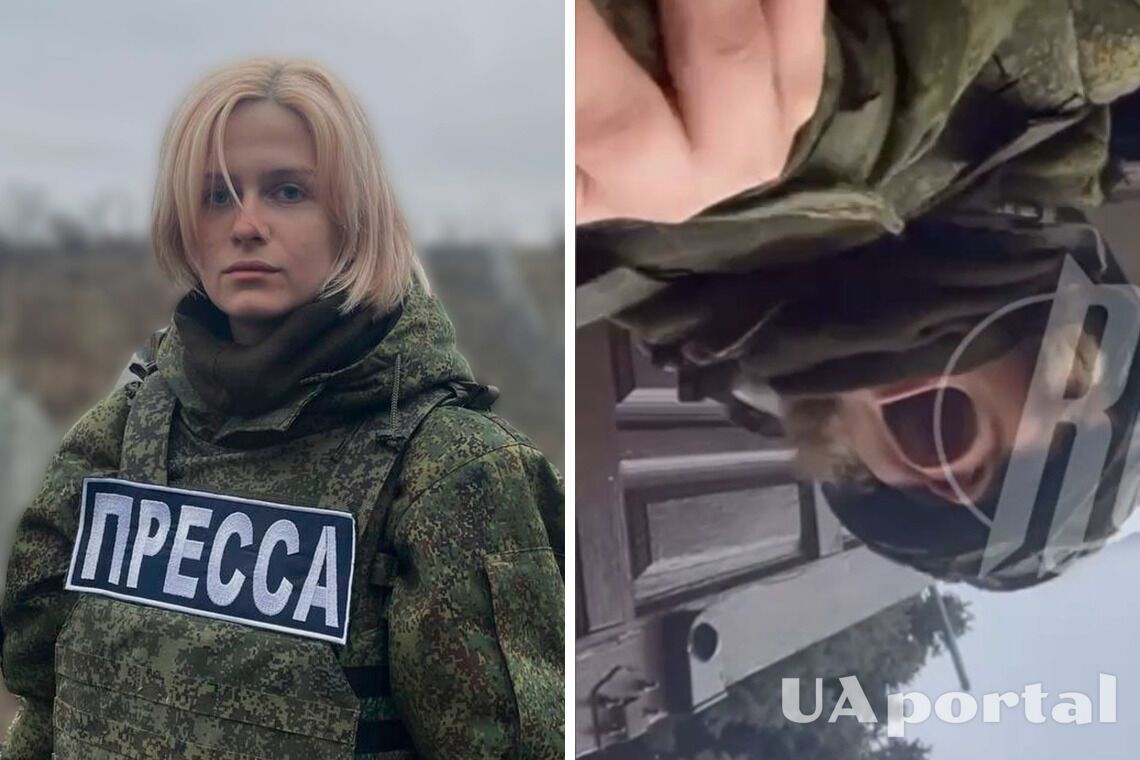 In Donbas, Russian military correspondent Anastasia Yelsukova came under fire. According to propagandists, it happened near Soledar.
In particular, the Russian media stated that Yelsukova, along with other Russian correspondents from Channel One, had gone to Soledar. During the shelling, she received "several shrapnel wounds".
According to Russian media, she was injured in the hip and knee. It is also stated that Yelsukova was moved to Moscow for treatment.
Later, a message appeared where Yelsukova said that she was at the Sil railway station. Upon arrival, a shrapnel pierced her knee, and she received first aid from mercenaries of the Wagner group.
A video was also posted online showing Yelsukova being injured during the shelling. She recorded it on her phone.
According to Russian media, Yelsukova is a native of Luhansk, which was occupied in 2014. She was involved in creating materials about the so-called 'referendum'.
Recall that in Soledar, the Ukrainian military continues to eliminate the Russian occupiers. In particular, the footage of the destruction was shared by the Special Operations Forces.
If you want to get the latest news about the war and events in Ukraine, subscribe to our Telegram channel!