News
Lens solution and hot water: how to save dried mascara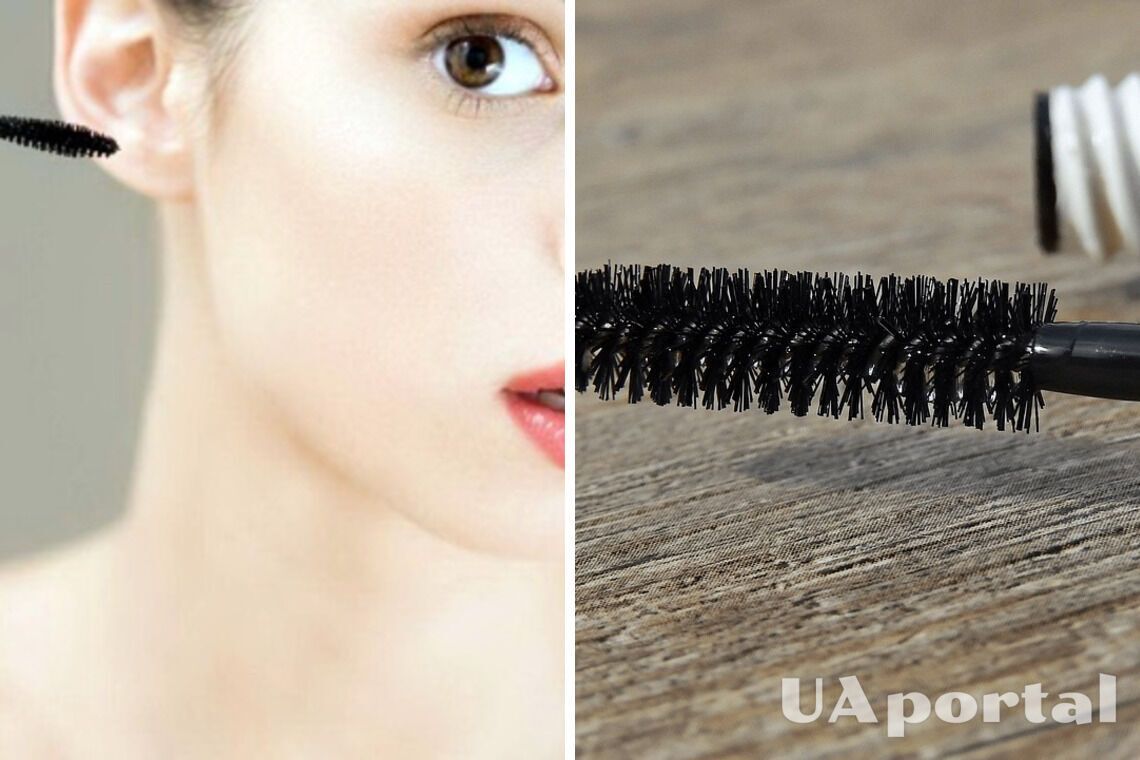 If your mascara has dried up, first of all, check its expiration date and throw it away if it has expired. Remember that the shelf life of mascara before opening is 4-6 months, after - 3 months.
Read also: How to distinguish original perfumes from fakes.
But if the mascara is still usable, but has already dried, use our tips:
Eye drops
Add a few drops of this product to your mascara. Close and shake.
Lens solution
Add 5 drops of lens solution to your mascara. Close the cap and shake.
Hot water
Dip the package with the dried mascara into a glass of hot water and hold for 5-10 minutes. The wax in the mascara will soften and you can use it again.
We have already written about ways to remove cosmetic stains.
If you want to get the latest news about the war and events in Ukraine, subscribe to our Telegram channel!