Politics
"Putin should prepare for the coffin, he is Hitler" - Danilov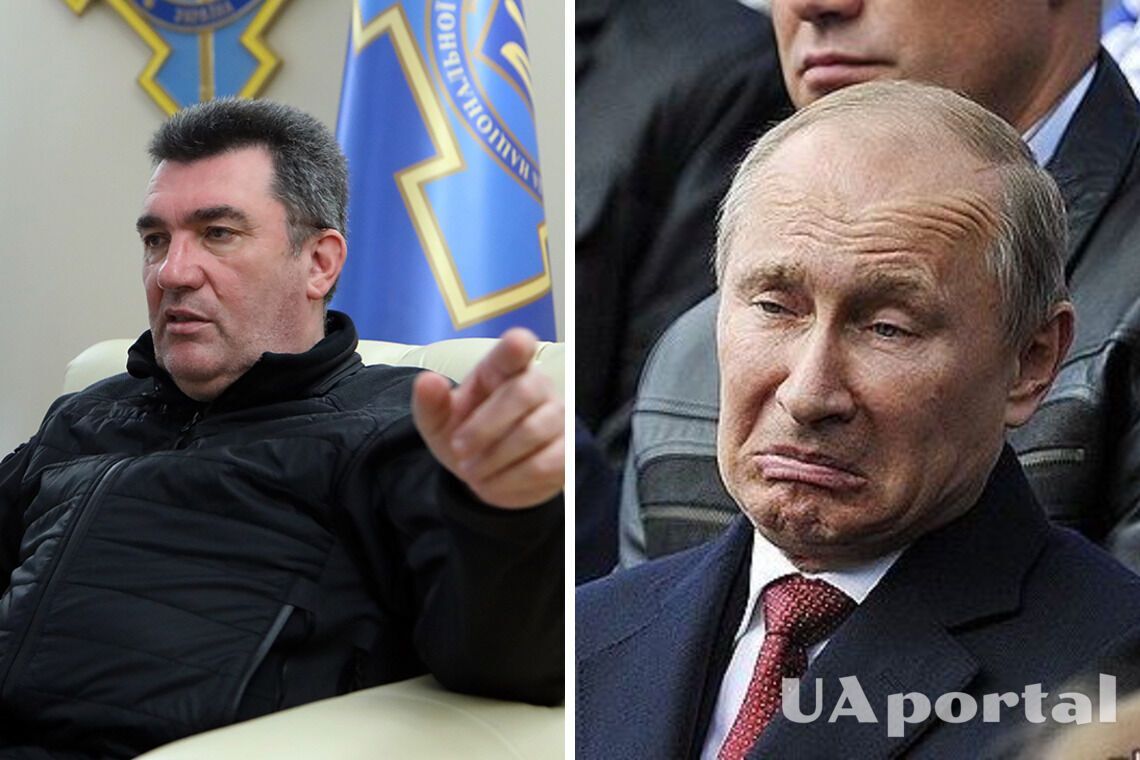 NSDC Secretary Oleksiy Danilov commented on the image of the Russian president and his struggle for power. In his opinion, Putin should prepare not for elections, but for death.
Danilov said this in an interview with the Suspilne media. Answering the correspondent's question about the Kremlin's carpet games, he stressed that there are no elections in Russia, and Putin should prepare for the coffin.
"As for Russian society, I always have a question: "Where is it?". Putin has simply destroyed Russian society. There are no freedoms there today. You can't even say your opinion out loud. If you have any other opinion, you have to write that you are an agent of some other civilisation, temporarily staying in Russia," he said.
Speaking about civil society, he mentioned the leader of Nazi Germany, Adolf Hitler.
"Hitler obliged Jews to wear the Star of David. Putin does the same, he is a modern-day Hitler. And there is no civil society there. These are people who live on television from morning to evening. There have been no elections in Russia for a long time," he stressed.
As a reminder, NSDC Secretary Oleksiy Danilov has named the date when the Russian occupiers may try to repeat a full-scale offensive. According to him, Putin is fixated on certain dates.
This opinion was previously expressed by Ukraine's Defence Minister Oleksiy Reznikov in an interview with the BBC.
If you want to get the latest news about the war and events in Ukraine, subscribe to our Telegram channel!