War in Ukraine
"Hang Putin and the war will be over": World War II veteran comments on the Russian invasion (video)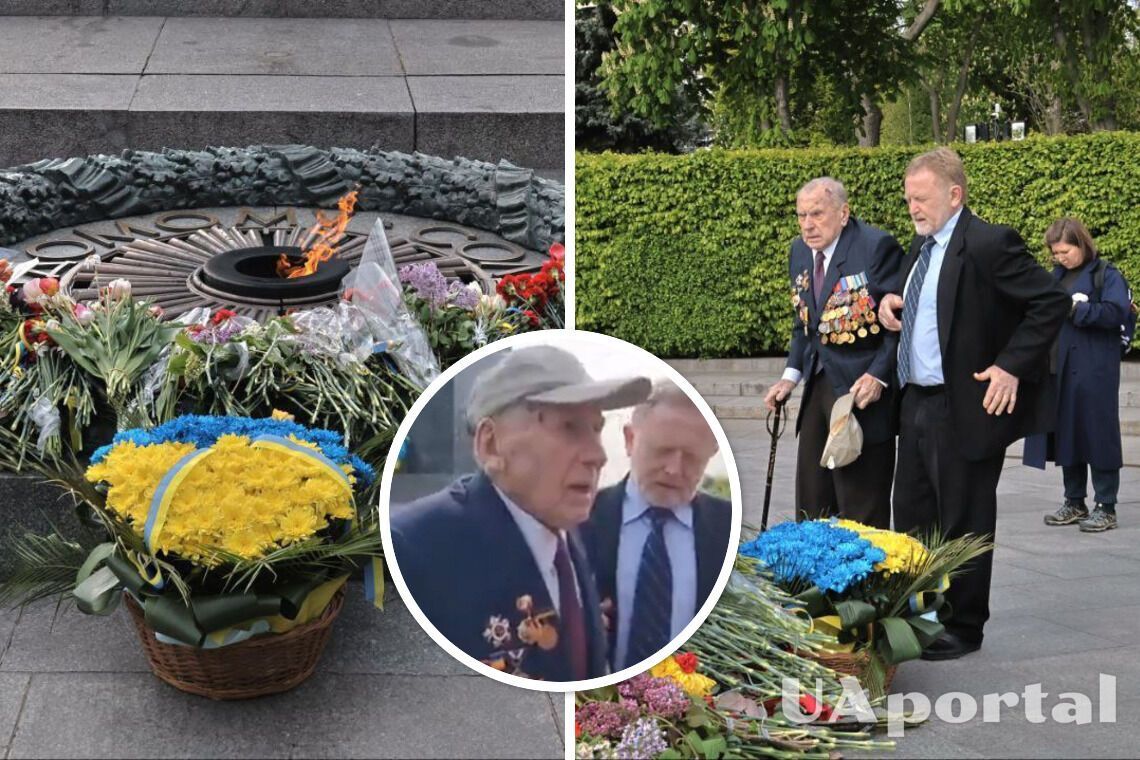 Oleksandr Ivanovych, a 97-year-old resident of Kyiv and a veteran of the Second World War, believes that the Russian Federation did not unleash a war against Ukraine but rather started a genocide of the Ukrainian people.
He said this to journalists near the Eternal Glory Memorial in Kyiv, where he came to honour the memory of the victims. When the media asked him how he felt about the war waged by Russia against Ukraine, the veteran gave a short answer:
"There's no point in talking about this war, Putin should be hanged and that's it - the war will be over. Is this a war? This is definitely genocide. When people are killed".
Recall that Russia celebrates Victory Day on May 9. In Europe, however, this day commemorates those who died in World War II. In Ukraine, May 9 is the Second Day of Remembrance and Reconciliation, the Day of Victory over Nazism in World War II.
On Tuesday, May 9, 2023, the Russian authorities in Moscow staged another parade to which they invited the leaders of "friendly countries". Thus, Armenian Prime Minister Nikol Pashinyan, Presidents of Kazakhstan Kassym-Jomart Tokayev, Kyrgyzstan Sadyr Zhaparov, Tajikistan Emomali Rakhmon, Turkmenistan Gurbanguly Berdymukhamedov, Uzbekistan Shavkat Mirziyoyev, and self-proclaimed President of Belarus Alexander Lukashenko were seen near Putin.
If you want to get the latest news about the war and events in Ukraine, subscribe to our Telegram channel!