Society
"A real war has been unleashed against our homeland again": what Putin said at the parade in Moscow (video)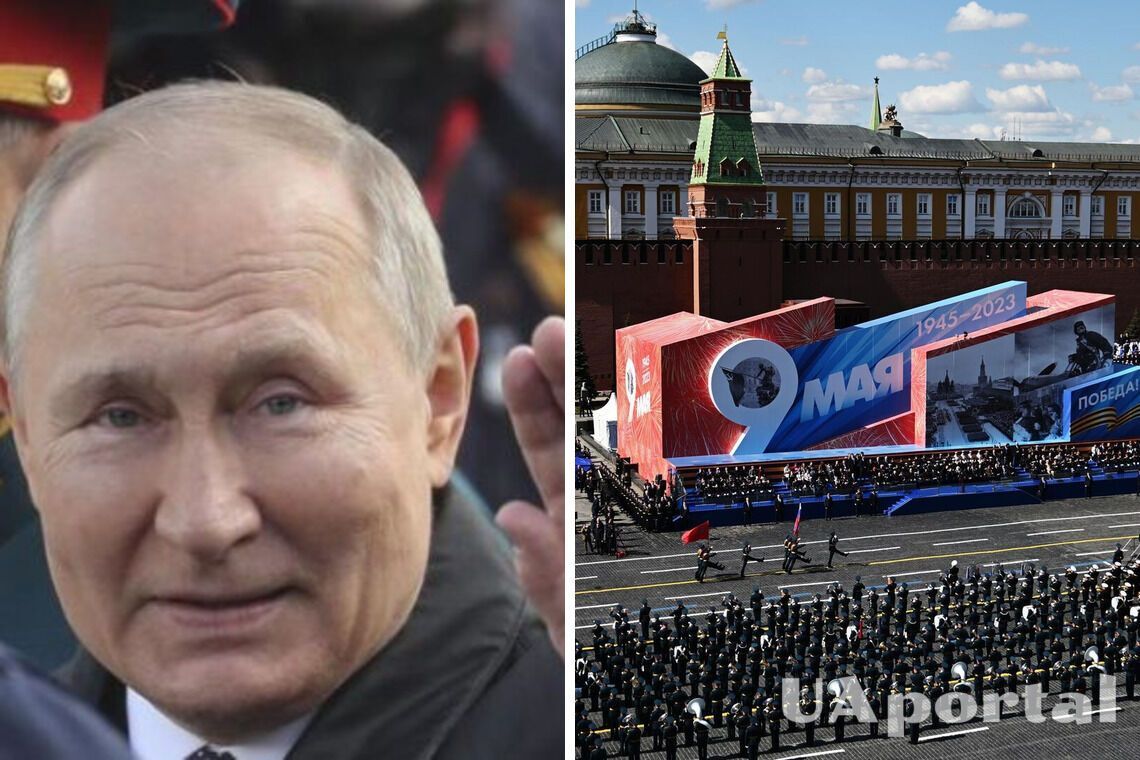 A so-called military parade dedicated to Victory Day is taking place in Moscow. Putin attended it and uttered yet more nonsense about Ukraine and the "special operation."
Read also: On the night of May 8, the occupiers launched 35 drones in Kyiv region and 8 missiles in Odesa region
Putin said that a war had been waged against Russia. He also said that today civilization "is again at a decisive turning point."
"A real war has been waged against our homeland again," the dictator said. The dictator did not specify who started the war or why. Putin also said that Russia is allegedly fighting "international terrorism," although it is the world's biggest terrorists. The Kremlin leader also added that Russia will "protect the residents of Donbas" who are killed by Russian missiles every day and "ensure their safety."
By the way, the "parade" was attended by self-proclaimed Belarusian President Alexander Lukashenko and Armenian Prime Minister Nikol Pashinyan.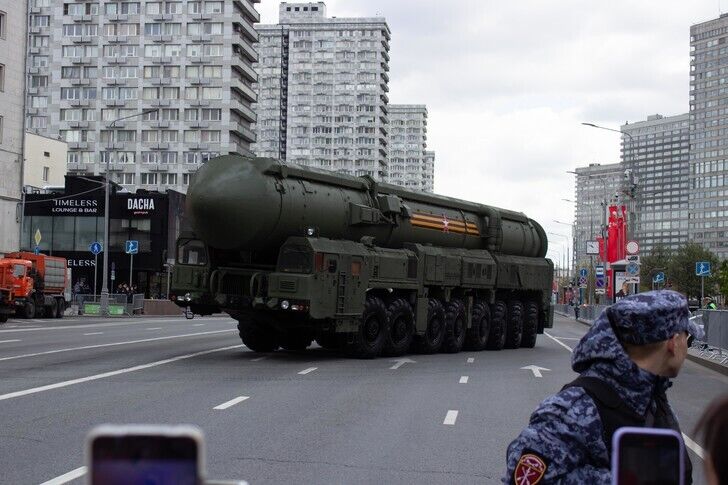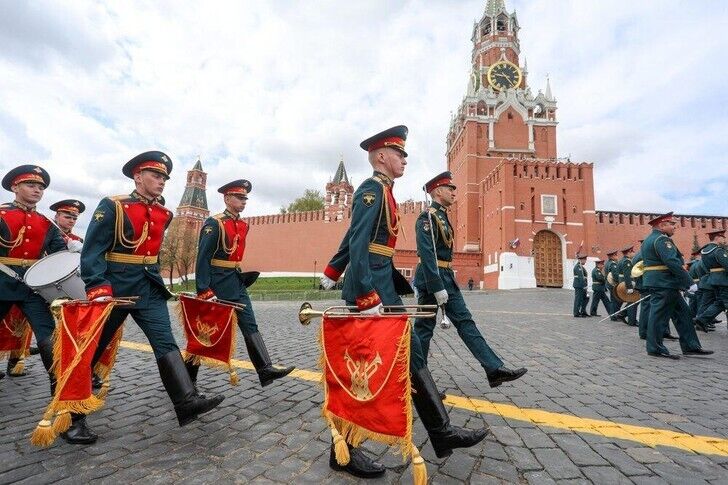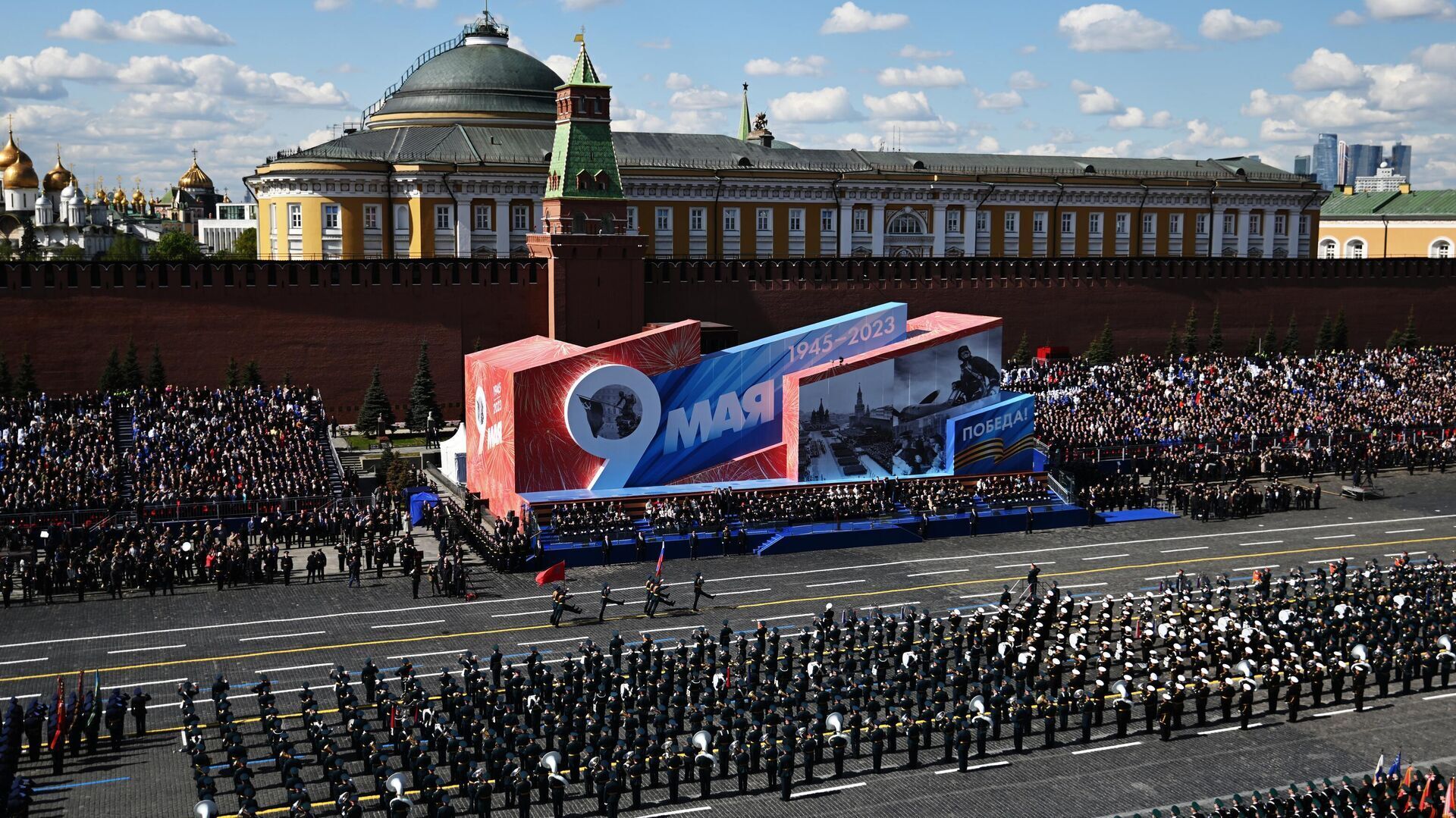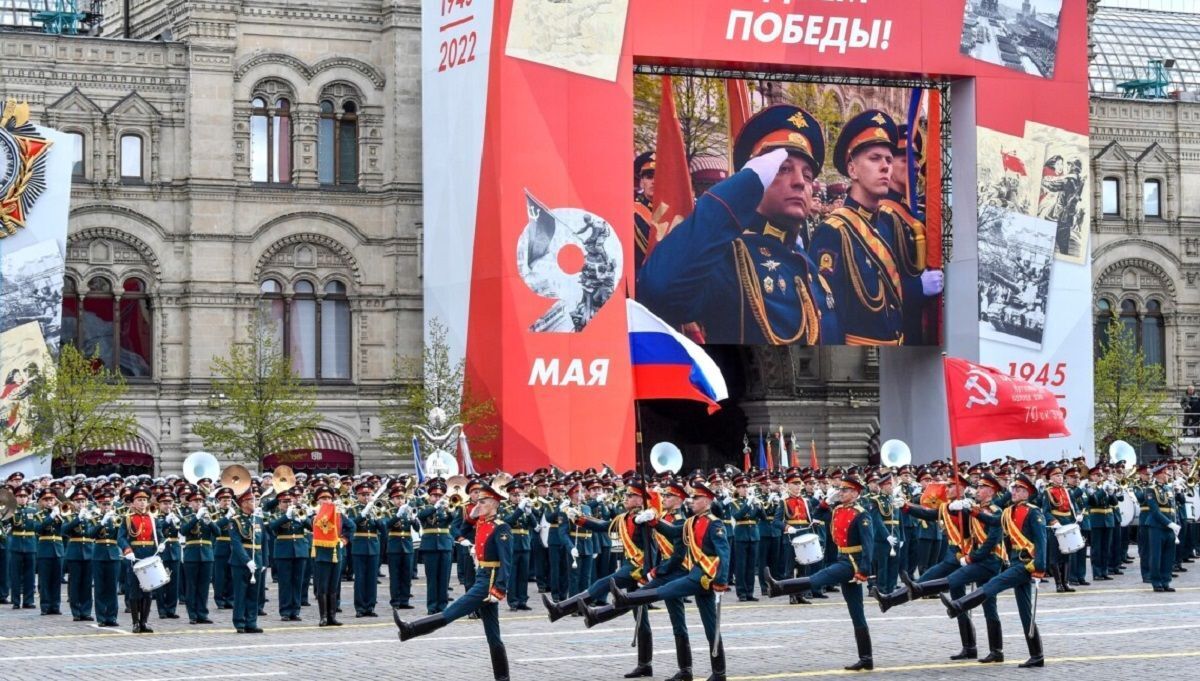 To recap, on the night of May 9, the occupiers launched 25 missiles at the territory of Ukraine
If you want to get thelatest news about the war and events in Ukraine, subscribe to our Telegram channel!