War in Ukraine
"Fields are dotted with bodies of occupants": border guards show battles near Soledar (video)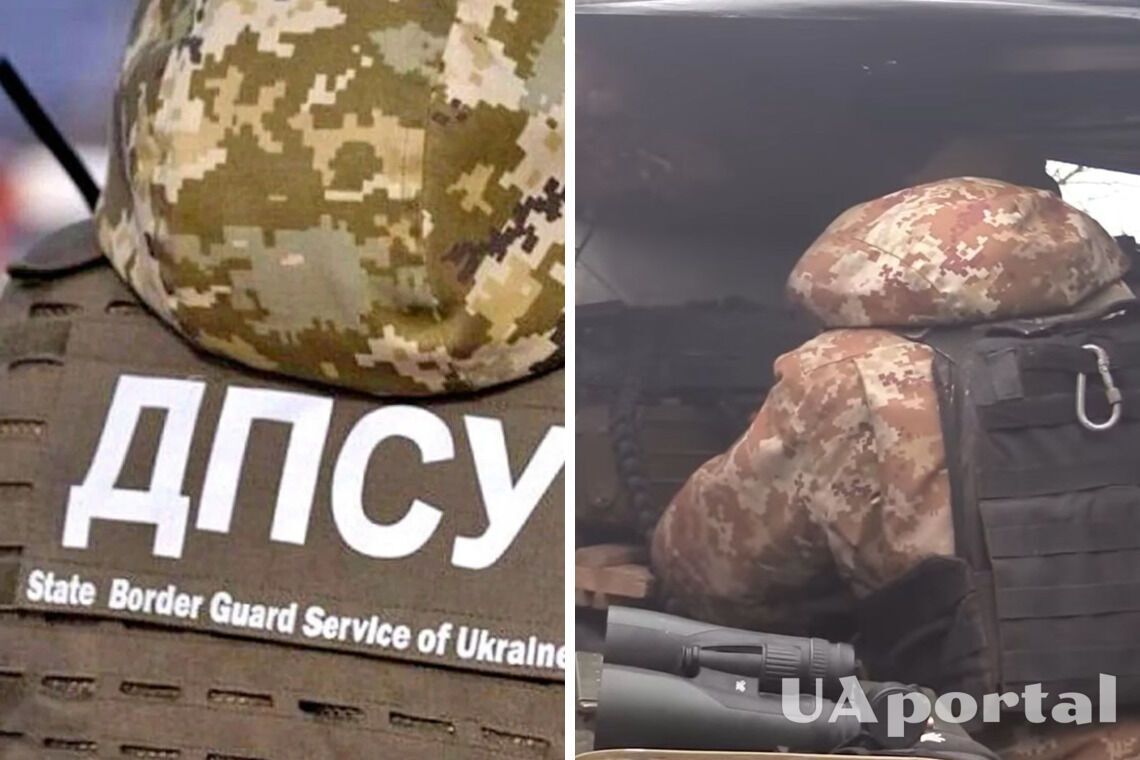 Ukrainian border guards are holding back the invasion of the invaders in various parts of the frontline. One of the hottest areas is the Soledar direction.
It is there that border guards managed to destroy more than one group of occupants. This was reported on the State Border Guard Service's YouTube channel.
"One of the hottest areas is the Soledar direction. However, the success of Russian forces here is much more modest than in the city itself. Positions in this section of the frontline are jointly held by border guards, the Armed Forces and territorial defence. The results of their work are eloquently evidenced by the nearby fields dotted with the bodies of the killed occupiers," the statement said.
Read also: The Armed Forces of Ukraine launched a counter-offensive in certain areas in Bakhmut - Syrskyi explained what is happening
Border guards say that the Wagner mercenaries are trying to advance, but instead "run chaotically through the fields".
"They run around the field like mice and that's it. They don't know what to do, we're hitting them from all angles," said one of the Ukrainian defenders.
The defence forces are destroying the Wagner mercenaries with firearms and RPGs. The border guards added that the occupiers do not help the wounded, but leave them to die in the fields.
"He was lying there for three days, calling for help. At first he was screaming, then swearing. They were about 150 metres away from the landing, but they just don't care, they not only don't take them away, but also jump over them, step over them," the border guards said.
Earlier, the head of the Defence Intelligence of Ukraine, Kyrylo Budanov, commented on the counter-offensive of the Armed Forces and explained whether it would take place in the spring, as he had previously predicted.
If you want to get the latest news about the war and events in Ukraine, subscribe to our Telegram channel!