War in Ukraine
Border guards repel invaders' assault near Bakhmut and capture Wagner member (video)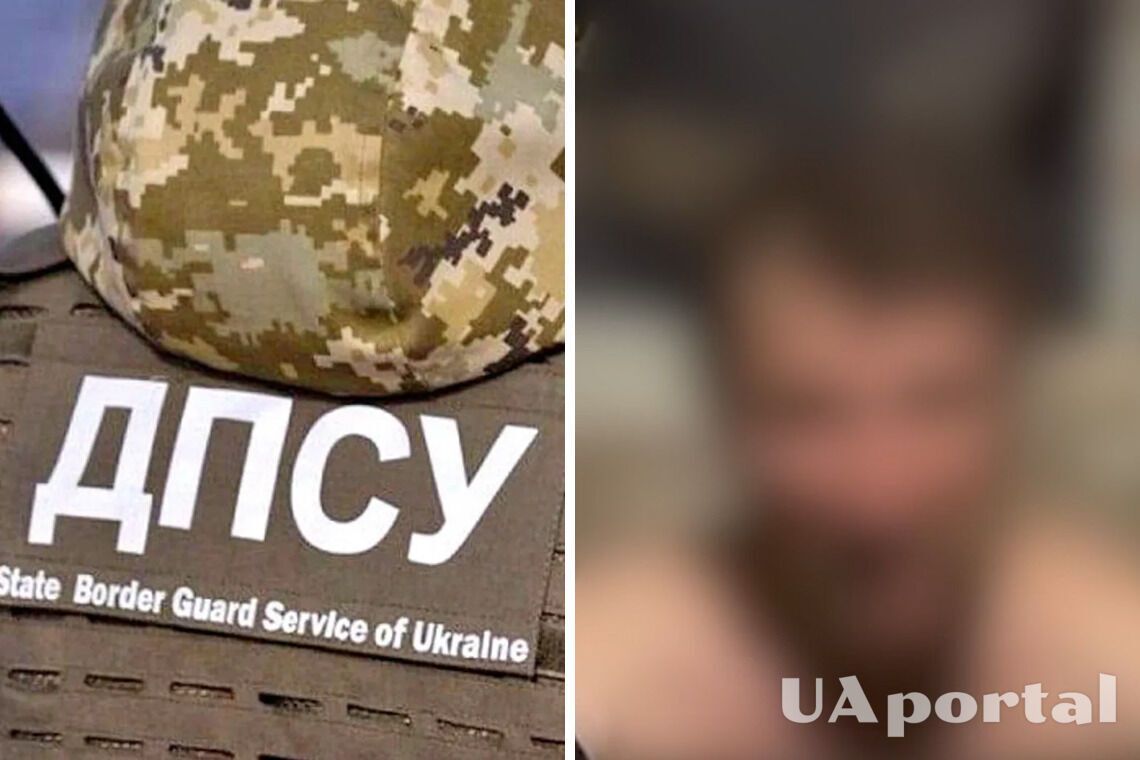 Ukrainian border guards in the Bakhmut direction repelled an attack by the occupiers. The defenders managed to eliminate one enemy and capture another.
He was a mercenary of the Wagner private military company. This was reported in the Telegram of the State Border Guard Service of Ukraine.
"The attackers tried to assault the border guards' observation post. Our soldiers returned fire and forced the invaders to retreat. They "settled the score" with one dead and one alive occupant, who was captured. He turned out to be a member of the Wagner unit," the statement said.
Read also: Near Bakhmut, Ukrainian soldiers defeated enemy positions and filmed how the occupier robbed their fallen comrades
The video shows part of the interrogation of the captive. He talks about money and how many people were in the group.
The Wagner member told the border guards that he went to fight for a monetary reward, but had not killed anyone yet.
Previously, we showed how Ukrainian artillerymen worked on the occupiers' dugouts near Bakhmut.
If you want to get the latest news about the war and events in Ukraine, subscribe to our Telegram channel!