News
Why plastic turns yellow and how to restore its color: an effective life hack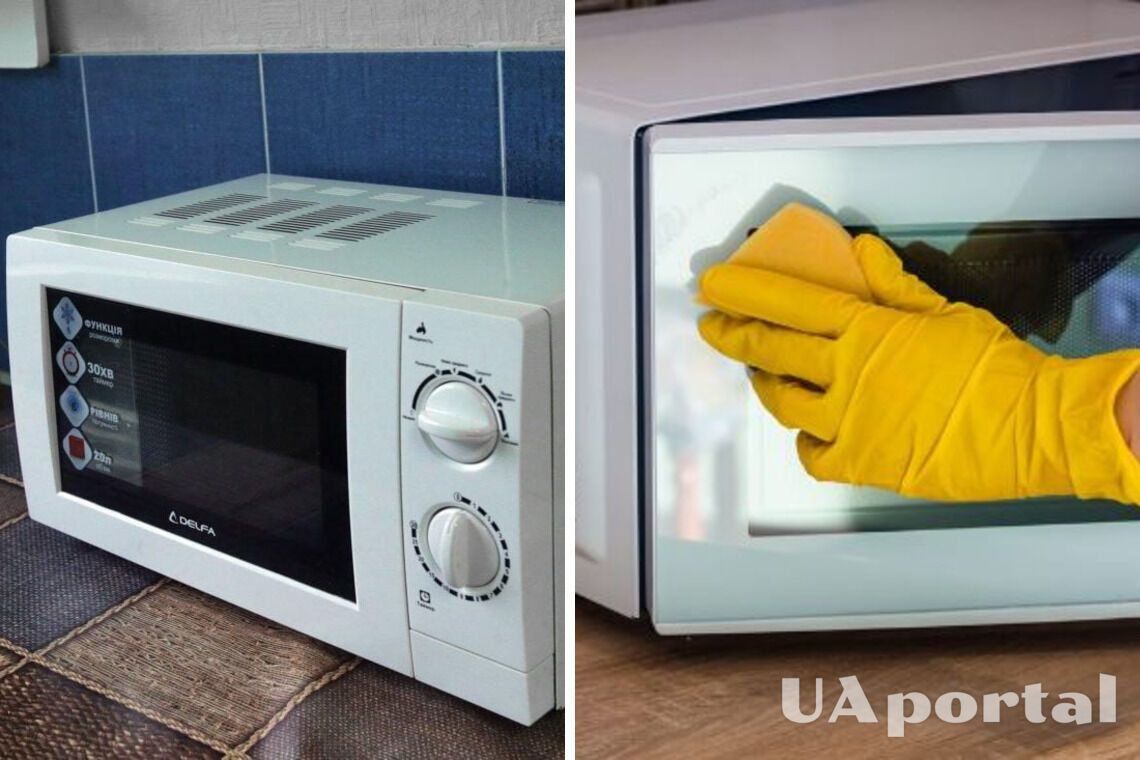 Plastic is an extremely popular material used to make many household appliances. In particular, new windows have a plastic window sill, which can also turn yellow over time if it is of poor quality. Therefore, you should know what exactly caused the change in plastic color and how to return it to its former shade.
Read also: How to clean dishes from persistent plaque
Why does white plastic turn yellow?
When cleaning plastic, one should not use abrasive substances and strongly rub the surface with a hard sponge because, in this way you, can damage the plastic coating, and dirt will get into the scratches, which will change its color.
It is also not advisable to put plastic surfaces under direct sunlight, as well as it's better not to place household appliances near heaters and batteries, as they will quickly turn yellow.
In addition, if a smoker lives in the house, then cigarette smoke can also cause the appearance of a yellow tint on plastic surfaces.
How to clean white plastic
For cleaning, one should take cloth wipes or a soft sponge. Ammonia, chlorine and hydrogen peroxide will help to clean yellowed plastic. Yellowed household appliances can be whitened, but they will not shine like new. Therefore, it is necessary to clean the plastic from dirt regularly. If the plastic is difficult to whiten, use formic alcohol, whitening toothpaste, or citric acid.
Mix half a teaspoon of peroxide with toothpaste and add 1 teaspoon of formic alcohol. Mix the resulting mixtyre with a pinch of citric acid and wet a napkin well with this agent. Wipe the plastic surfaces and leave it for a few minutes, then gently wash it off with water or a damp sponge so as not to damage the appliance.
Previously, we wrote about how to whiten a bathtub from yellow stains and rust.
If you want to receive the latest news about the war and events in Ukraine, subscribe to our Telegram channel!