News
Why you shouldn't pour out sour milk: how to use it in the garden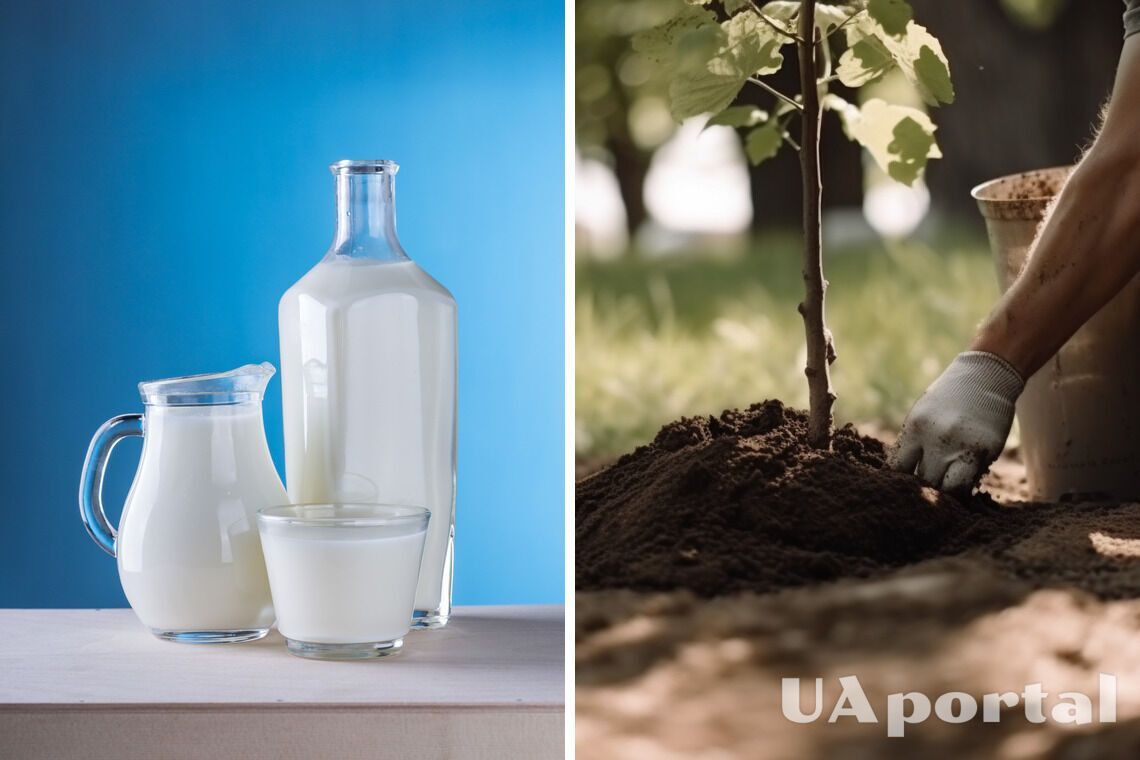 Few people know, but sour milk is not only good for baking pancakes but also for increasing the yield in the garden. Sour milk contains nutrients that will help plants grow and develop thanks to the calcium, potassium, and phosphorus derived from milk.
Sour milk also has fungicidal properties. That is, it can help fight pests.
Read also: Midges on indoor flowers: how to get rid of pests
How to make fertilizer from sour milk
Water - 2 liters
Sour milk - a glass
Iodine - 10 drops
Dilute the fermented milk with water, add iodine, and water the plants with this liquid.
How to fight pests with plain yogurt
Since most pests cannot digest lactose, milk can save plants from insects, beetles, and larvae.
To spray the plantings, prepare the following solution:
3 liters of milk;
7 liters of water;
2 tbsp. l. liquid soap;
10 ml of liquid birch tar.
We have already written about how to help apricot trees bear fruit.
If you want to get the latest news about the war and events in Ukraine, subscribe to our Telegram channel!