War in Ukraine
"Bad news for the Russian propaganda": Zaluzhnyi debunks myths about injuries (video)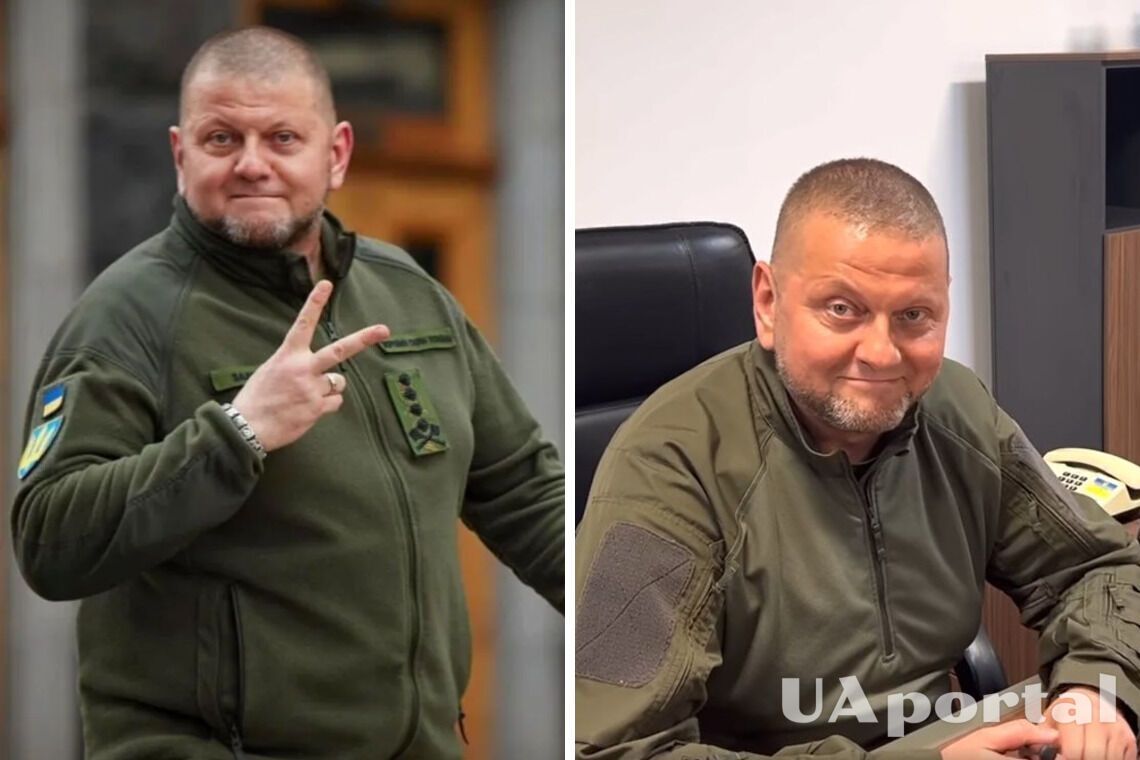 The Commander-in-Chief of the Armed Forces of Ukraine, Valeriy Zaluzhnyi, appeared in a new video on Thursday, May 25. The general thanked Ukrainians and promised victory.
The video was posted online by Anatoliy Shtefan, an officer of the Armed Forces of Ukraine. This debunked the myths of Russian propaganda about Zaluzhny's alleged injury or death.
Read also: Zaluzhnyi donated a million-dollar inheritance to the needs of the Armed Forces
"Bad news for Russian propaganda! Valeriy Fedorovych is feeling well and continues to plan the liberation of Ukrainian lands from the Russian occupiers! We are together with the Commander-in-Chief, and only forward to our common Victory," said Stefan.
To recap, the day before, Russian propaganda began to spread fake news that Zaluzhnyi had been "wounded" in the Kherson region in early May. These statements were first denied by Deputy Minister of Defence Hanna Malyar, and later by Secretary of the National Security and Defence Council Oleksiy Danilov.
Earlier, Zaluzhnyi spoke about a case when he had to tell the mother of a deceased pilot that her son had been killed while performing a military mission. The Commander-in-Chief said that in such cases it was difficult for him to hold back tears.
If you want to get the latest news about the war and events in Ukraine, subscribe to our Telegram channel!