Society
Pensioners can get a free grocery set: how to apply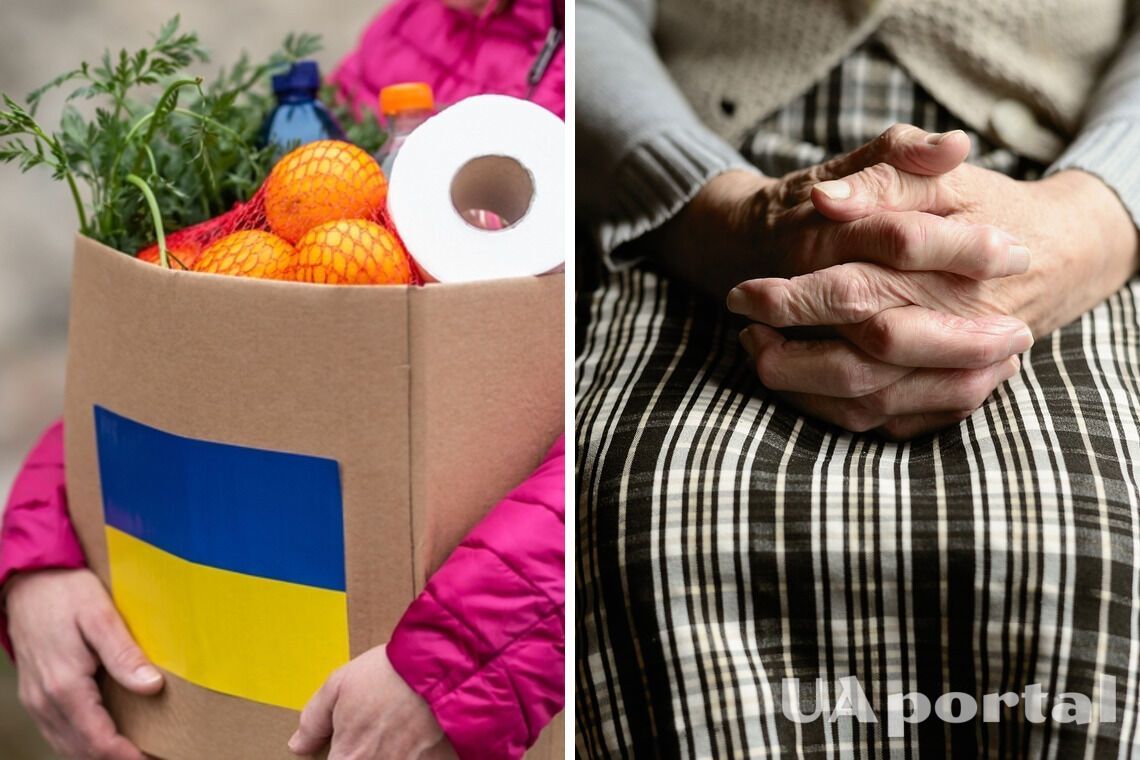 In Ukraine, pensioners, people with disabilities, the unemployed, and families with children from one of the regions can receive a free food package. We are talking about residents of the Mykolaiv region.
This assistance is provided by the Light Deeds Charitable Foundation. In order to get help for a family with children under the age of 5, you need to fill out a Google form and send it to the link.
The form should include:
The child's full name
the child's birth certificate;
Name of the child's representative;
district of residence in Mykolaiv;
individual tax number (RNOKVP);
phone number;
passport or ID card details;
date of birth
the actual address of residence;
address of registration;
e-mail.
Read also: French organization Acted pays 2220 UAH of aid for each family member
To receive humanitarian aid for other categories of the population, you need to fill out an online application using another link.
The application must include:
FULL NAME
individual tax number
contact phone number;
passport or ID card details;
date of birth;
the actual address of residence;
registration address;
e-mail.
If you have any additional questions, please call: 0 800 300 520.
As a reminder, some Ukrainians can receive UAH 3,350 in assistance. To receive it, citizens should contact the employment center at the place of business.
If you want to get the latest news about the war and events in Ukraine, subscribe to our Telegram channel!