War in Ukraine
"Brave Sergeant Mavic": aerial scouts destroyed an enemy drone using a Mavic drone (video)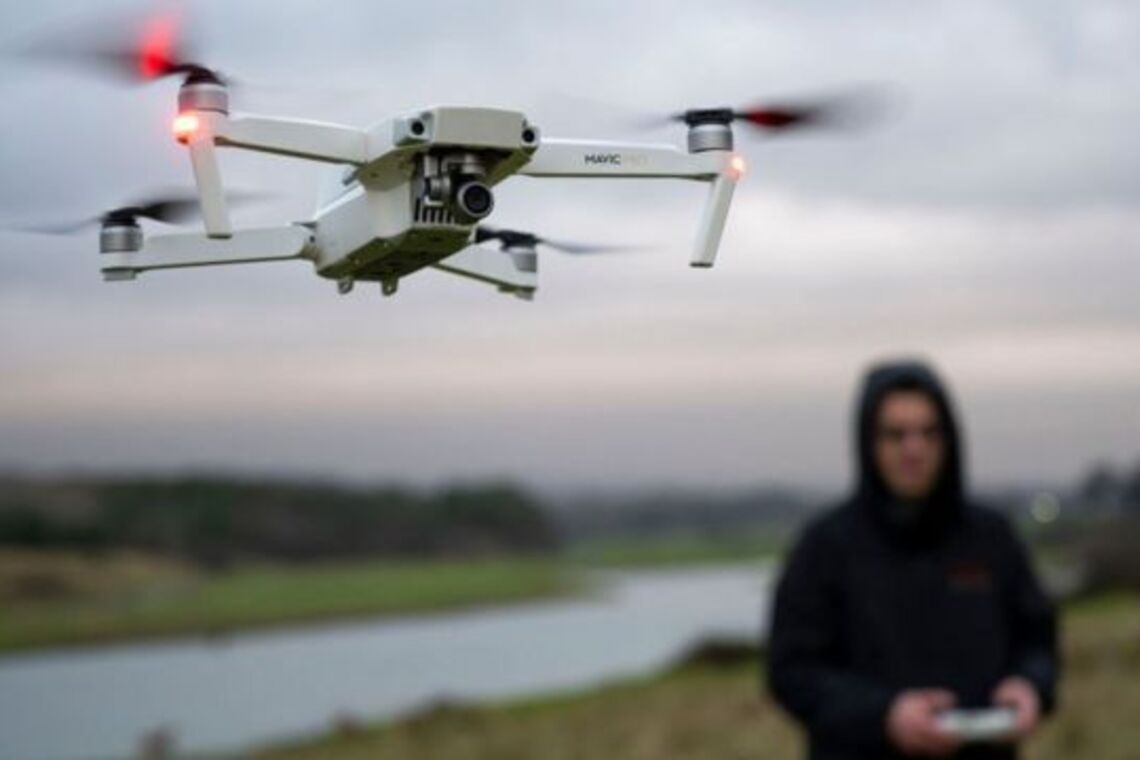 Ukrainian soldiers at the front had to sacrifice a drone to eliminate an enemy drone that was helping the enemy to adjust fire on Ukrainian positions.
A video of the destruction of an enemy drone was posted online. It was shared by fighters from the 8th Separate Mountain Assault Battalion.
Read also: "Aerial duel of the aces": a drone handed over to the paratroopers by the Prytula Foundation deftly rammed a Russian copter (video)
They noted that after the drone attack on the Russian drone, the Mavic drone was damaged, but it was evacuated to be sent for repair.
"The brave "Sergeant Mavic", defending his native land from the occupier, destroyed an enemy drone that was adjusting enemy artillery at the cost of his own health. The "Sergeant" himself was evacuated and is receiving medical care to restore his eyesight. Soon he will be able to destroy the occupiers again in the ranks of the 8th Brigade," our defenders commented on the video.
Earlier, we reported that our defenders destroyed the enemy's R-330Zh "Zhitel" system, which is designed for automated detection, direction finding and analysis of radio signals in the operating frequency range.
If you want to receive the latest news about the war and events in Ukraine, subscribe to our Telegram channel!