News
Repels insects and neutralizes unpleasant odors: ways to use tea leaves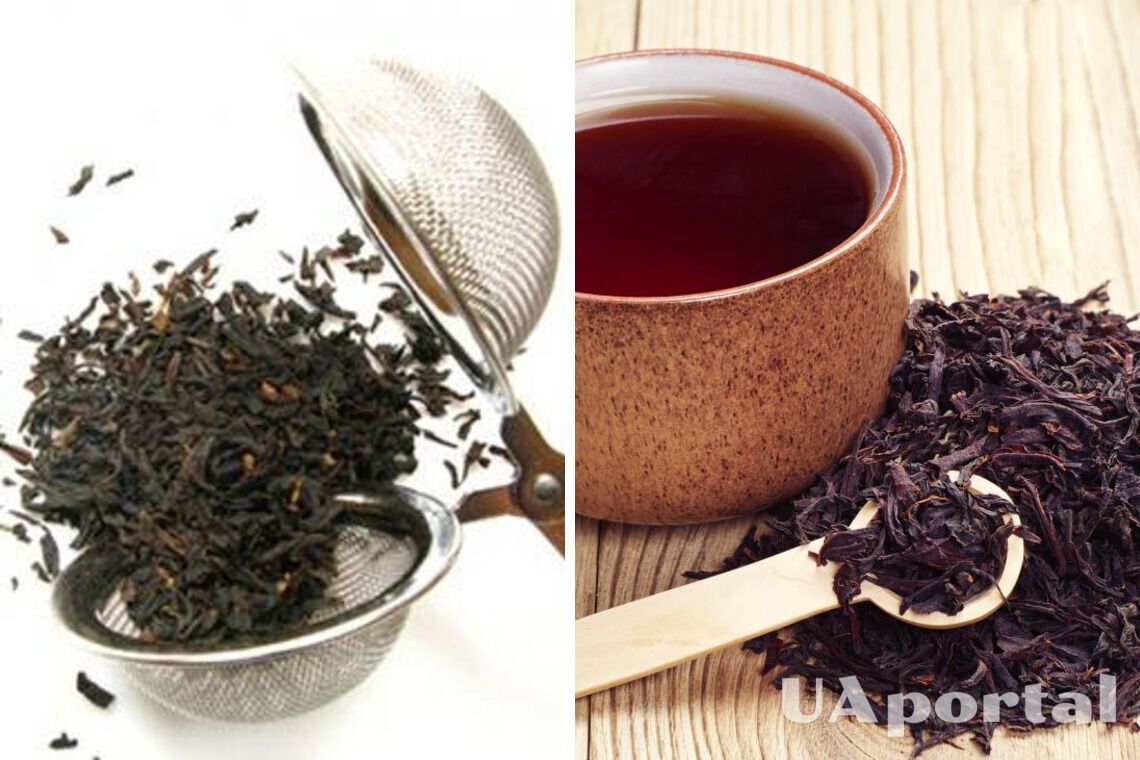 Tea lovers always have a lot of tea leaves left over. Do not rush to throw it away, because it can be used in everyday life. UaPortal will tell you how to use tea waste.
Using tea leaves for the garden
Tea leaves contain nitrogen, phosphorus, potassium and iron, calcium, magnesium, manganese, copper and zinc, which makes them very useful for plants.
It can be used as a fertilizer, as well as to combat certain plant diseases and pests. Green tea brew, for example, protects against fungi. It can also be used as a compost activator.
Read also: Coffee grounds and green tea: how to fertilize plants in the garden
Brew from insects
Brew very strong green or black tea. Its tannin content repels insects. If you need to get rid of ants, mix the tea leaves with water 1:1 and treat the places where they are staying with the solution.
Tea leaves against bad odors
If your refrigerator has an unpleasant odor, put a few tea bags left over from brewing in it.
Tea can also fight off unpleasant odors from shoes - just put used tea bags in your shoes or sneakers.
Earlier, we wrote about how to get rid of mosquitoes with coffee.
If you want to get the latest news about the war and events in Ukraine, subscribe to our Telegram channel!