Showbiz
From colourful jacket to marble: Top 10 manicure ideas for spring-summer (photo)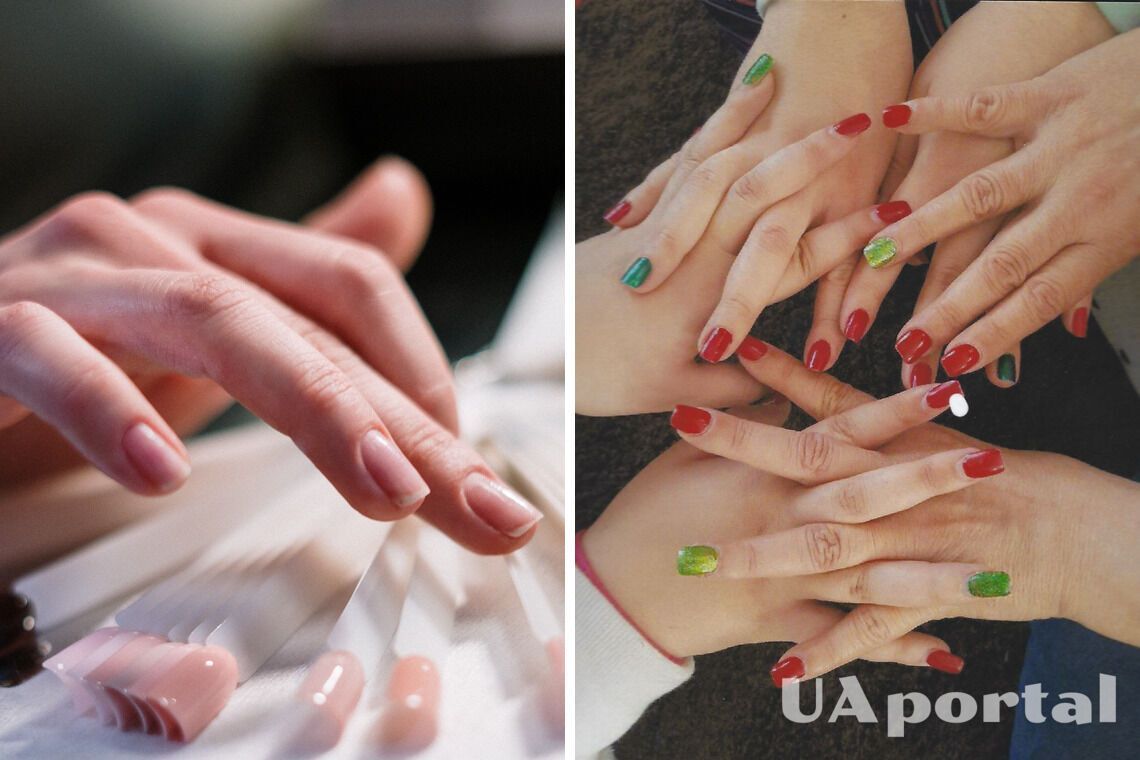 A manicure says a lot about your personality and lifestyle. In the warm season, give your nails vibrancy, colour, and originality. Leave the classic and restrained ones for later.
UAportal together with Sante+ shares fashionable ideas for manicure in 2023. Get inspired and create beautiful designs on your nails.
Read also: Accentuate beautiful legs: Top 10 pedicure ideas for the summer (photo)
1. French manicure with sequins in candy pink
A candy pink jacket with sequins or pearls will look sophisticated and a little extravagant.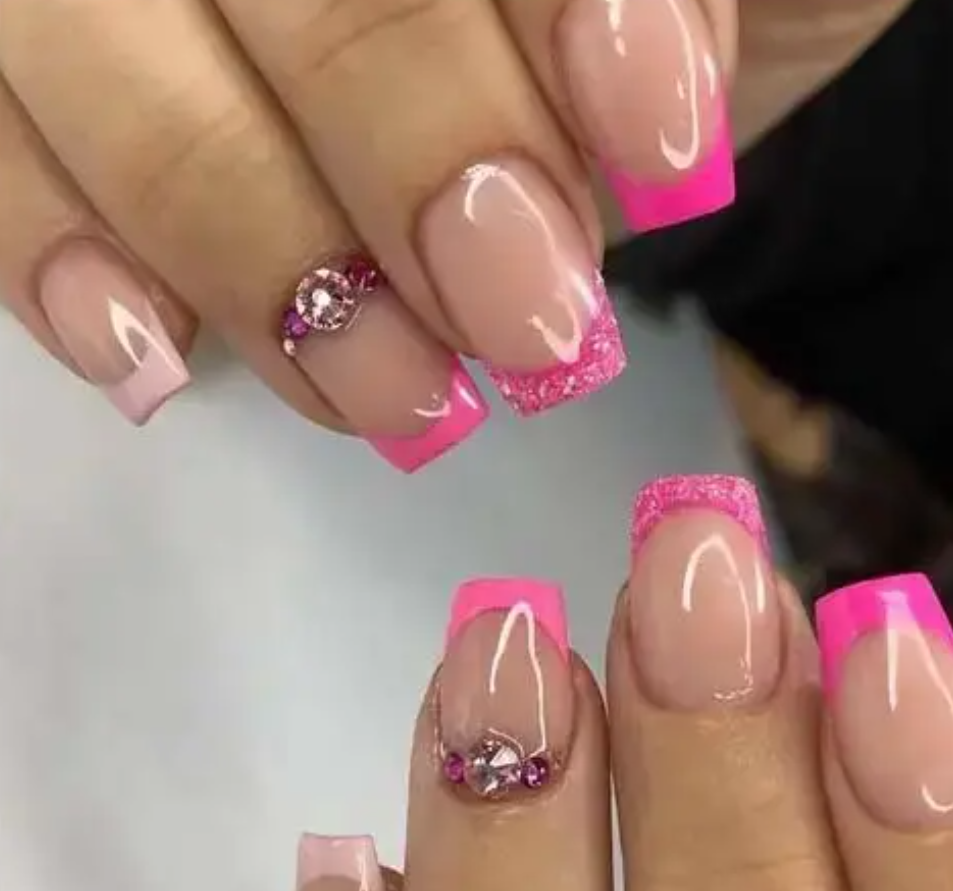 2. White manicure or "milk nails"
White nails are quite popular because they look great on both short and long nails. Gold rings also go well with this colour.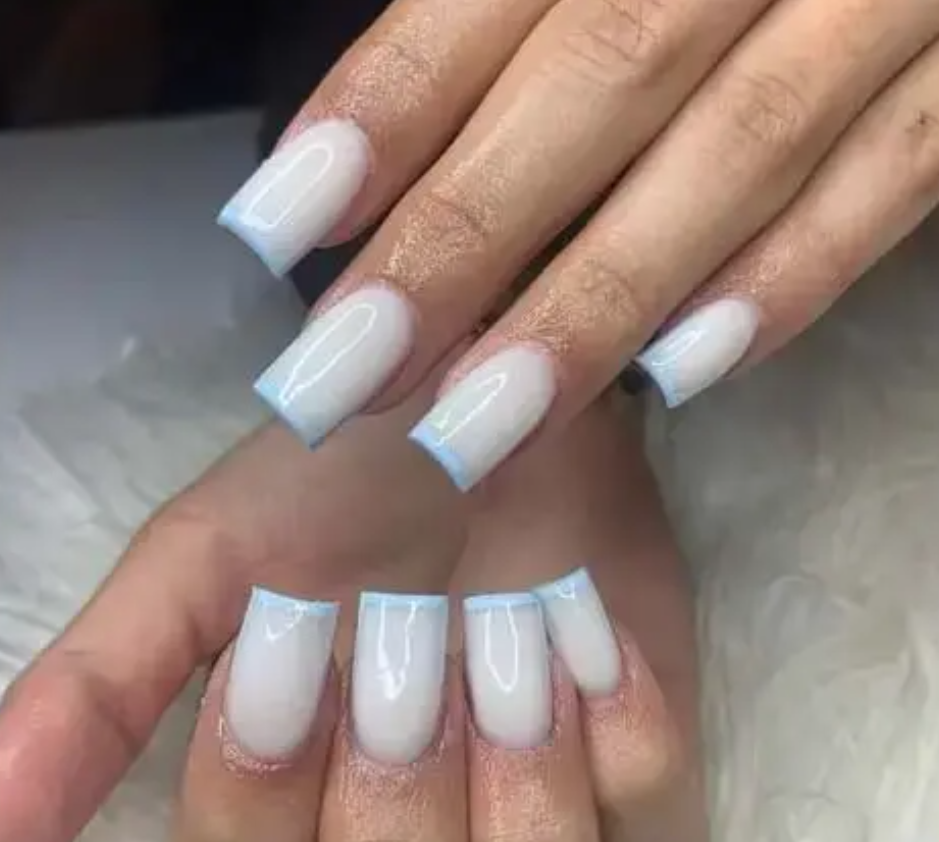 3. Purple French manicure
Do you want to have a spring shade on your nails? Do not hesitate to choose a French violet. The combination with a nude base and zebra-lilac tips will be especially stylish.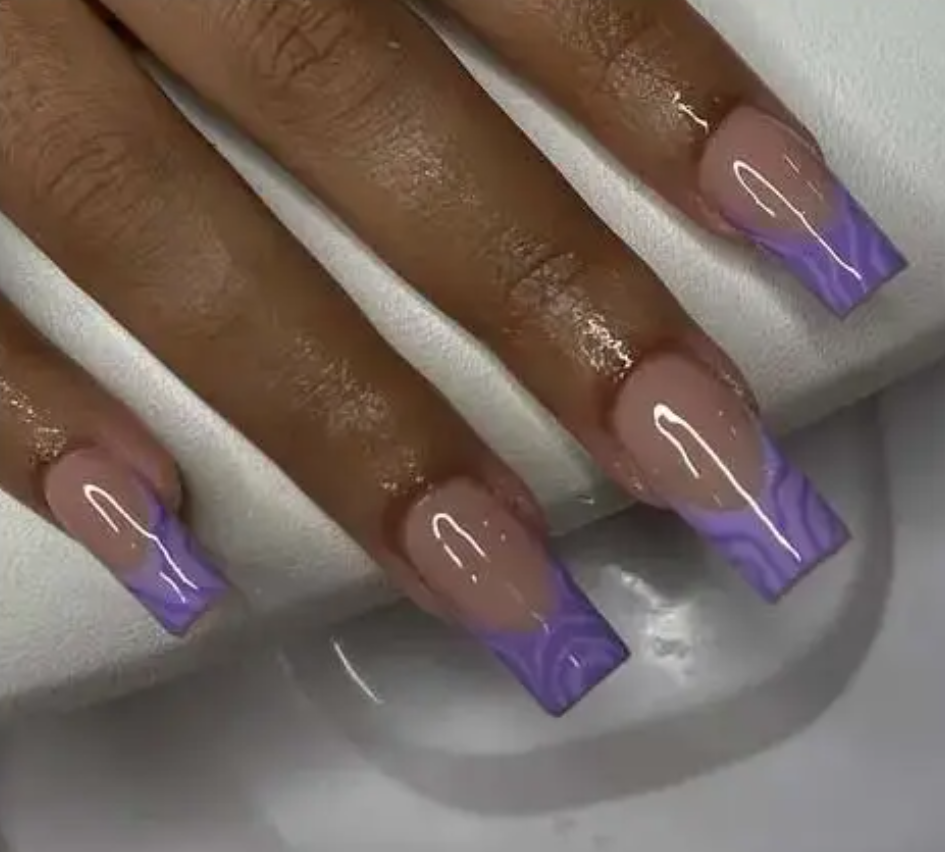 4. Multicoloured French manicure
Don't limit yourself to just one colour of varnish - make a bright and cheerful manicure.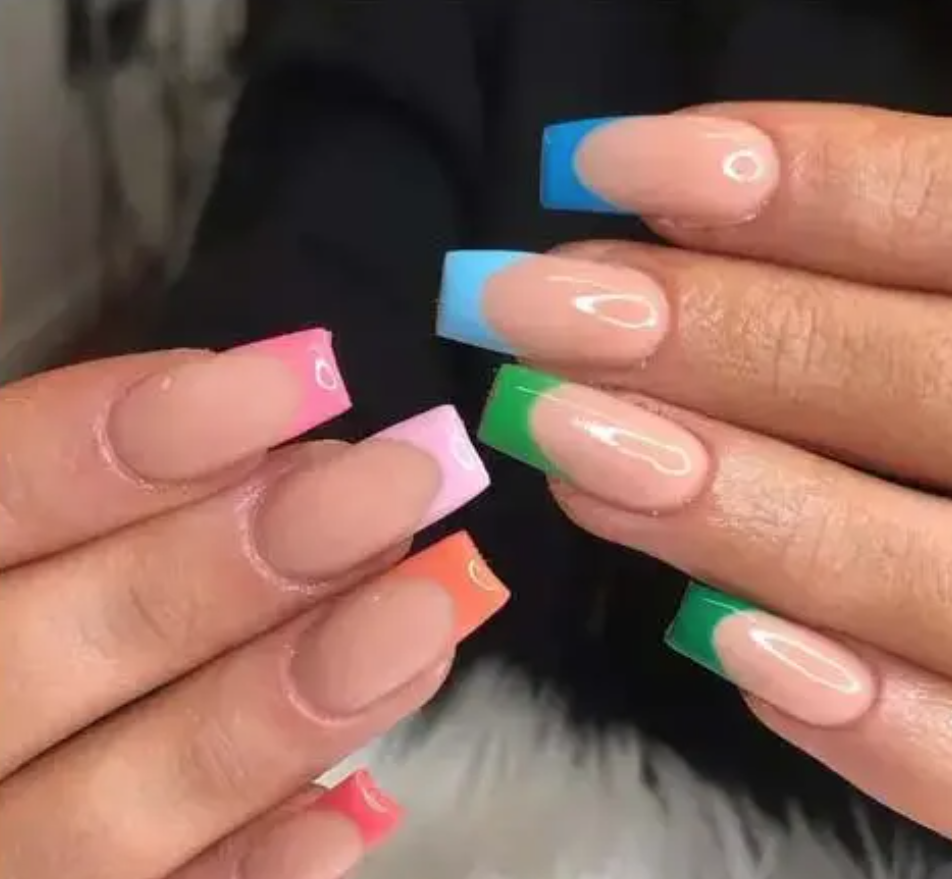 5. Floral manicure
Such a delicate floral manicure will make you look like a princess, especially with exquisite acrylic flowers. Add gold leaves to a few nails to create a more mysterious effect.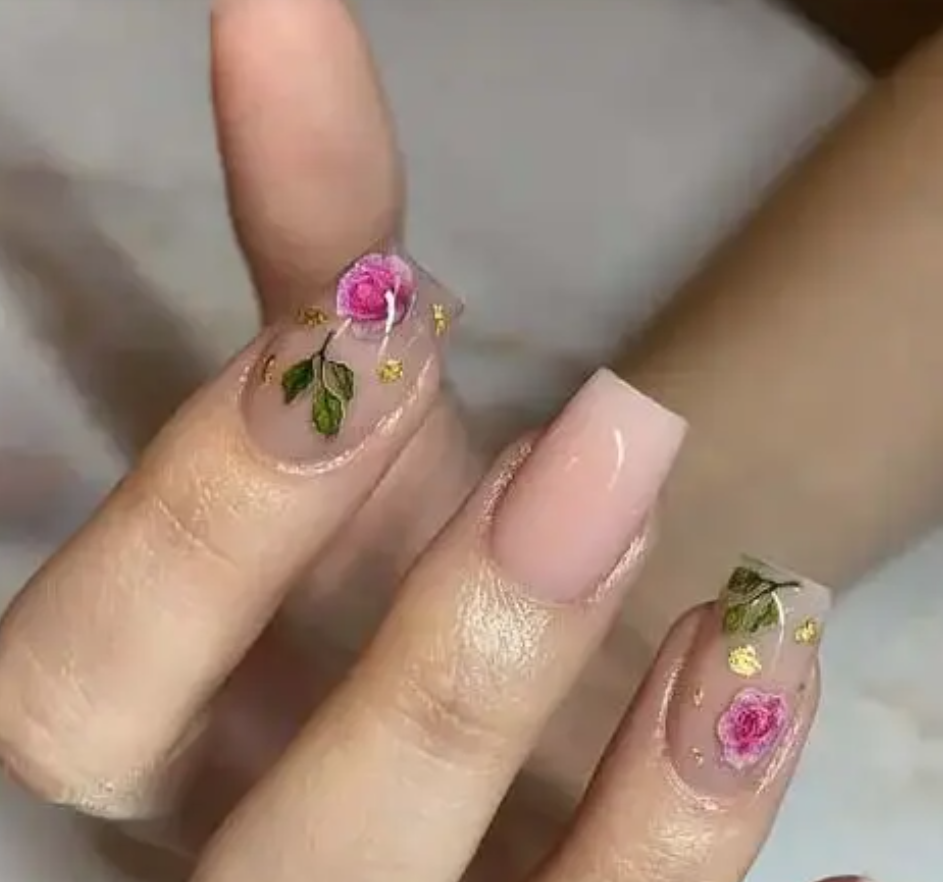 Read also: Shiny and bright: unexpected manicure trends for summer 2023
6. Marble pink
To create an interesting design on your nails, pay attention to the marble pink manicure. It can be decorated with a few pieces of gold leaf.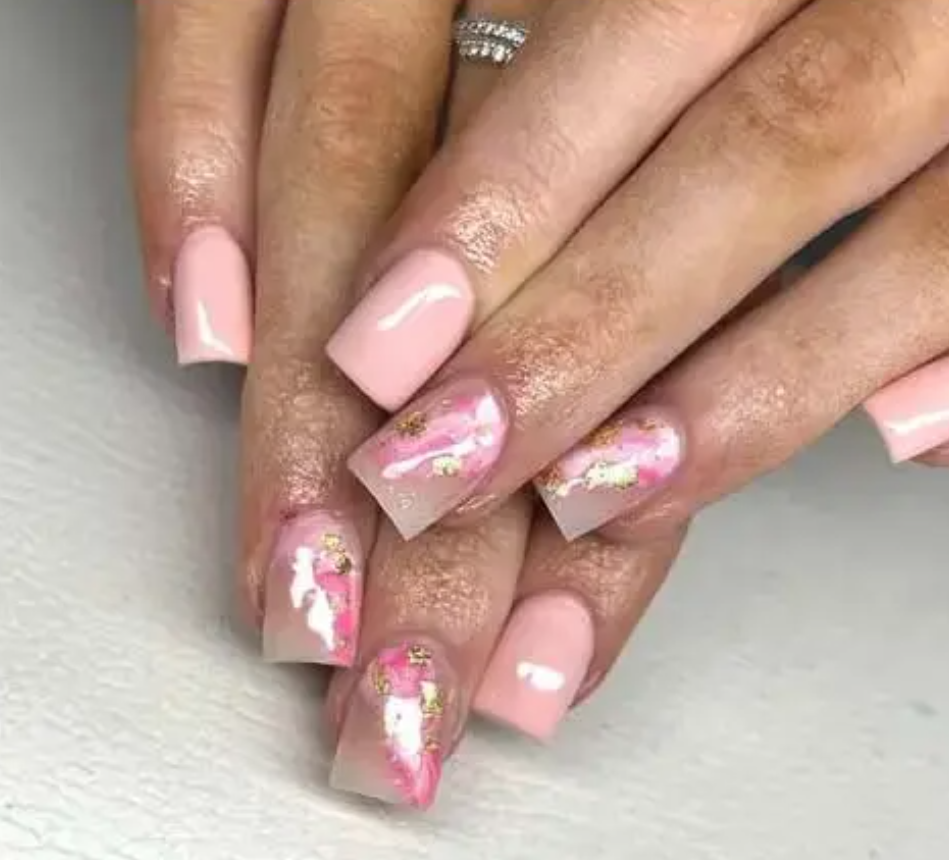 7. Orange French manicure on a beige base
Very elegant and minimalist orange French manicure applied on a nude base.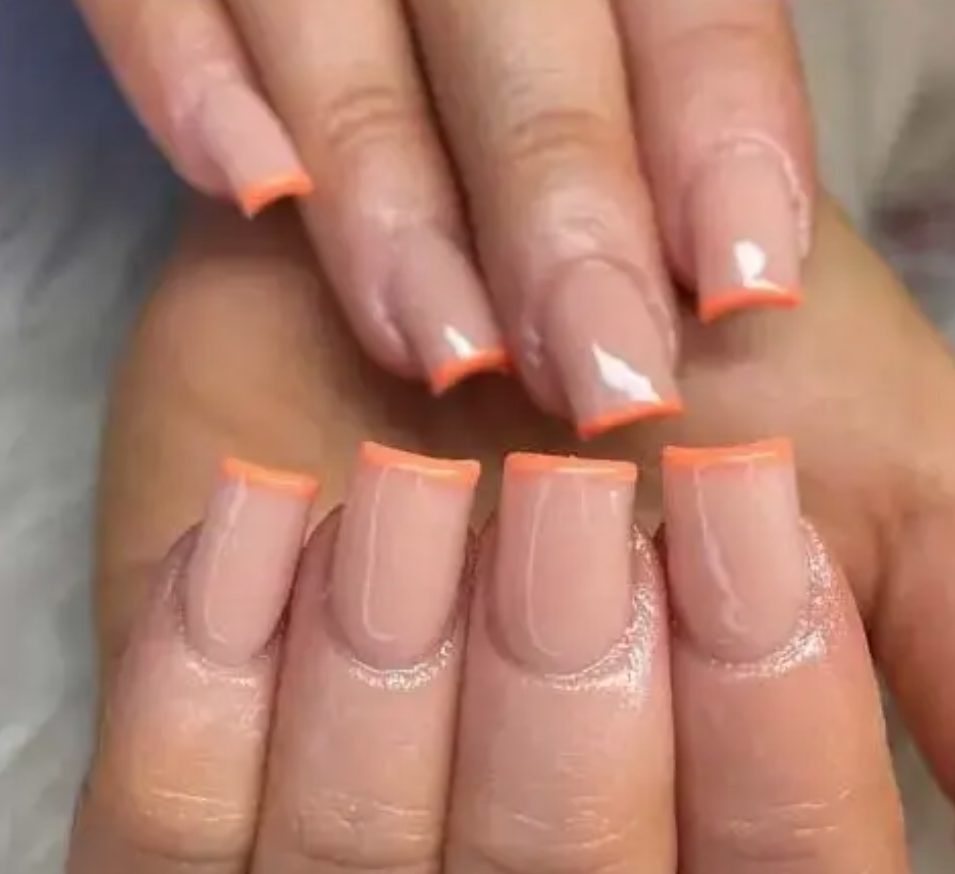 8. Transparent glitter nails
If extravagance is the fashion of the day, here's a valuable tip: choose transparent nails and decorate them with glitter or very thin white pearls. This design will be very effective in the sunlight.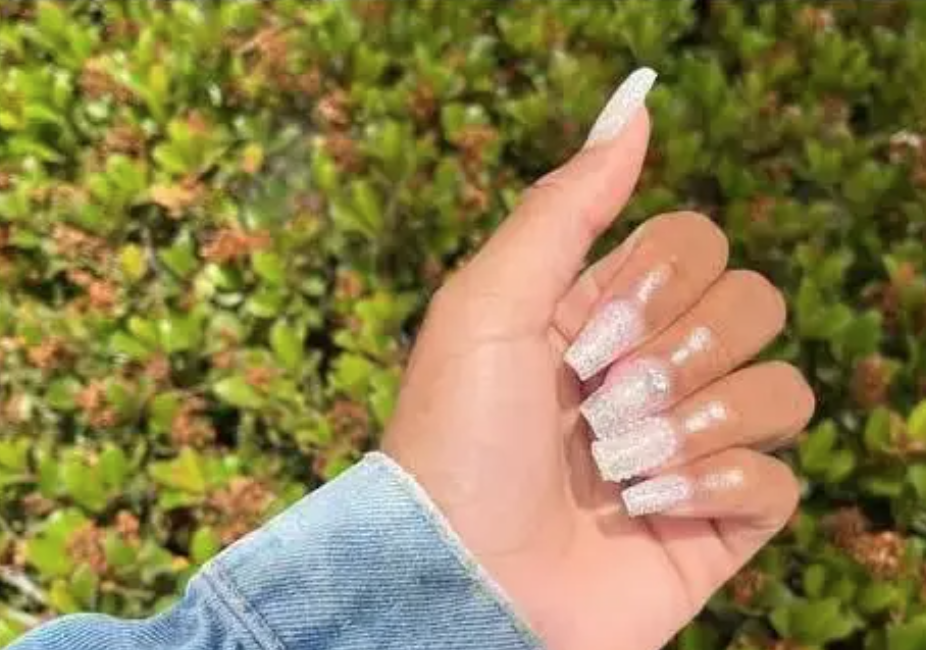 9. Emoticons on the nails
Combine emoticons, flowers, frames, curves, or fruits in one manicure.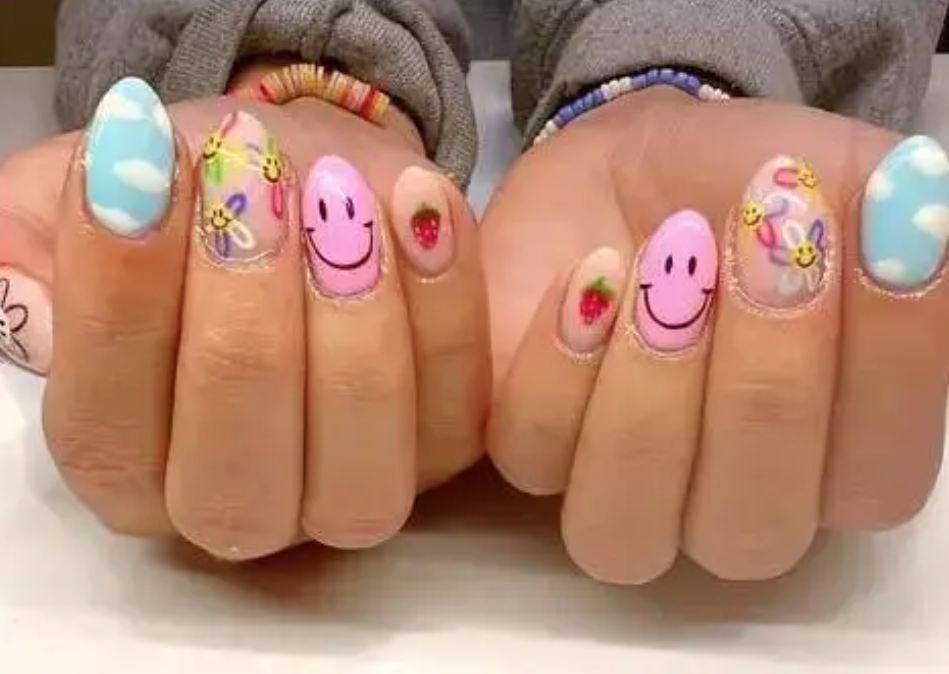 10. Cherry patterns
Decorate your French manicure with cheerful and cute cherries that rhyme with the summer mood.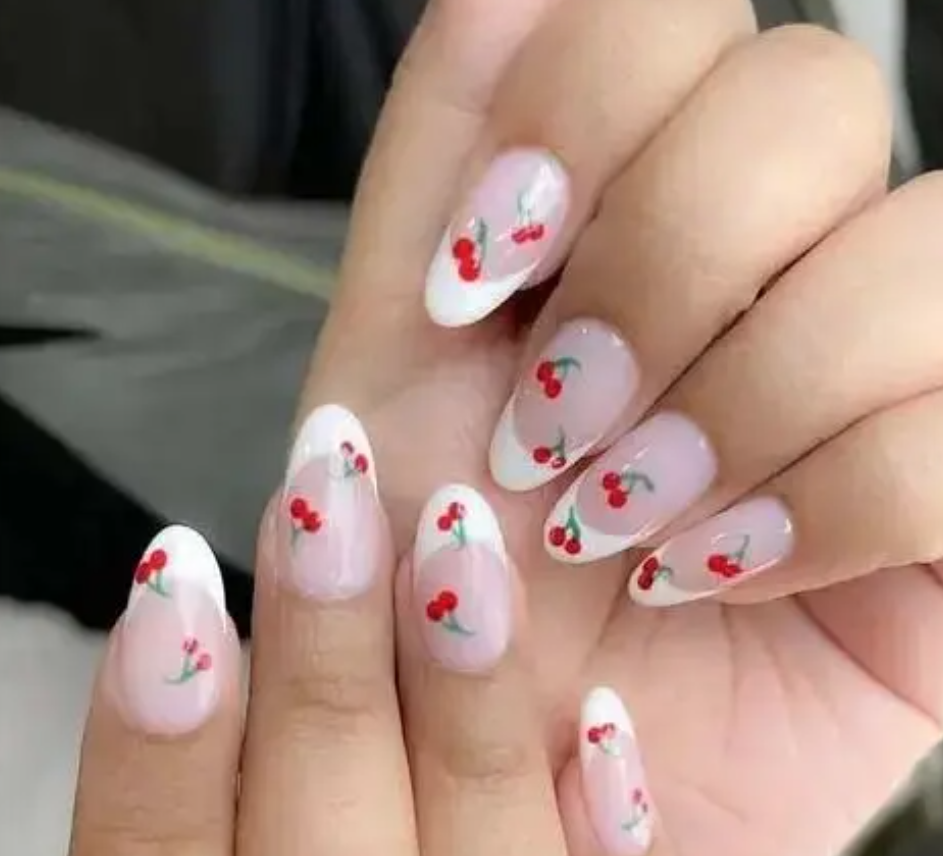 Read also: Trendy nail design 2023, what is in trend for spring-summer
Let's find out which manicure you should forget about this year.
If you want to get the latest news about the war and events in Ukraine, subscribe to our Telegram channel!