Recipes
Refreshing and tonic: how to make basil lemonade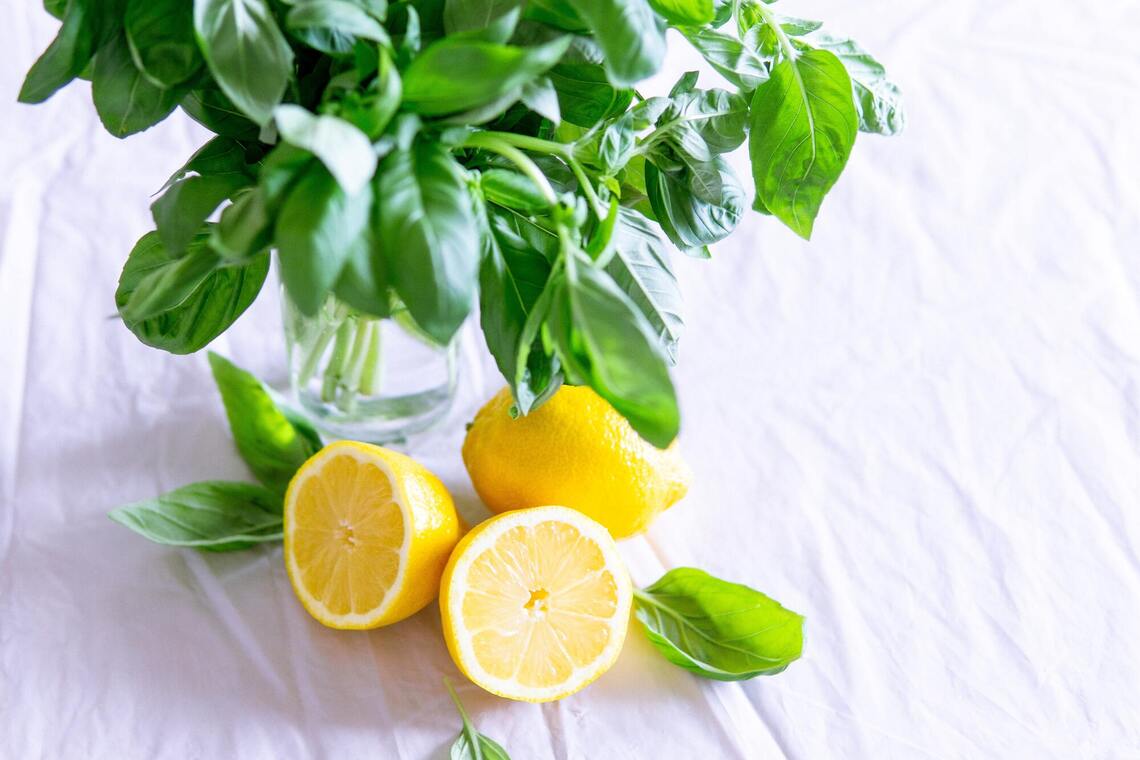 Basil leaves have a pleasant aroma and a light pungent flavor. It has anti-inflammatory, antioxidant, antibacterial, and antimicrobial properties. It can also be useful for strengthening the immune system and reducing inflammation in the body.
Basil contains vitamins A, K, C, magnesium, iron, calcium and other useful nutrients. It is commonly used as a spice, but it can also be used to make drinks.
Read also: Mysterious artichoke: what to cook with this strange fruit
We suggest that you try making homemade basil lemonade - a refreshing and tonic drink that will help you get through the hot days more easily.
Ingredients:
4-5 fresh lemons
1 orange
3-4 sprigs of fresh basil
1-2 tbsp of sugar (or to your taste)
Ice - optional
Water - 1 liter
How to make homemade lemonade
Wash the lemons and orange. Squeeze the juice from the lemons and orange and strain it.
Mix the juice with sugar in a pitcher or jug.
Take a few branches of basil, tear off the leaves and mash them in a mortar or bowl, and add them to the jug. Stir, cover with water and let it steep for an hour or two. Add ice cubes.
Optionally, you can add mint leaves to the lemonade.
This refreshing lemonade with basil and citrus will be a great drink on hot days. Enjoy!
We advise you to pay attention to the recipe for salty bagels with cheese in 15 minutes.
If you want to get the latest news about the war and events in Ukraine, subscribe to our Telegram channel!