War in Ukraine
"The operation lasted half the night": Ukrainian military destroyed a T-90 "Proryv" tank near Soledar (video)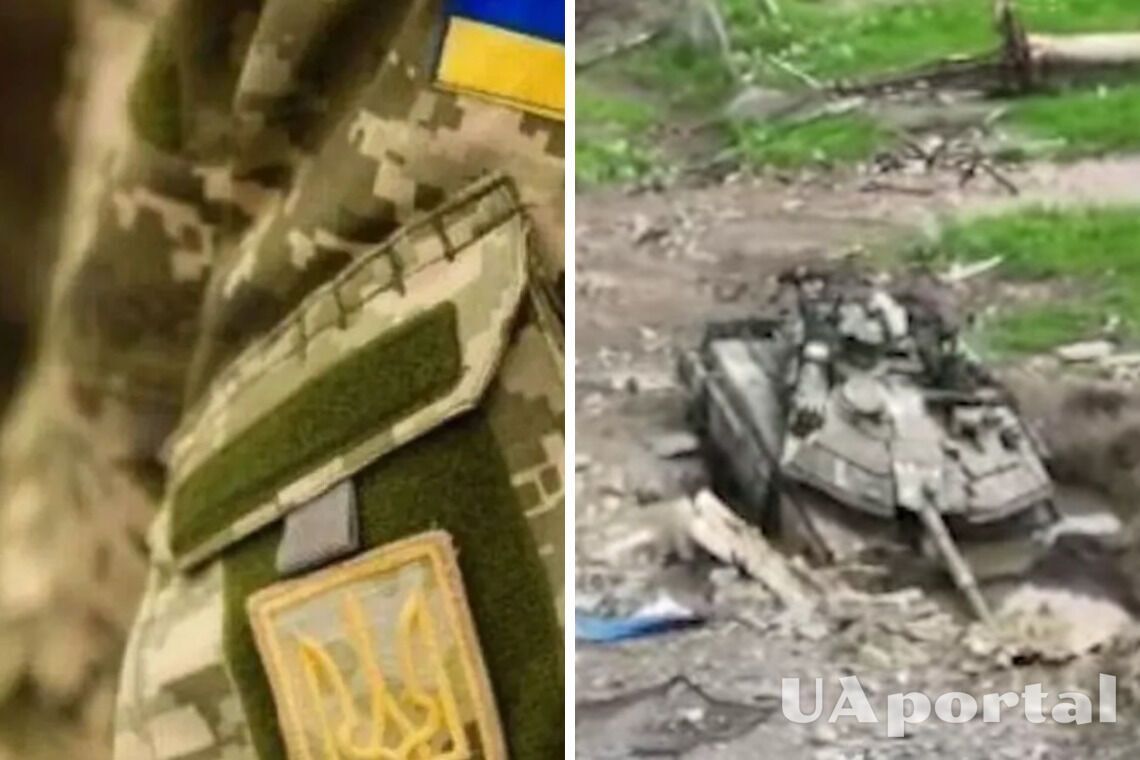 Ukrainian troops continue to hold the line and destroy enemy equipment in various parts of the frontline. In particular, soldiers of the 54th Separate Mechanised Brigade eliminated a Russian T-90 Proryv tank.
This happened in the Soledar-Siversk area. The destruction of the enemy tank was reported on the brigade's Facebook page.
"Aerial reconnaissance discovered a T-90M "Proryv" tank at the enemy position. There are only 100 of these tanks produced, and the cost of one reaches $4.5 million," the statement said.
Read also: Ukrainian Armed Forces destroyed 20 occupants and captured three Russians near Bakhmut
The Ukrainian military did not leave the tank just like that and decided to eliminate the Russian equipment.
"It is a sin to leave it in working order. It was decided to destroy it. The operation lasted half the night and you can see the results on the video," the soldiers added.
The footage shows how the drone detected an enemy tank and fired grenades at it.
To recap, the soldiers of the 10th Separate Mountain Assault Brigade repelled the occupiers who attempted to attack the Ukrainian Armed Forces' position.
If you want to get the latest news about the war and events in Ukraine, subscribe to our Telegram channel!