War in Ukraine
Occupants have lost about 100 thousand people in Bakhmut since December - White House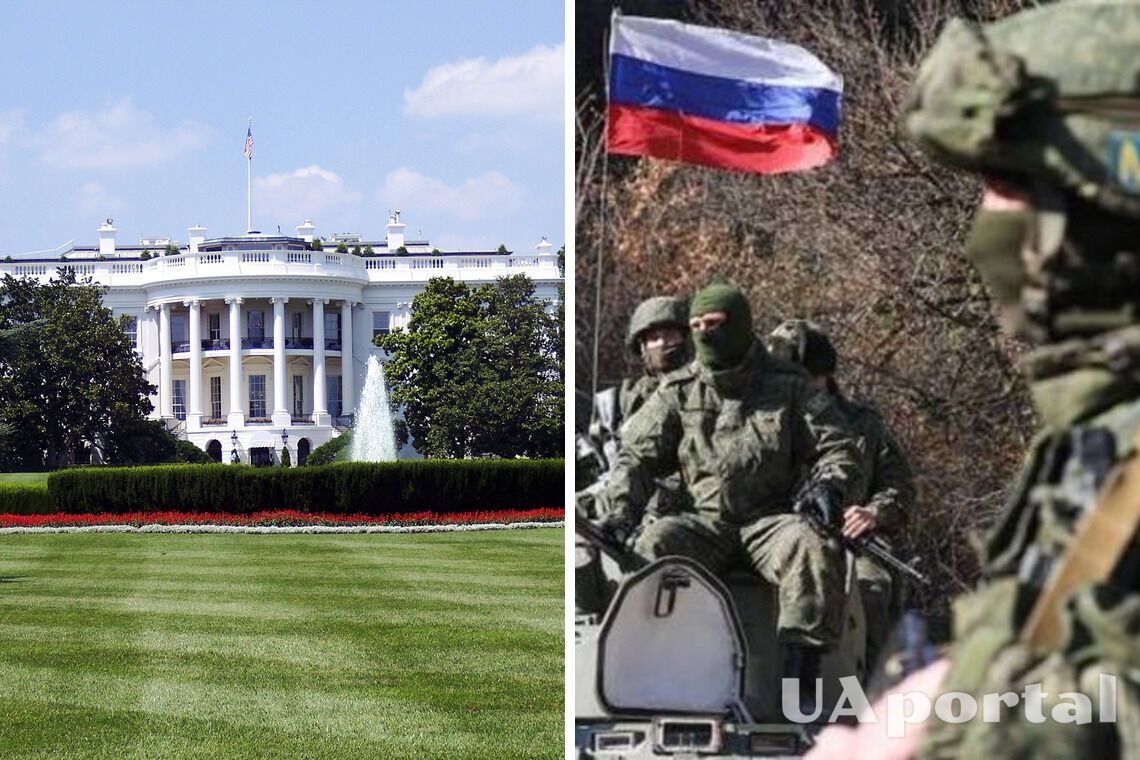 Fierce fighting continues in Bakhmut, Donetsk region, but the Russian occupiers have not been able to fully seize control of the city for more than a year. According to the White House, since December 2022, about 20,000 occupiers have been killed in the fighting.
The total losses of Russians in Bakhmut in five months amount to about 100 thousand people. This was stated by John Kirby, Strategic Communications Coordinator of the US National Security Council, Sky News reports.
Read also: The Ukrainian Armed Forces launched a counteroffensive in certain areas in Bakhmut - Syrsky explained what is happening
"According to the White House, Russia has suffered 100,000 casualties in the last five months of fighting in the Bakhmut area alone," the report said.
Thus, about 80,000 invaders have suffered injuries of varying severity.
It is noted that half of the killed invaders belonged to the Wagner PMC. Kirby added that the Russian offensive on Bakhmut "stopped" and "failed".
Earlier, the head of the Defence Intelligence of Ukraine Kirill Budanov commented on the Ukrainian Armed Forces counteroffensive and explained whether it would take place in the spring, as he had previously predicted.
If you want to get the latest news about the war and events in Ukraine, subscribe to our Telegram channel!