War in Ukraine
Occupants attack medical facility in Dnipro: there are dead and wounded (photos, video)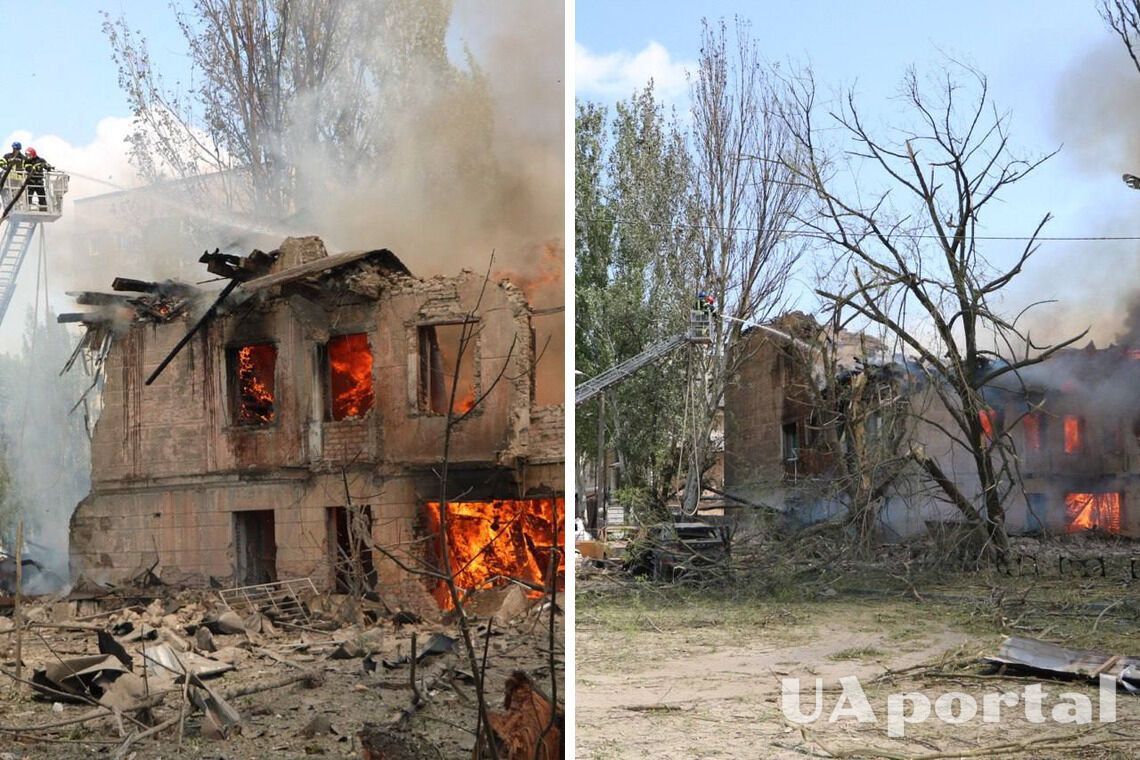 On the afternoon of May 26, the occupiers struck again in Dnipro, killing at least two people and injuring 23. Two buildings, including a medical facility, were partially destroyed.
This was reported by the head of the Dnipro Regional Military Administration, Serhiy Lysak, on his Telegram page.
"There are already 23 injured in Dnipro. 21 are in hospital, three of them are seriously injured.
The body of a deceased man was recovered from the rubble of a veterinary clinic, which was also destroyed by the enemy. Today's missile attack on Dnipro claimed the lives of two people."
Read also: A video of how the Russian naval drones shot down the Russian ship Ivan Khurs appeared (video)
One of the victims was a 69-year-old man who was passing by.
The State Emergency Service reported that the shelling partially destroyed and set fire to the building of a medical facility and a house nearby. The fires on the area of 1000 and 200 square metres were extinguished.
Rescuers reported that two people died on the spot, 23 were injured, including 2 children born in 2020 and 2017. A total of 52 rescuers and 18 vehicles were engaged to extinguish the fire.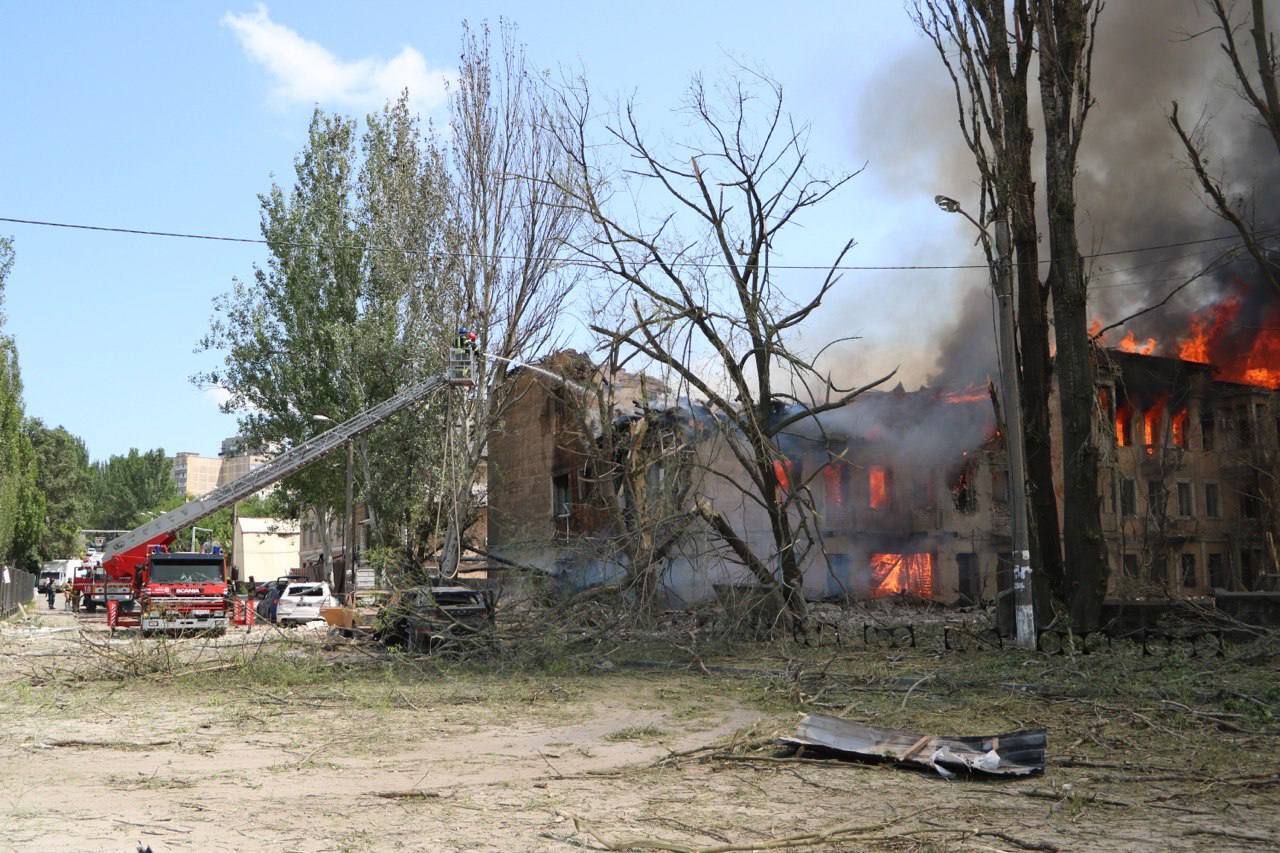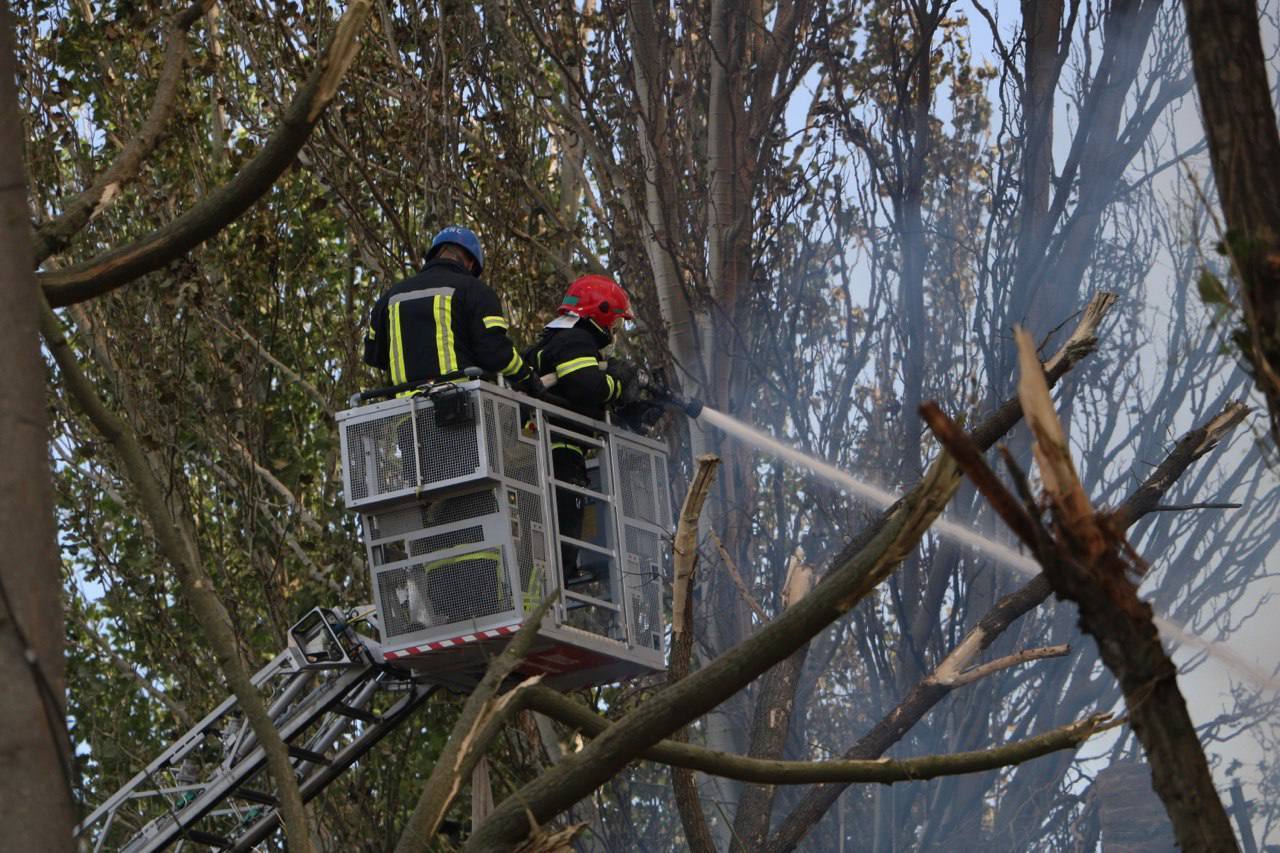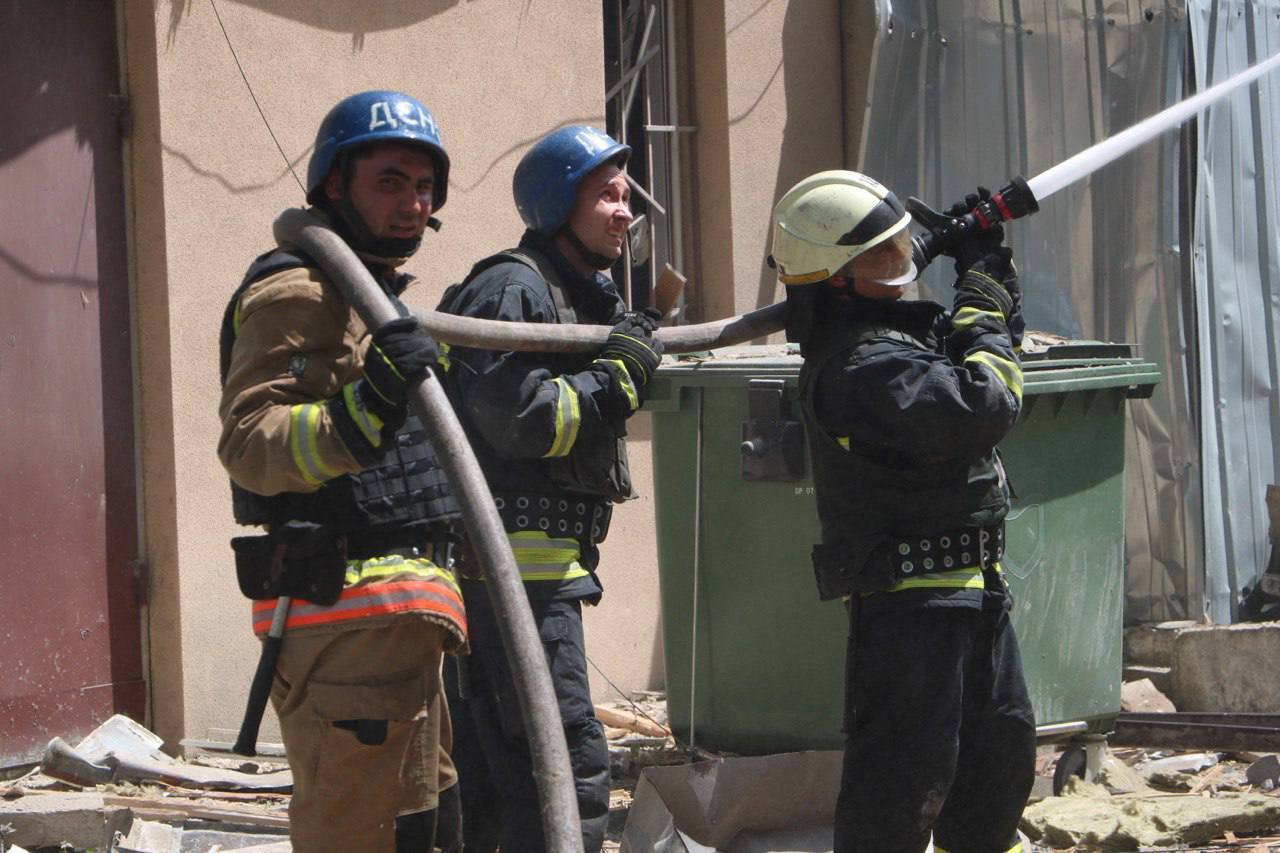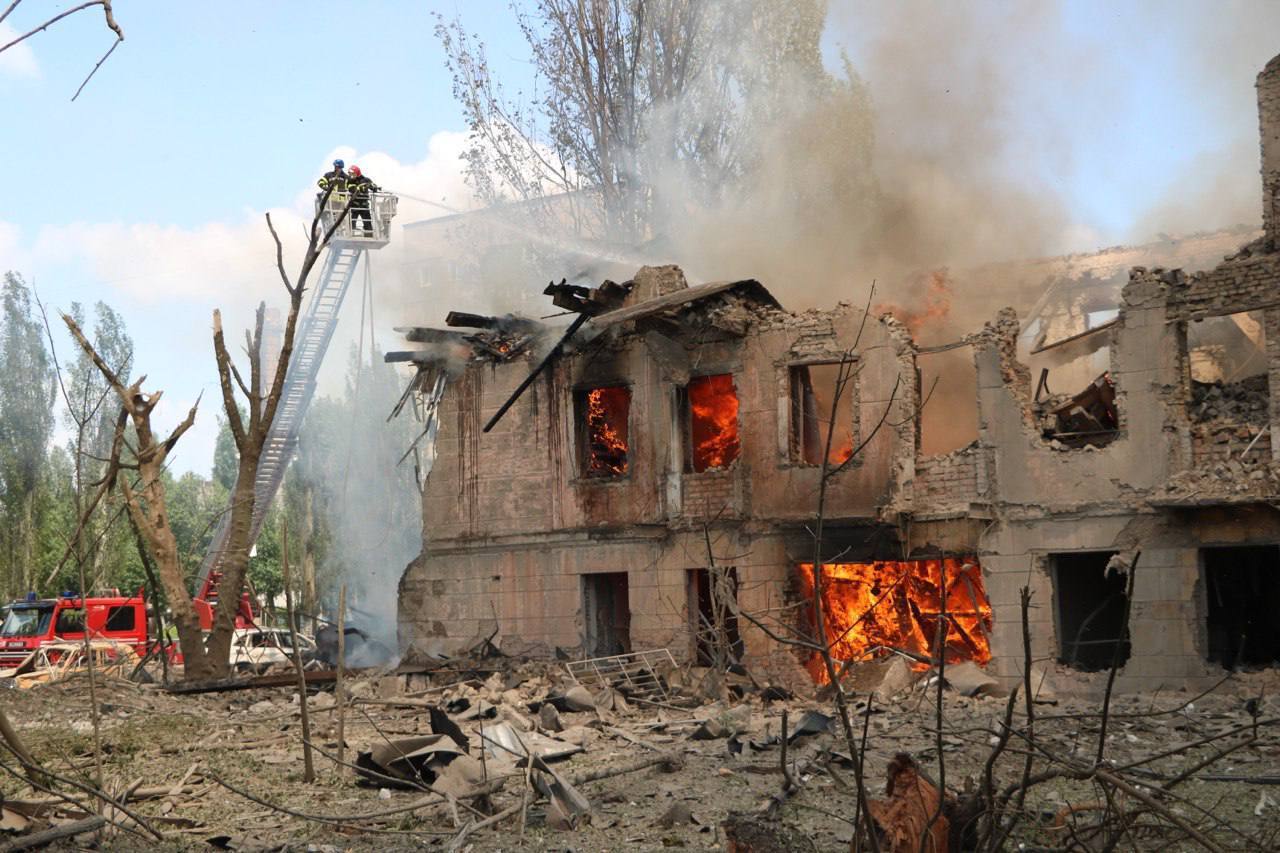 As a reminder, the enemy's nighttime shelling of Kyiv and Dnipro on May 26 damaged the roof of a shopping mall, businesses, a petrol station and houses, and left one person injured.
If you want to get the latest news about the war and events in Ukraine, subscribe to our Telegram channel!