Society
Another pension increase awaits Ukrainians: who will get more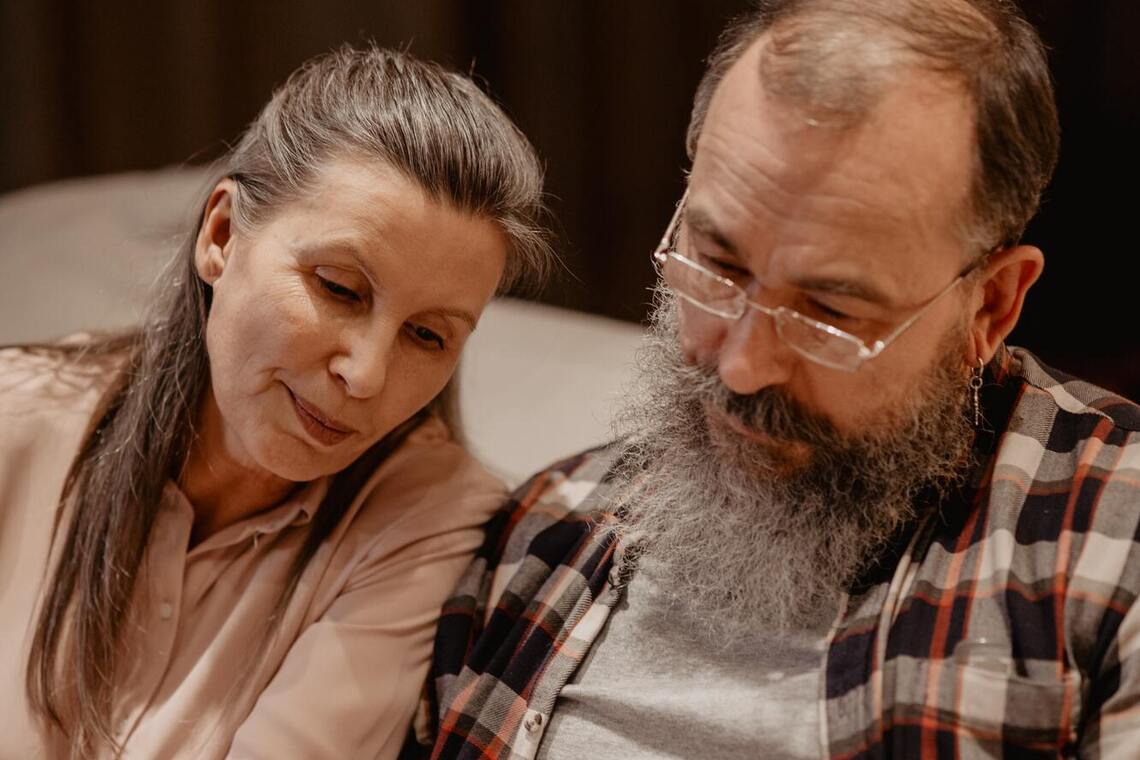 In June, certain categories of Ukrainian pensioners will receive increased payments. They will be paid extra payments for three months at once (about a thousand hryvnias each).
According to Na Pensioni, on April 1, pension payments were transferred to working pensioners, but they have not yet received the money, as the Pension Fund was late in receiving statistics for calculating payments. So in June, the elderly will receive additional payments for April and May.
Read also: Ukrainian pensioners will be able to receive 16 thousand hryvnias of assistance: what is known
Out of 2.7 working pensioners, the recalculation will be carried out only for 600 thousand citizens.
The publication writes that the next increase in pension payments is to take place on July 1 - indexation by 19.7% of payments is planned. It will apply to scientists, local government officials, and civil servants.
Earlier, we reported which Ukrainian regions have the highest pension payments. It turned out that pensioners are "richer" in Kyiv, Luhansk, and Donetsk regions.
As a reminder, some Ukrainians can receive UAH 3,350 in benefits. To receive it, citizens need to contact the employment center at the place of business.
If you want to get the latest news about the war and events in Ukraine, subscribe to our Telegram channel!