News
Do not throw it away, but reuse it: 5 ways to use plastic bottles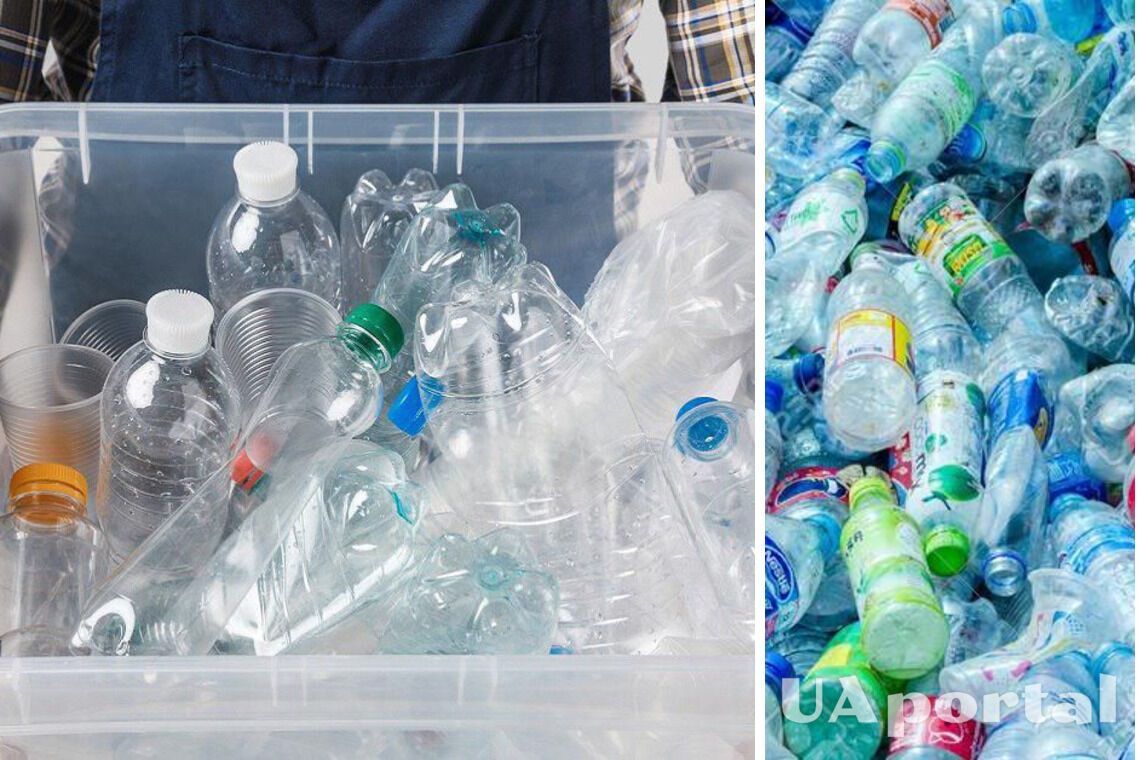 Plastic bottles are a common item in our everyday life and can be used not only for storing drinks, but also for solving various household tasks. In this article, we will look at some interesting ways to use plastic bottles.
Read also: How to unclog a clogged toilet with a plastic bottle
Plastic bottles can be turned into practical containers for storing various things such as nuts, screws, buttons, coins, etc. In order to do this, you need to cut off the top of the bottle to create a hinged lid, and then rinse and dry the items;
If you love gardening, then plastic bottles can be a great material for making mini-greenhouses for growing seedlings. Just cut off the top of the bottle, fill it with soil, plant the seedlings and close the lid. This will help create ideal conditions for plant growth;
Plastic bottles can be used to create toys for children. For example, to make a ball, you need to bend the bottle in half and glue the two halves together, and to make a doll, cut the body shape and add details from old fabrics;
Plastic bottles can be used to store and transport a variety of liquids, such as oil, petrol, window cleaner, etc. For example, if you need to put petrol in a generator, use a plastic bottle with a specially designed twist-off lid;
Plastic bottles can be used to make a variety of holders, coasters, interior decorative elements, etc. Find something you like the way it looks and make it by yourself.
Earlier, we wrote about an easy way to clean plastic bottles.
If you want to get the latest news about the war and events in Ukraine, subscribe to our Telegram channel!