Society
Don't need much sun: flowers that can grow even in the shade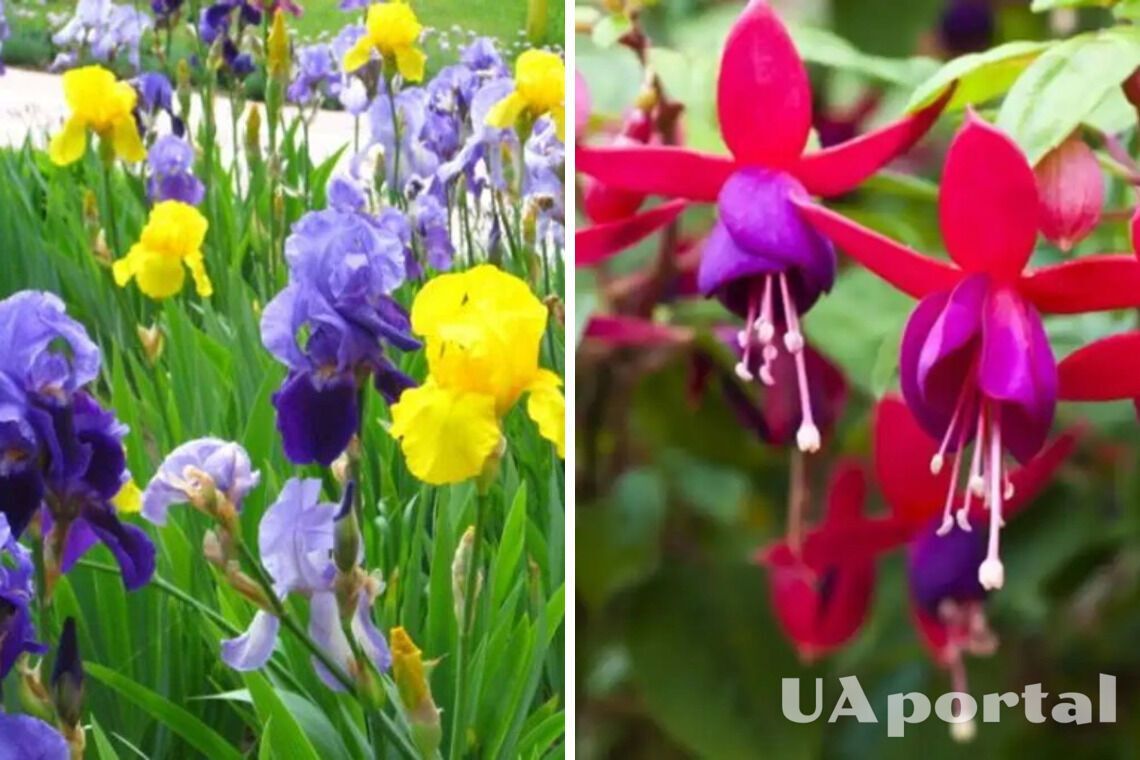 Not all flowers need a lot of sunlight. There are species that grow well with little sunlight. UaPortal figured out what kind of flowers we are talking about.
Hosta - can grow in full shade. It is a perennial plant with flowers. The hosta is extremely beautiful - it has different shapes and colors of leaves.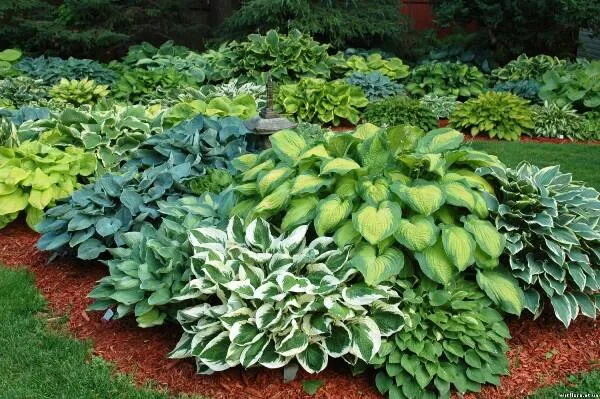 Fuchsia. It is used to decorate balconies and terraces. This flower needs a lot of water and good drainage.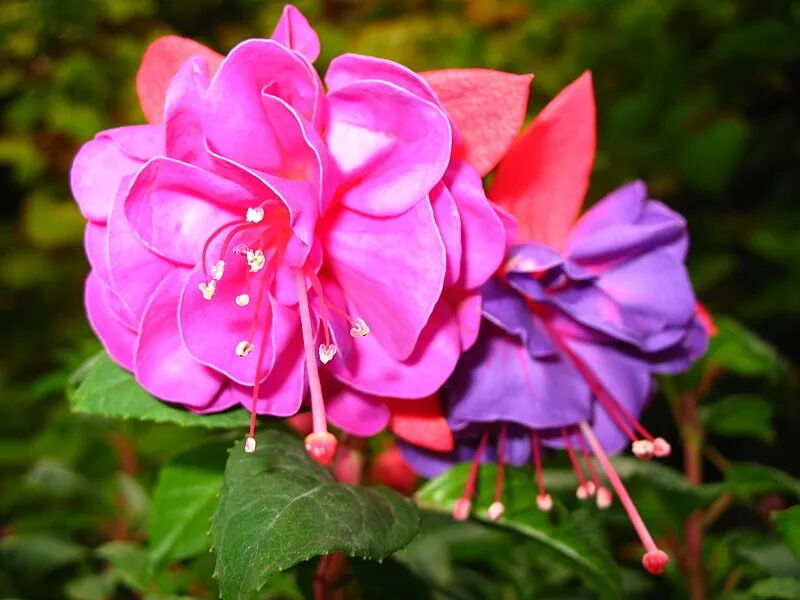 Astilbe. A perennial plant with flowers of various colors and shapes. Needs careful watering.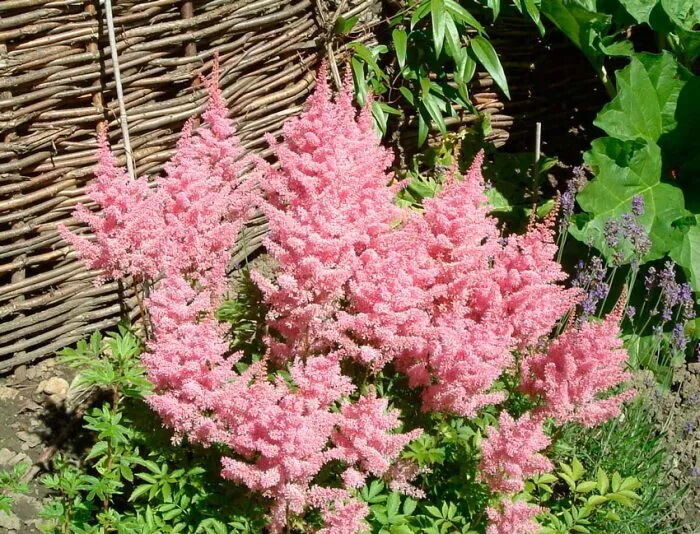 Viola. It has flowers of various colors, blooms from early spring to late autumn.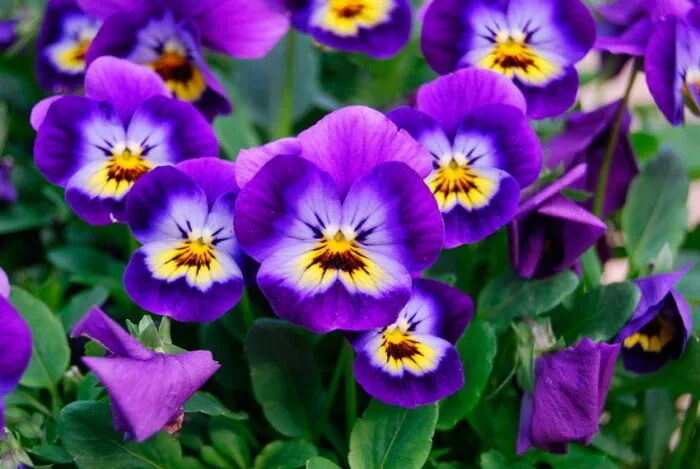 Read also: How to get rid of pests on indoor flowers.
Irises. Mountain and meadow irises can grow in the shade, while the rest need sunlight.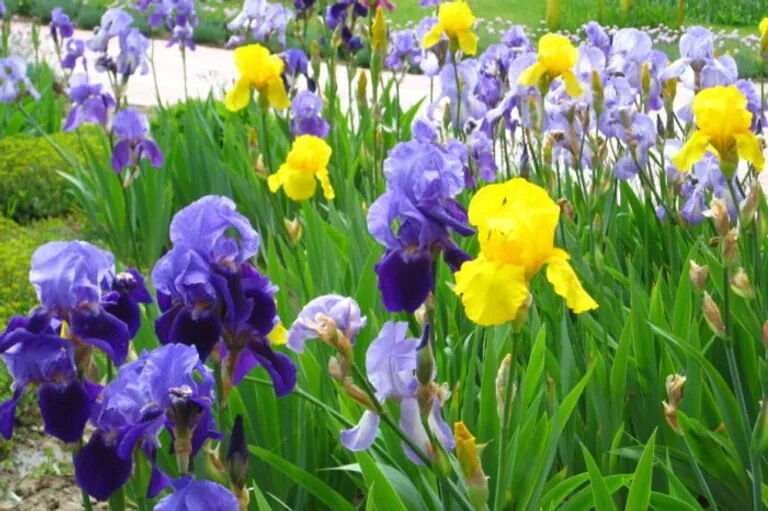 Lilies of thevalley. It blooms with small white flowers and does not require much light.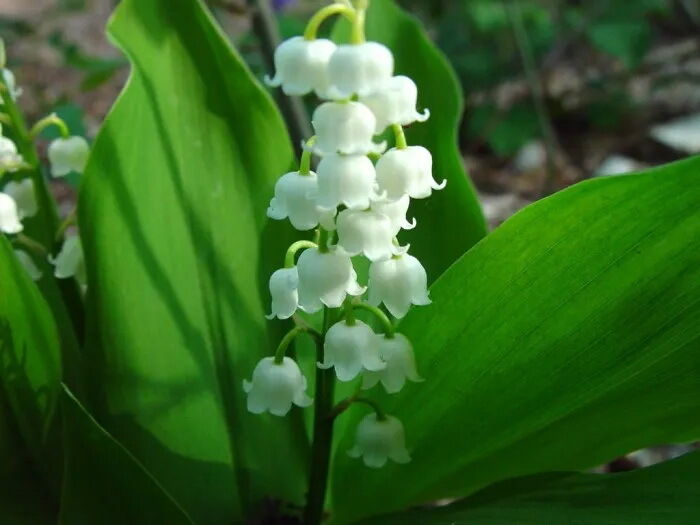 Ayuga - can grow in any shade. The flowers are purple in color.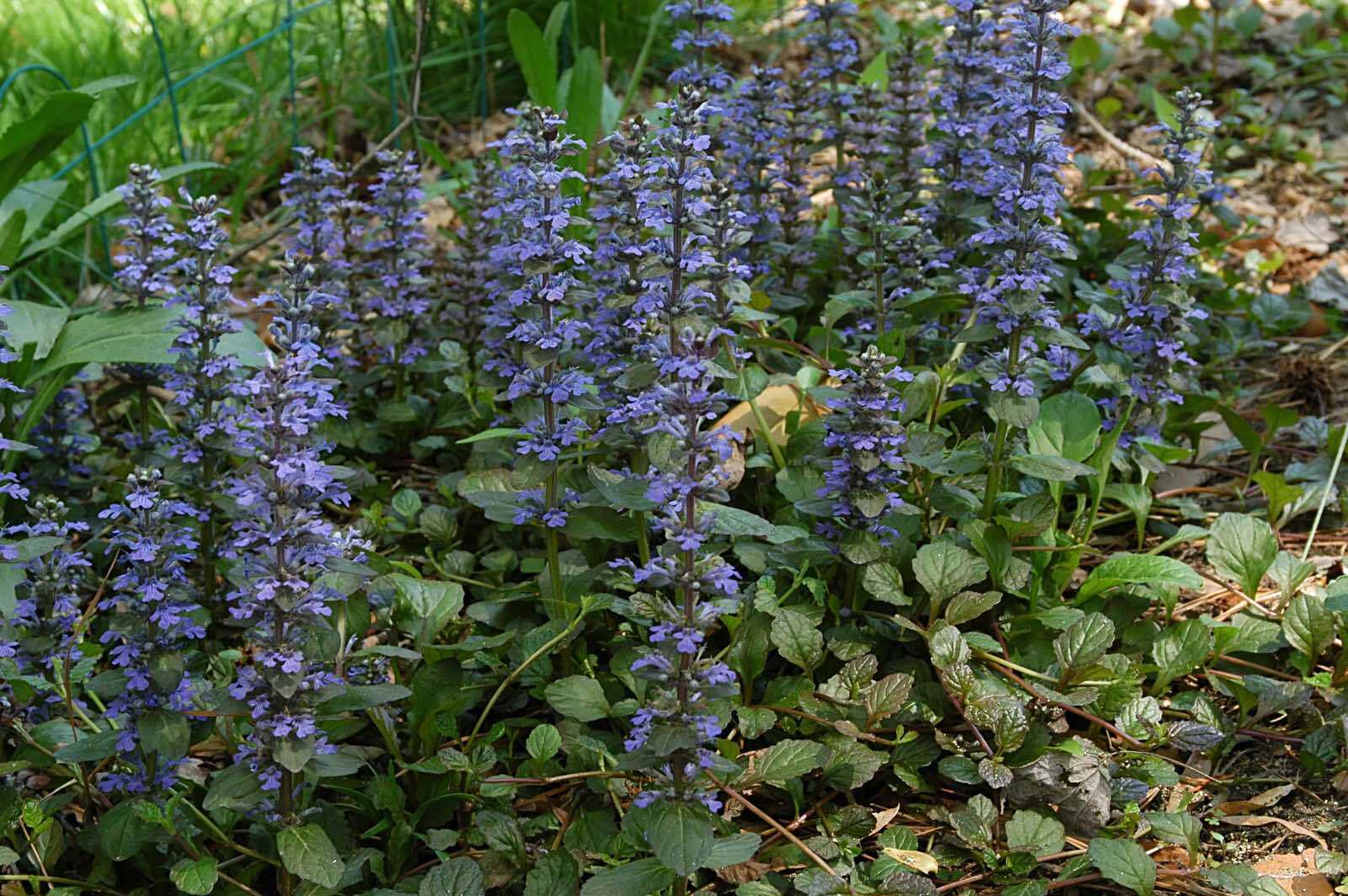 Periwinkle. An unpretentious plant that grows in the shade and does not require much water. It blooms with purple flowers. This plant climbs.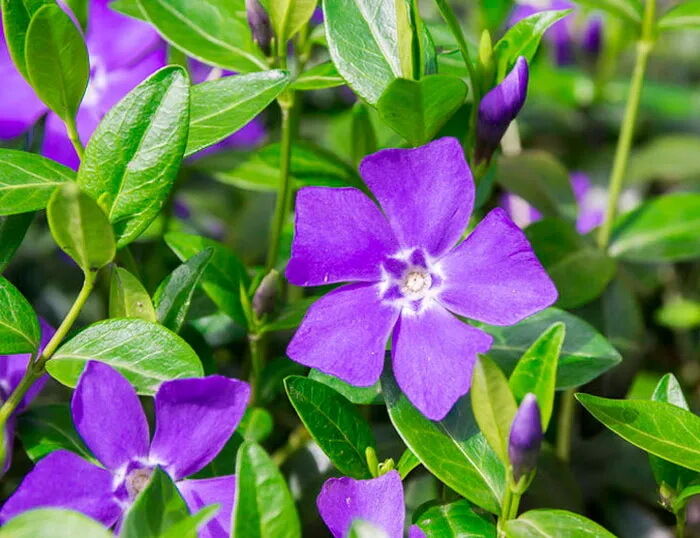 As a reminder, we have already written about how to plant blueberries.
If you want to get the latest news about the war and events in Ukraine, subscribe to our Telegram channel!