Horoscopes
They will not spend an extra penny! The three most stingy zodiac signs revealed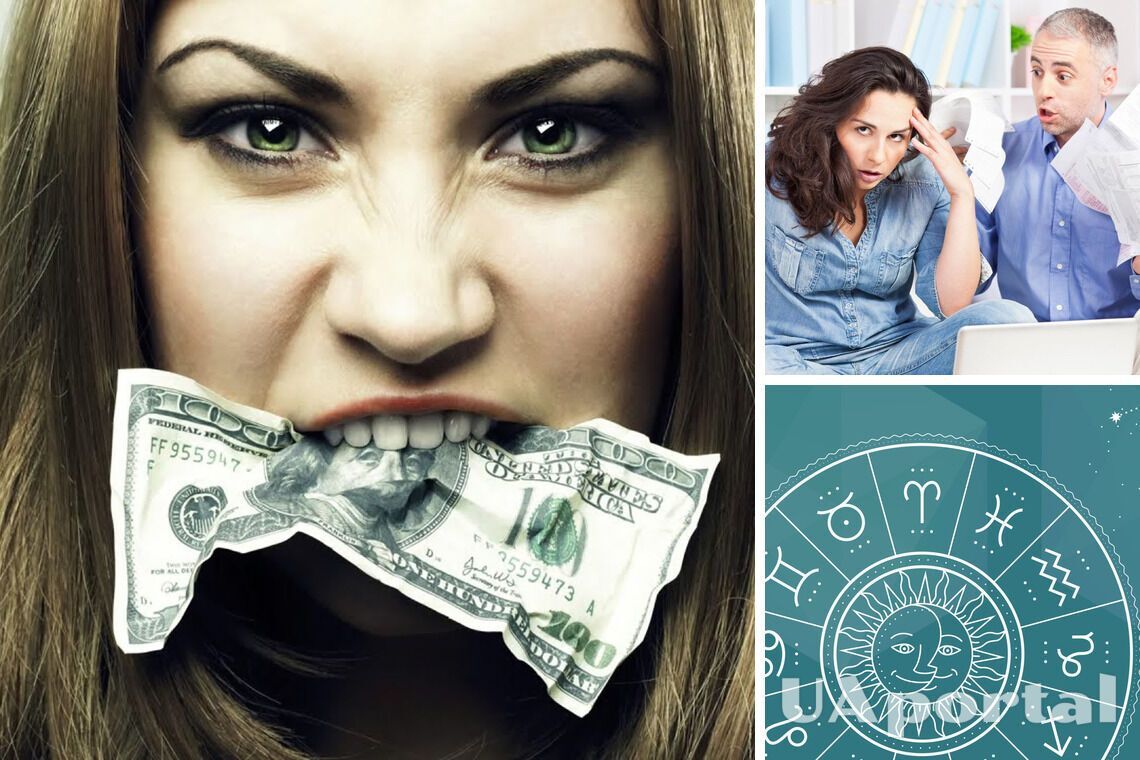 Some people are so eager to save more that they don't want to spend money on themselves or their loved ones. They are not interested in entertainment and traveling at all, which can lead to conflicts with their significant other.
According to astrologers, Aries, Virgo and Scorpio are the stingiest. Read more!
Aries (March 21 - April 19)
Natives of this zodiac sign are very practical - they don't pursue prestige and buy only what they really need. However, sometimes Aries even save money on gifts for their loved ones, believing that warm words will be enough. Their stinginess can cause misunderstandings in a marriage if the other half does not share these views.
Virgo (August 23 - September 22)
Virgos are really frugal, they know how to plan their expenses and always try to spend less. They buy only practical and necessary things, avoiding luxurious and expensive purchases. However, the desire to save money can play a bad joke on them: low-quality items quickly fail, and appliances break down.
Scorpio (October 23 - November 21)
Scorpios are very distrustful and cautious, they do not spend money on things they consider unnecessary. The natives of this sign are so eager to save money that they refuse not only vacations, but also trips to cafes with friends on holidays. They can save enough money, but they will be lonely.
As UAportal reported, astrologers previously named the two most evil zodiac signs, which are capable of terrible revenge.
At the same time, some people easily manage others and achieve great heights in their careers. They have all leadership qualities, gain authority in society and earn a lot, which allows them to be called the best leaders.