Horoscopes
The zodiac signs with the strongest intuition are named: this can save them from trouble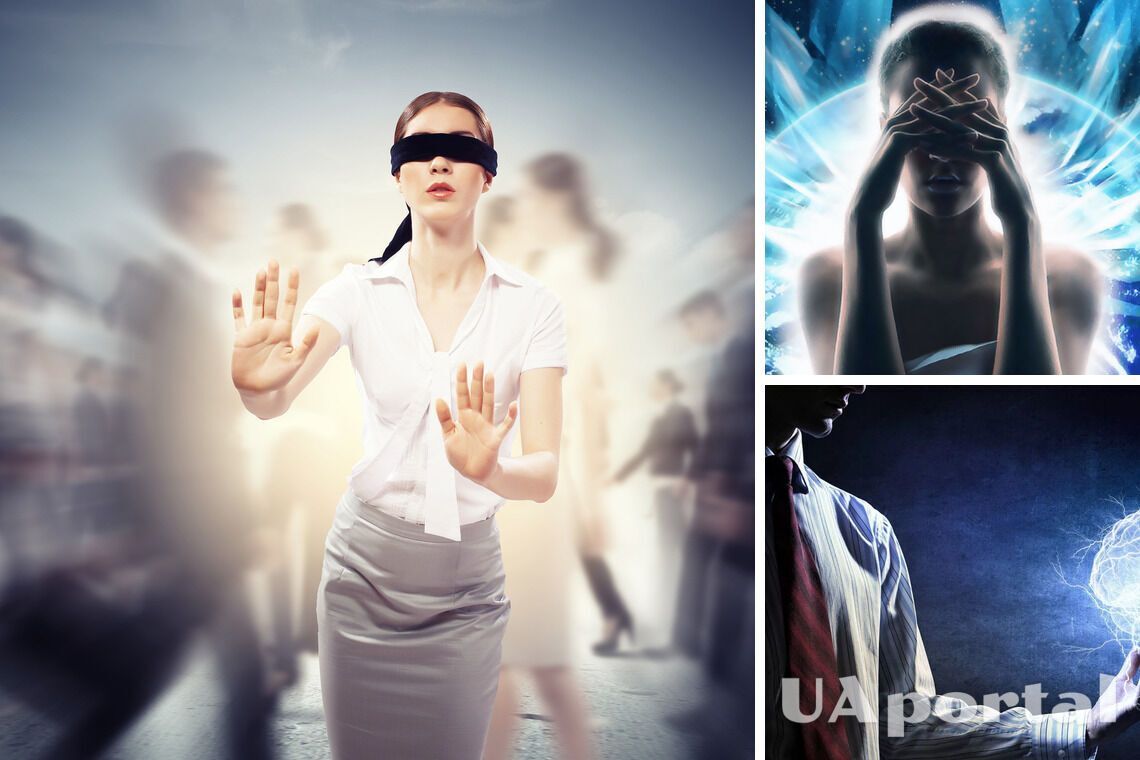 The most intuitive signs of the zodiac have a unique sixth sense that allows them to avoid many troubles in life. They can easily recognize when they want to deceive them and predict the development of events.
According to astrologers, Pisces, Scorpios, and Gemini have special gifts. This is their power!
Pisces
Pisces have such a strong intuition that they can be visionaries. The natives of the sign know what the person who is talking to them is thinking. It is almost impossible to deceive them: Pisces will immediately sense falsity or evil intentions. However, this feature has a reverse side: natives of the sign take everything too close to their hearts and may suffer because of their own emotions.
Scorpio
For Scorpios, the sixth sense helps you make effective decisions at work and successfully move up the career ladder. The natives of the sign are usually one step ahead of their colleagues and competitors thanks to their strong intuition. Scorpios can act spontaneously and even change an important decision at the last moment, but it will turn out that this step was the right one.
twins
Geminis are very sensitive and intuitive, they easily guess the mood and goals of other people. This allows the natives of the sign to make new acquaintances. The sixth sense saves Gemini from various troubles, they can avoid deception in financial matters and refuse a trip that threatens a road accident before it begins.
As reported by UAportal, astrologers previously named the two most evil signs of the zodiac, which are capable of terrible revenge.
At the same time, there are people who easily manage others and reach great heights in their careers. They have all leadership qualities, gain authority in society and earn a lot, which allows them to be called the best leaders.