Horoscopes
Best men by zodiac sign: they will do anything for their soul mate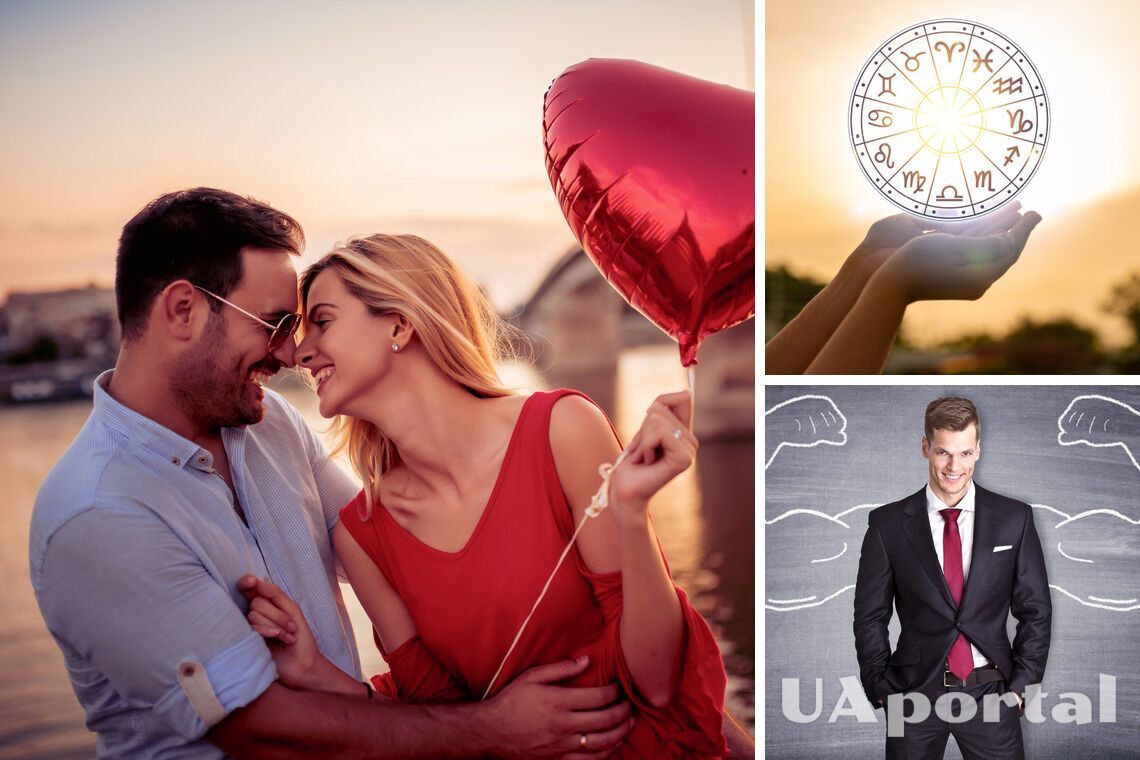 Many women dream of meeting a man with whom they can build a strong relationship. And although everyone has their own criteria, astrologers identify three zodiac signs among men who are ready to do anything for their soul mate.
These are Leo, Aquarius, and Pisces. Natives of these signs put family first in their lives - they are loyal, caring and know how to appreciate what they have.
Leo
Leos have an innate charisma based on self-confidence and inner strength. This attracts women. In a relationship, Leos inspire and motivate the other half, and do not skimp on romance and beautiful gestures. The natives of this sign are ready to do anything to make their other half happy with them. They will surround them with attention and care.
Aquarius
Aquarius men have a reputation as "home psychologists" - they can listen to their partner for hours and not judge her opinion, even if it contradicts their own. They are calm and patient men. They appreciate their chosen one as she is and do not set any restrictions. Aquarians believe that trust should prevail in a relationship.
Pisces
The natives of this sign are attentive and caring men who are able to support their soul mate in a difficult situation. They also have a well-developed intuition, so they can usually guess what their woman wants. Pisces is not stingy with words of love and will always find something to surprise his chosen one. They know what to do to keep the passion in the relationship alive over the years.
As UAportal reported earlier, astrologers have named the two most evil zodiac signs that are capable of terrible revenge.
At the same time, there are people who easily manage others and reach great heights in their careers. They have all the leadership qualities, gain credibility in society and earn a lot, which makes them the best leaders.
Astrologers also identify four zodiac signs that do not like people. Their social circle is very narrow, they are in no hurry to let others into their world, and they seem quite withdrawn.