News
A ball of frozen fur found in Canada turned out to be a mummified animal 30 thousand years old (photo)
In Canada, miners found a frozen lump of fur. They handed the discovery over to paleontologists, who found out that it was a mummified squirrel that could be 30,000 years old.
According to The Daily Star, the mysterious fur ball found deep in a mine in the Yukon Territory in northwestern Canada turned out to be a creature from the Ice Age.
Read also: The message could have already been received: scientists told when aliens can respond to Earth
Paleontologists from the Yukon Beringie Interpretive Center identified the find as an Arctic gopher and named it "Hester". It is believed that this creature curled up in a tight ball during hibernation and froze to death.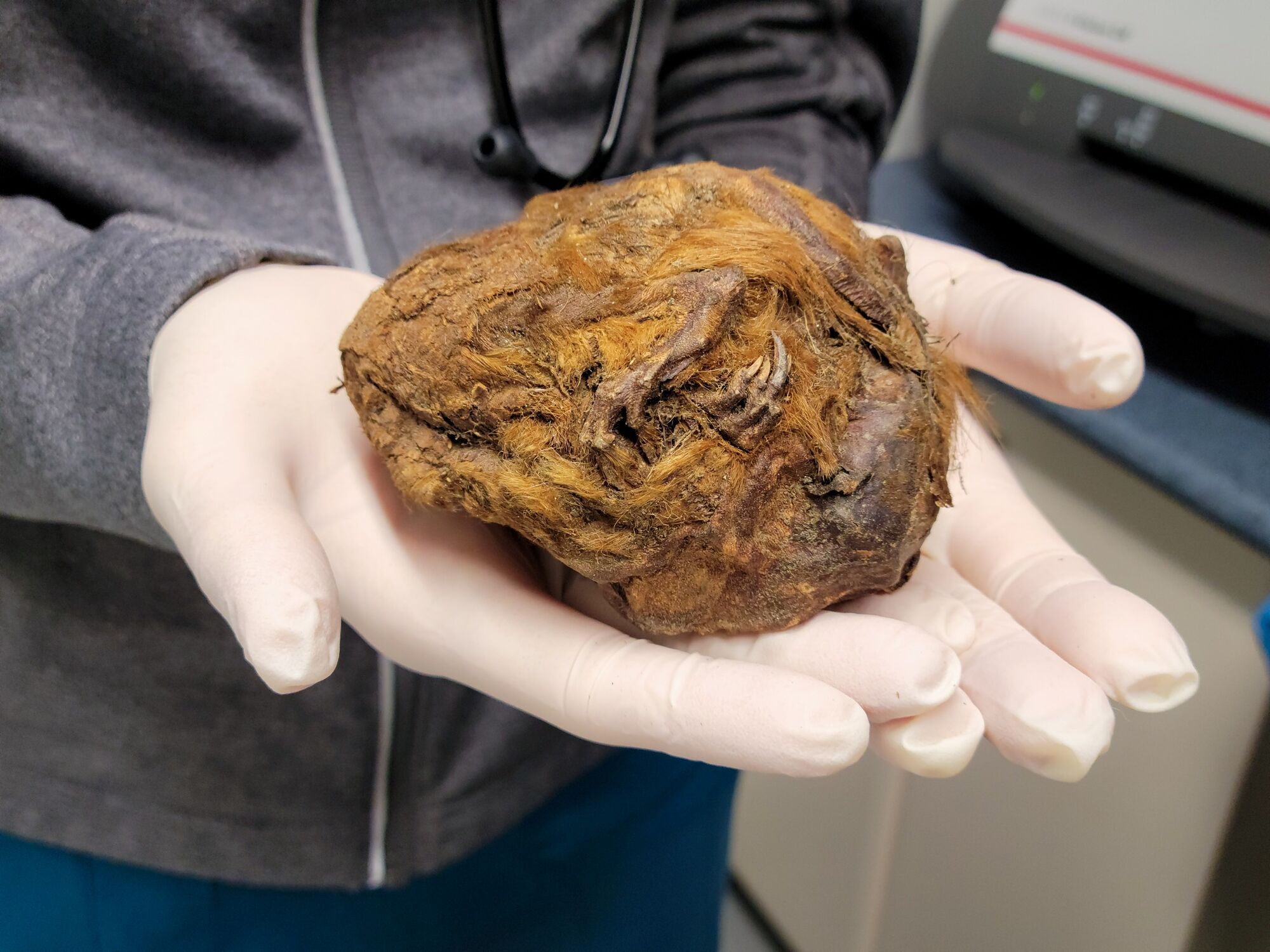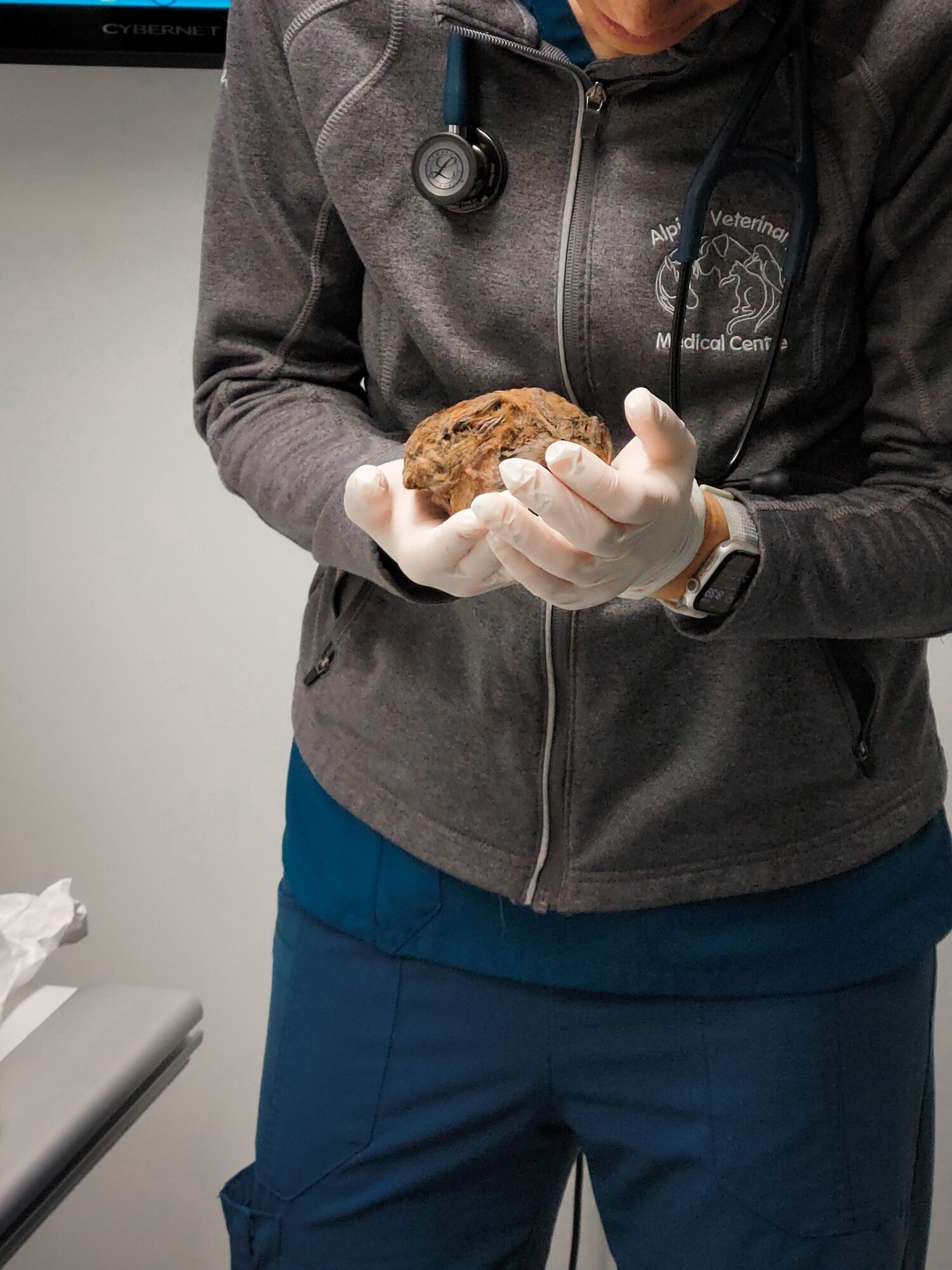 According to The Times, the animal was found back in 2018 in Hester Creek in the Klondike goldfields, near Dawson City, a former gold rush outpost near the Alaskan border.
The publication adds that the mummified squirrel is not the only Ice Age animal found in the area. Previously, black ferrets, giant beavers, a mammoth cub, and a wolf cub were found here.
The Yukon government wrote on its official Facebook page: "It's amazing to imagine this little guy running around the Yukon a few thousand years ago."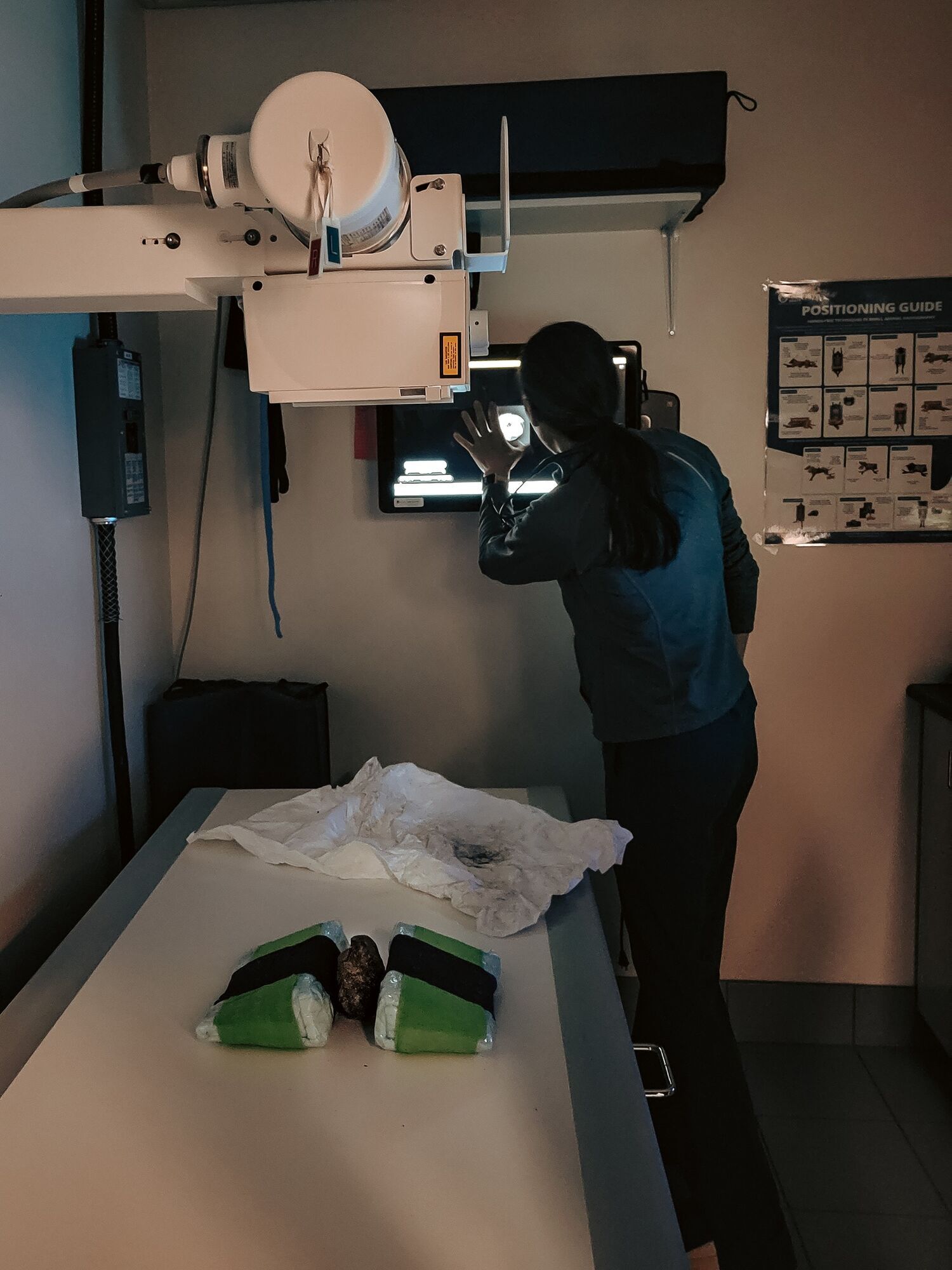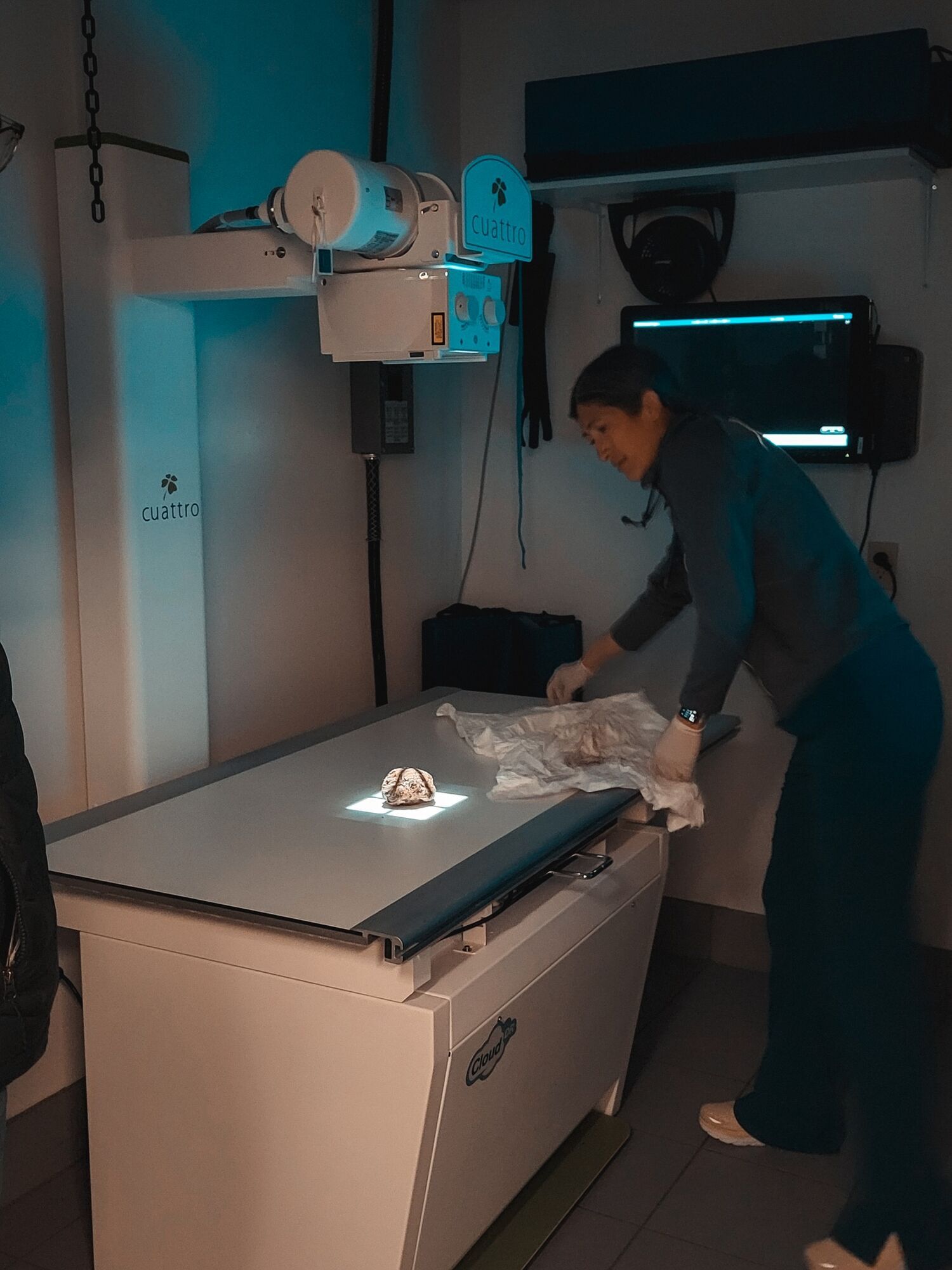 The researchers used an X-ray machine to scan the animal and found an incredibly intact skeleton - scientists believe the animal was young, but have been unable to prove how it died.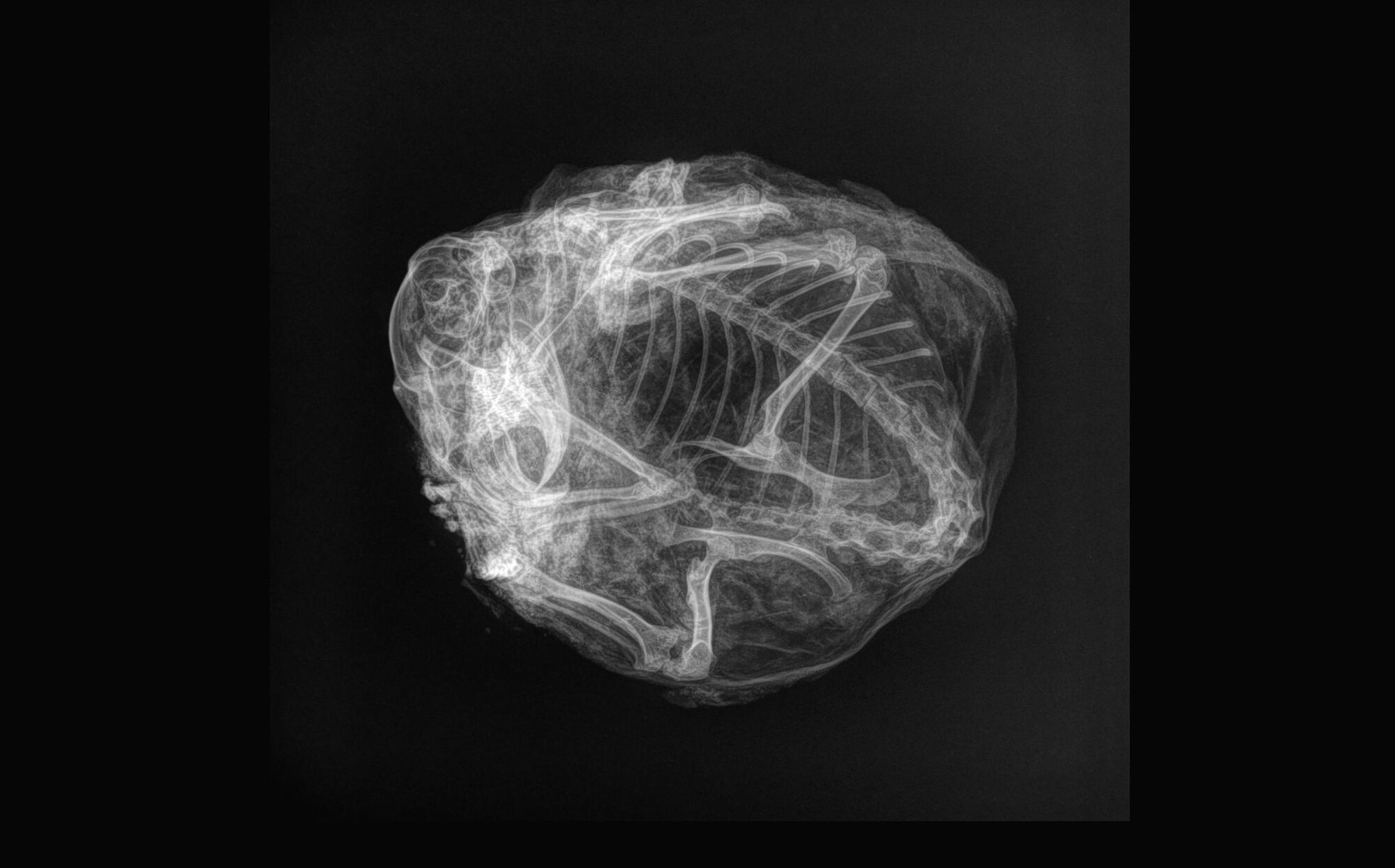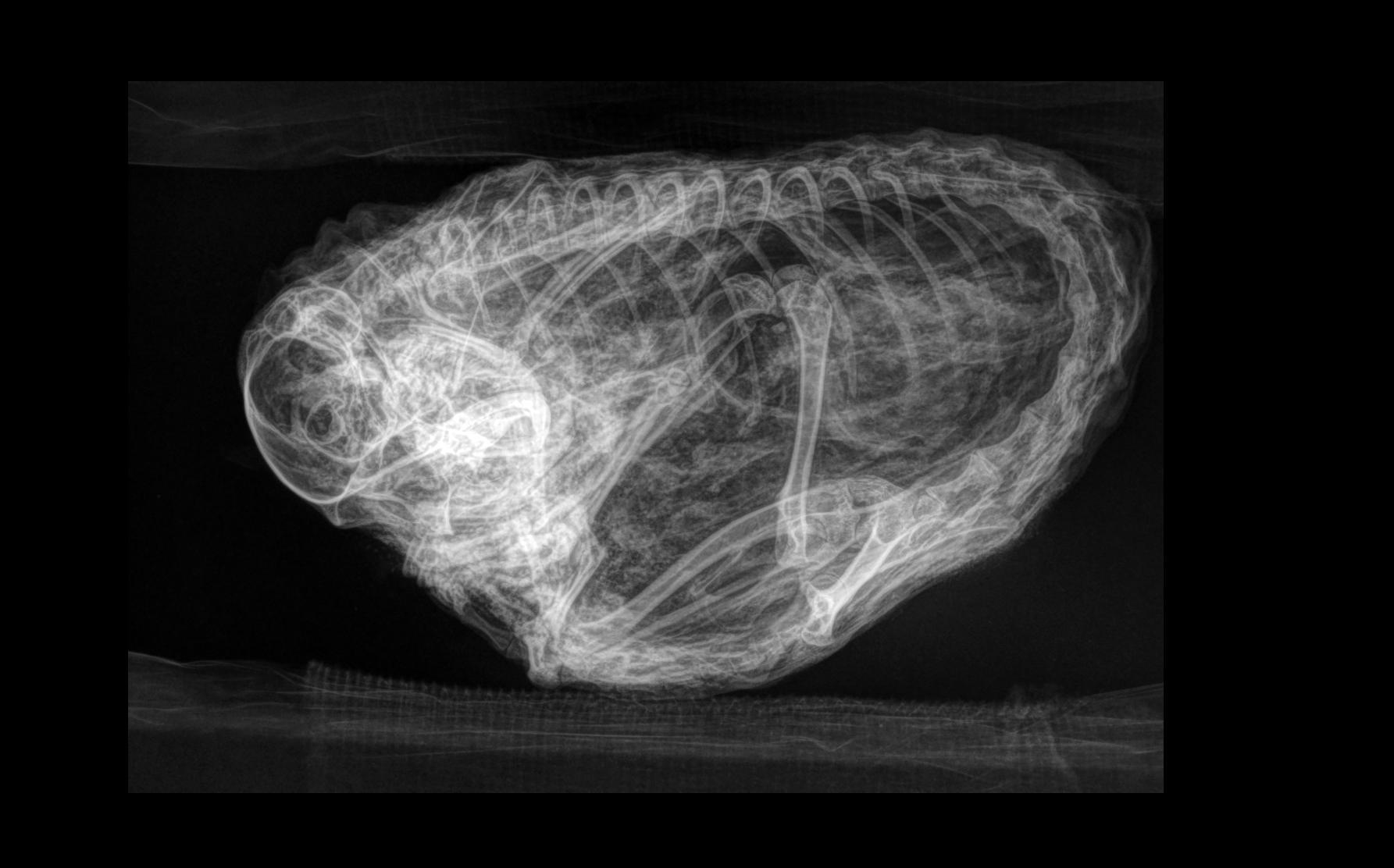 Here's how scientists managed to create a bioprinter that can print artificial skin on the cheap.
If you want to get the latest news about the war and events in Ukraine, subscribe to our Telegram channel!