News
A magnetic storm will cover the Earth over the weekend: these days you need to be careful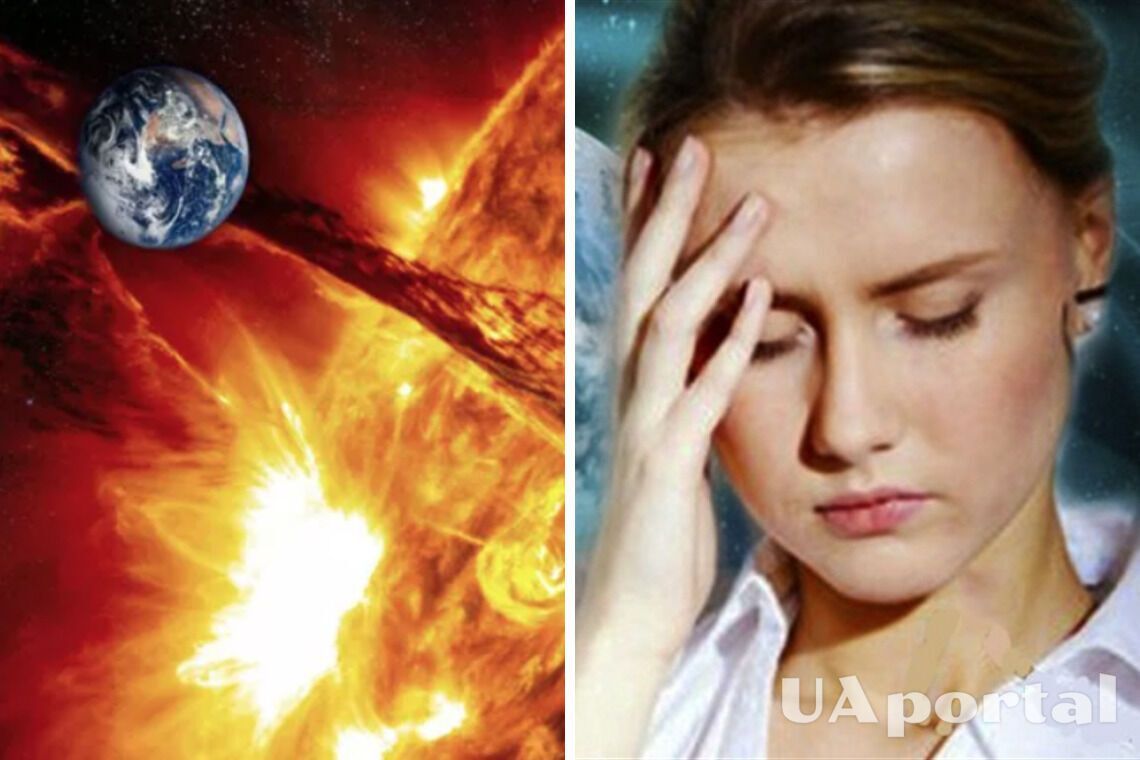 In March, Ukrainians are expected to experience several magnetic storms of varying intensity, which will have a significant impact on health. The next dangerous date is March 19.
According to meteoagent.com, the second half of March will be full of magnetic storms. However, most of them will not be strong.
Online forecasts are made using NOAA and TESIS satellite systems and scientific international meteorological laboratories around the world.
March 16-18 - low solar storm.
March 19 - a strong solar storm.
March 20-21 - a solar storm of medium intensity.
March 22-25 - a low-powered solar storm.
March 26-27 - a powerful solar storm.
March 28-31 - a low-power solar storm.
How magnetic storms affect health
During magnetic storms, people's health deteriorates, they experience headaches and feel unwell.
At this time, you should follow a few rules:
Sleep should last at least 7 hours. On such days, it is better to go to bed no later than 22.00 and wake up at 6.00-7.00 in the morning.
Your daily diet should include seasonal fruits and vegetables. The body should be saturated with vitamins and minerals. Your diet should be balanced.
Drink plenty of water, maintain water balance, and be aware of hunger and thirst.
Avoid caffeine and alcohol. They can make you feel worse.
If you feel unwell, it is better to see a doctor or seek medical advice.
Add sports and outdoor activities to your life. Physical activity should be adequate and dosed, it is better to give 50% and not to do it with the last of your strength.
Take walks in the fresh air and go for a walk.
Do meditation.
Attention: This content is for informational purposes only and does not contain any medical advice. For medications, diagnoses and other medical advice, please consult your doctor.
As a reminder, doctors have explained why eating sugar-free jelly regularly can improve your health. It contains essential amino acids, the building blocks of proteins, which can be of great benefit to the body.
If you want to get the latest news about the war and events in Ukraine, subscribe to our Telegram channel!