News
Bone of primitive animal discovered in Prykarpattia region (photo)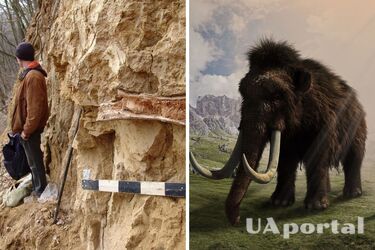 In Ivano-Frankivsk region, on the territory of the Dawnyi Halych National Reserve, archaeologists have discovered the bone of a primitive animal. The discovery was made at the site of a landslide.
The bone is located at the Koryto location. This was reported by Espresso.zakhid.
According to the director of the reserve, Volodymyr Oliynyk, the researchers will communicate with experts to identify the species of the primitive animal and do a carbon analysis.
Read also: Ukrainian scientists accidentally found the site of a grand battle involving Bohdan Khmelnytsky
"We found a bone of a primitive animal. Archaeologists of the Dawnyi Halych National Park found the remains of a primitive animal on the landslide. The location is the city of Halych. Halych, location "koryto", - Oliynyk said in a statement.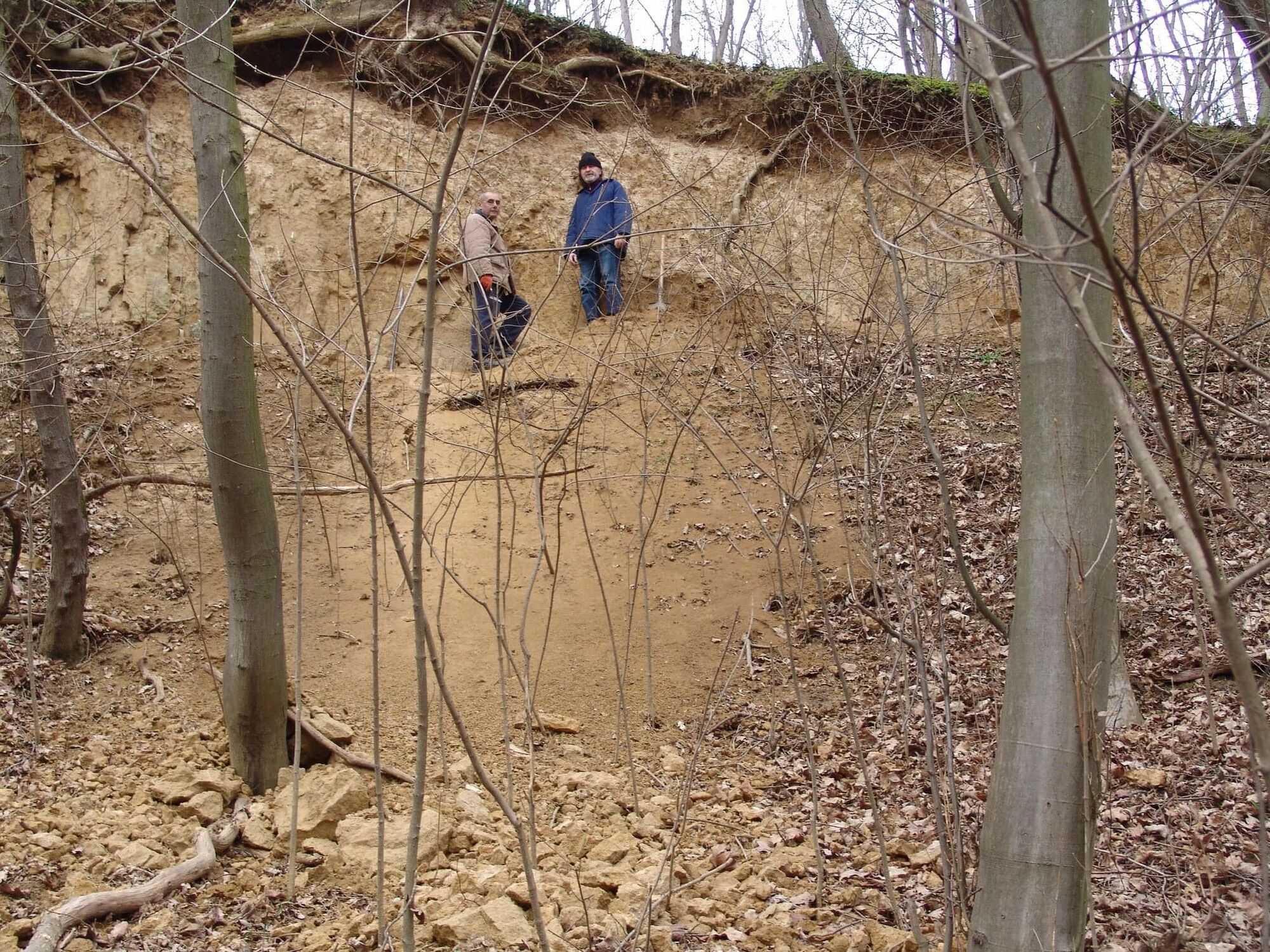 The director added that the bones definitely do not belong to a domestic animal. According to preliminary guesses, they could be the remains of a mammoth.
"A local man was walking and saw one smaller bone and another large one in the ground nearby. He informed us. Our archaeologists went there and indeed saw this large bone, which is very fragile. When we took it out, it broke into two pieces," he said.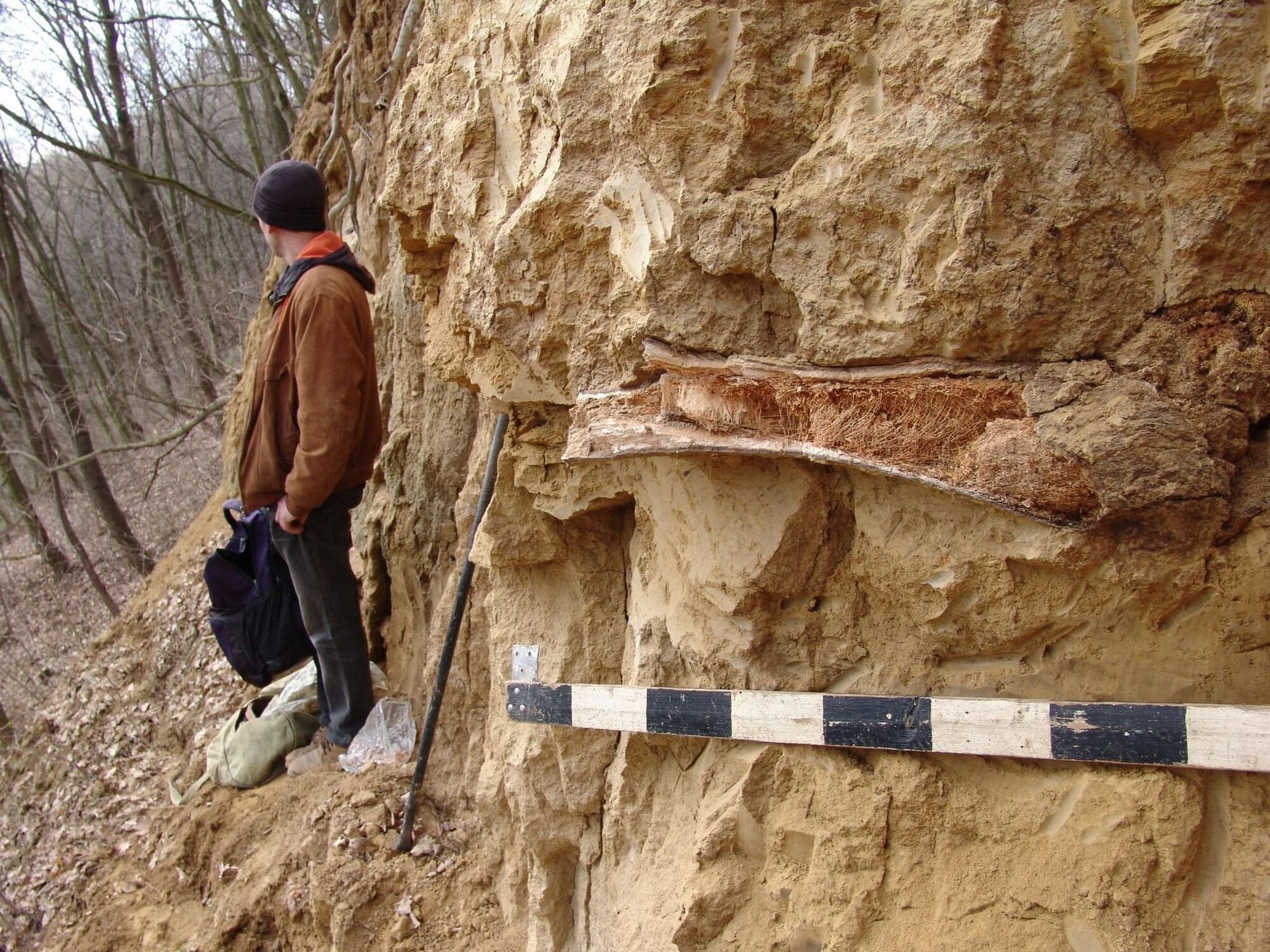 Earlier, archaeologists from the Israel Antiquities Authority unearthed a papyrus payroll in the area of the ancient fortress of Masada, written in the name of a Roman soldier.
If you want to get the latest news about the war and events in Ukraine, subscribe to our Telegram channel!