World
A dead hammerhead shark pregnant with 40 cubs found on a beach in the United States (photo)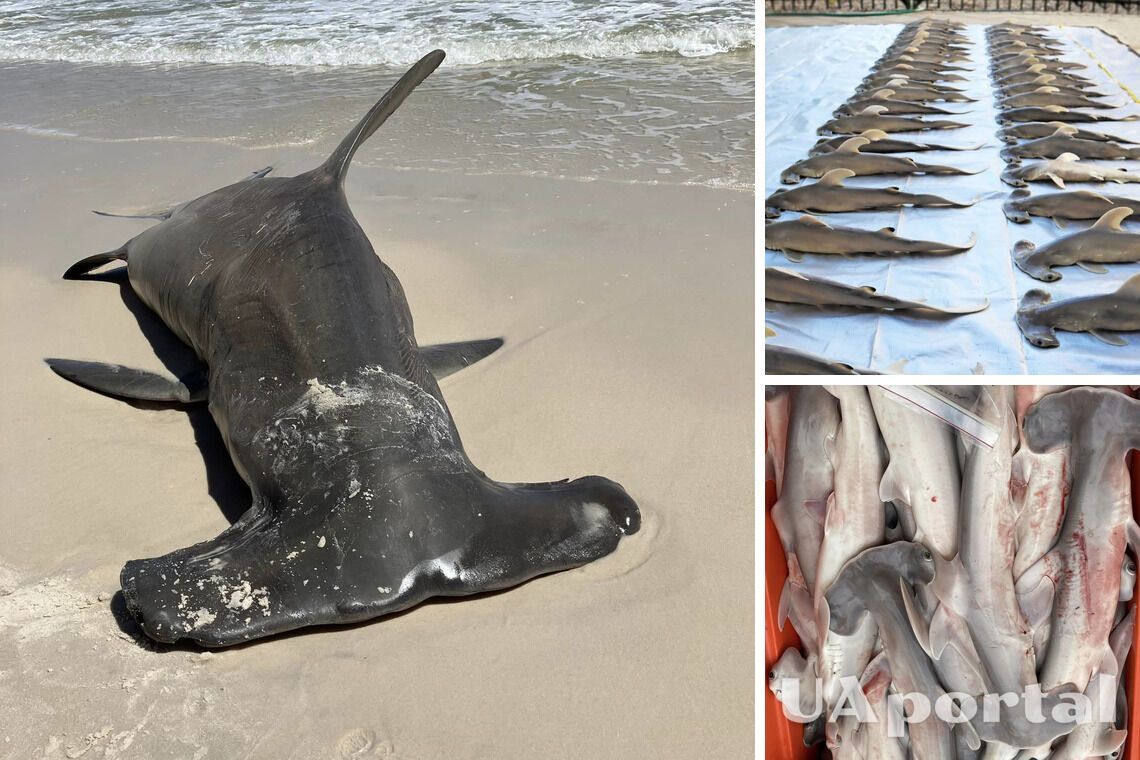 In the United States, an endangered hammerhead shark washed up on a beach in Alabama. When scientists dissected it to find out the cause of death, they found 40 cubs inside the shark. Unfortunately, they were already dead.
What led to the death of the shark and its cubs is currently unknown. The Mississippi State University Marine Fisheries Ecology Department reported on Facebook that during the examination of the shark, they examined its insides in detail - the heart, liver, esophagus, stomach, spiral valve, spleen, kidneys, and pancreas.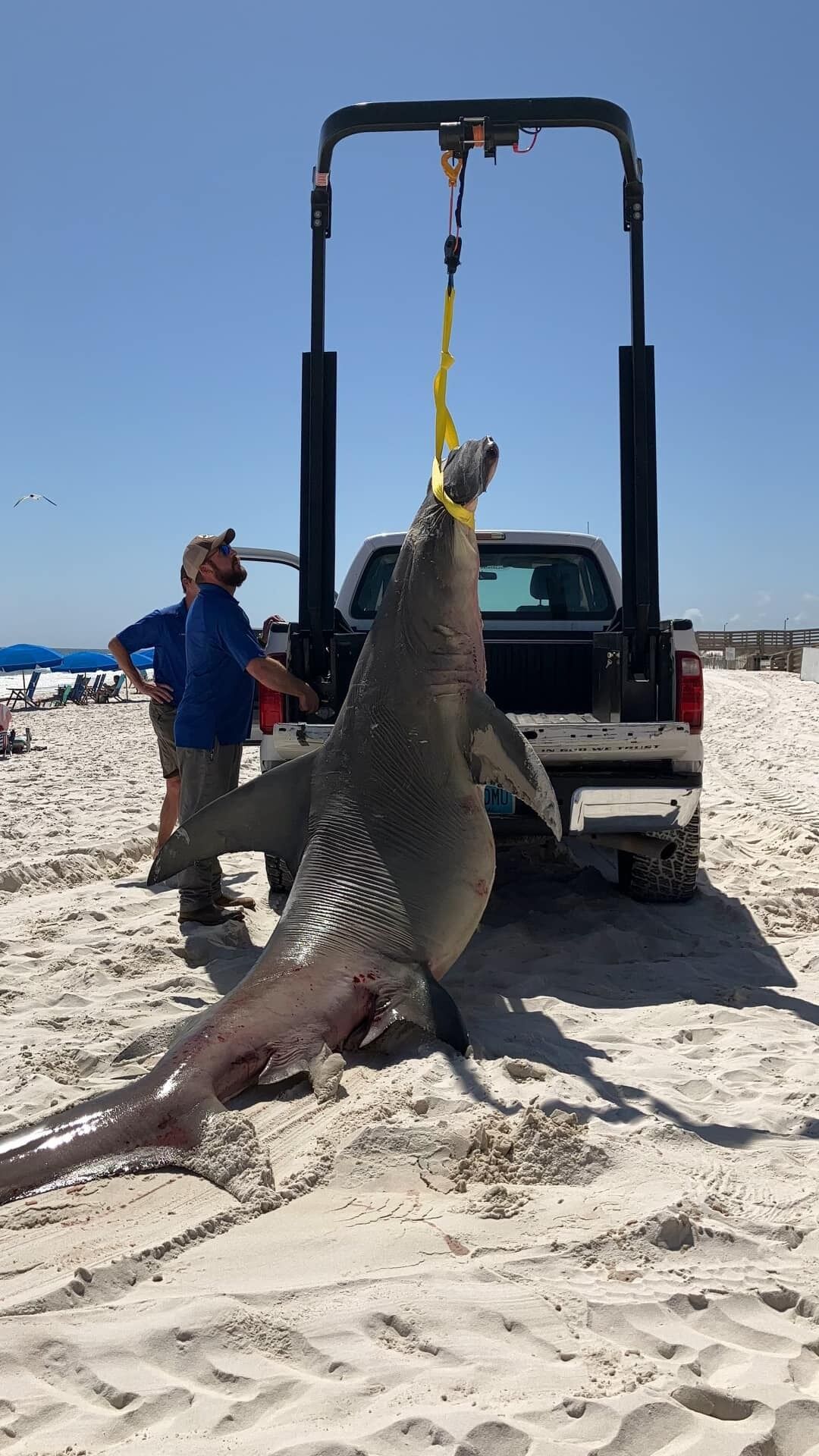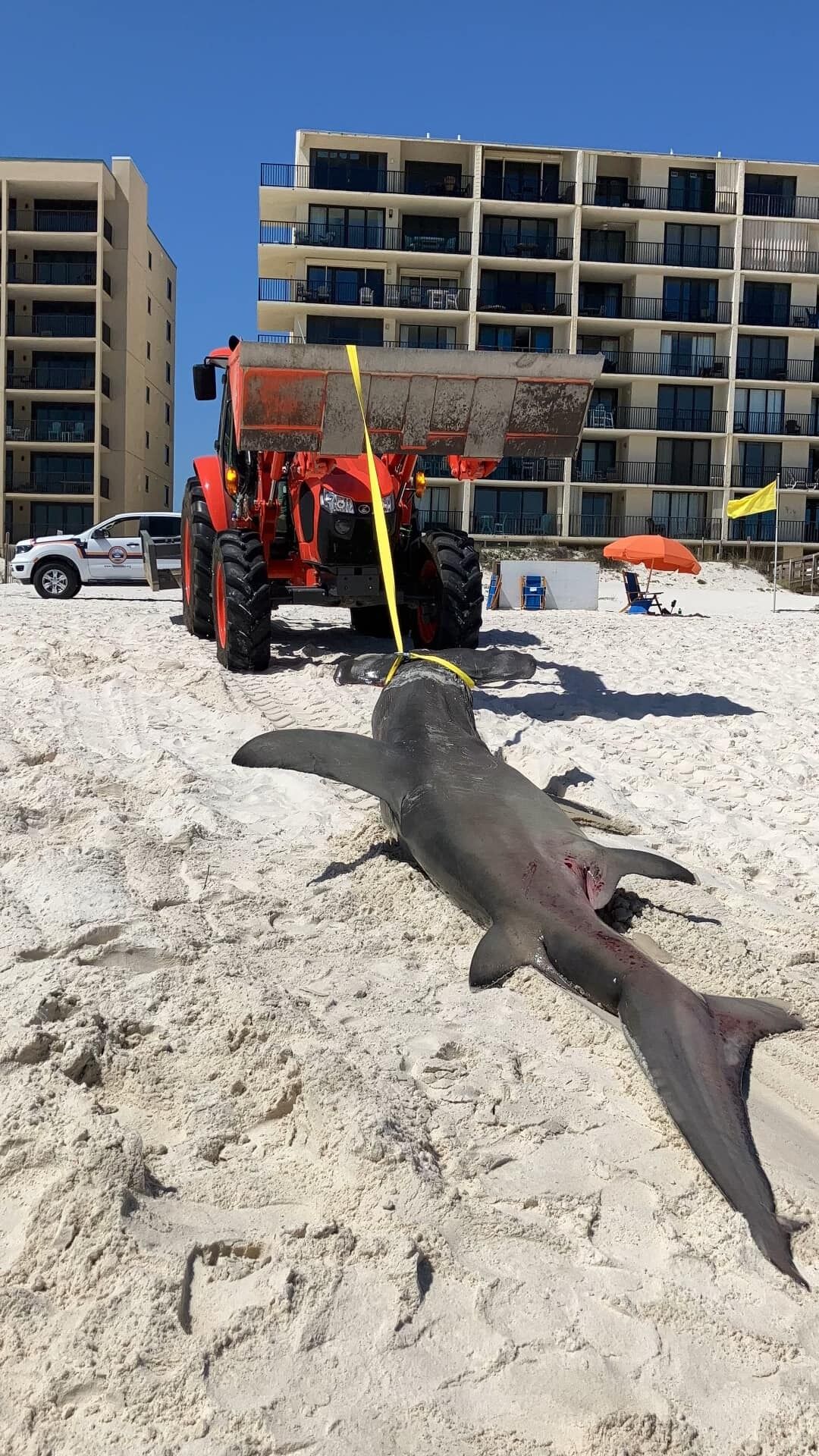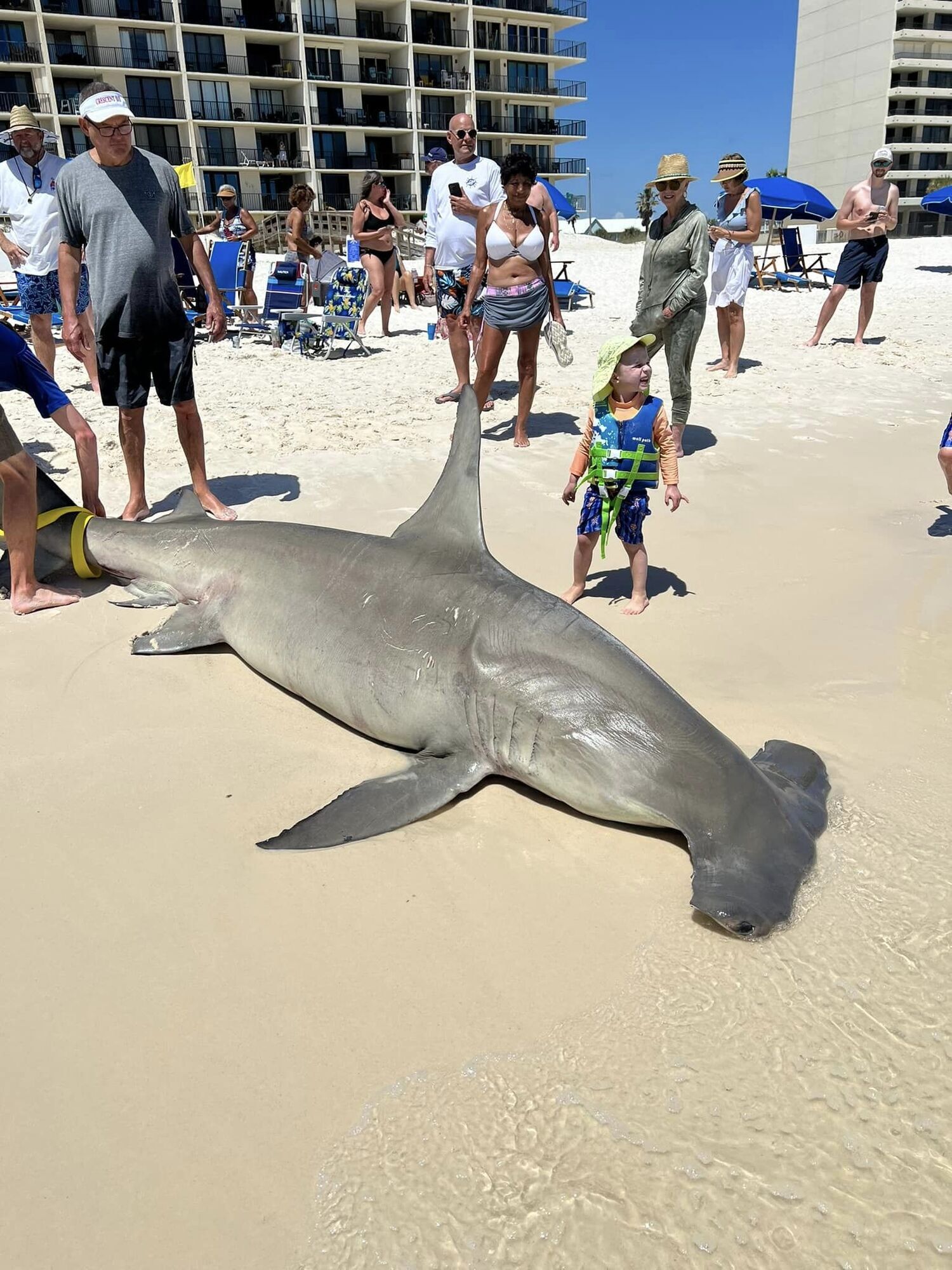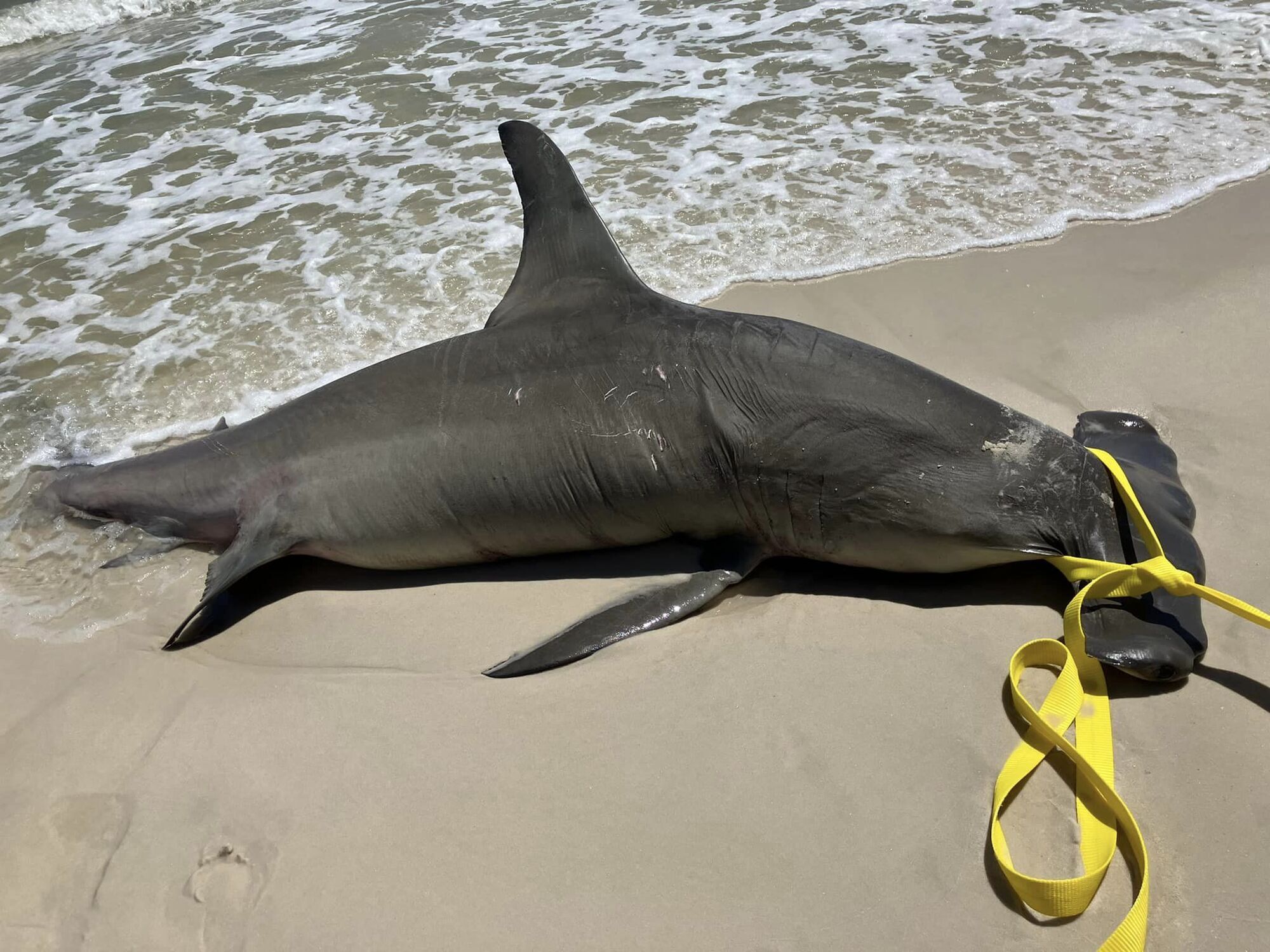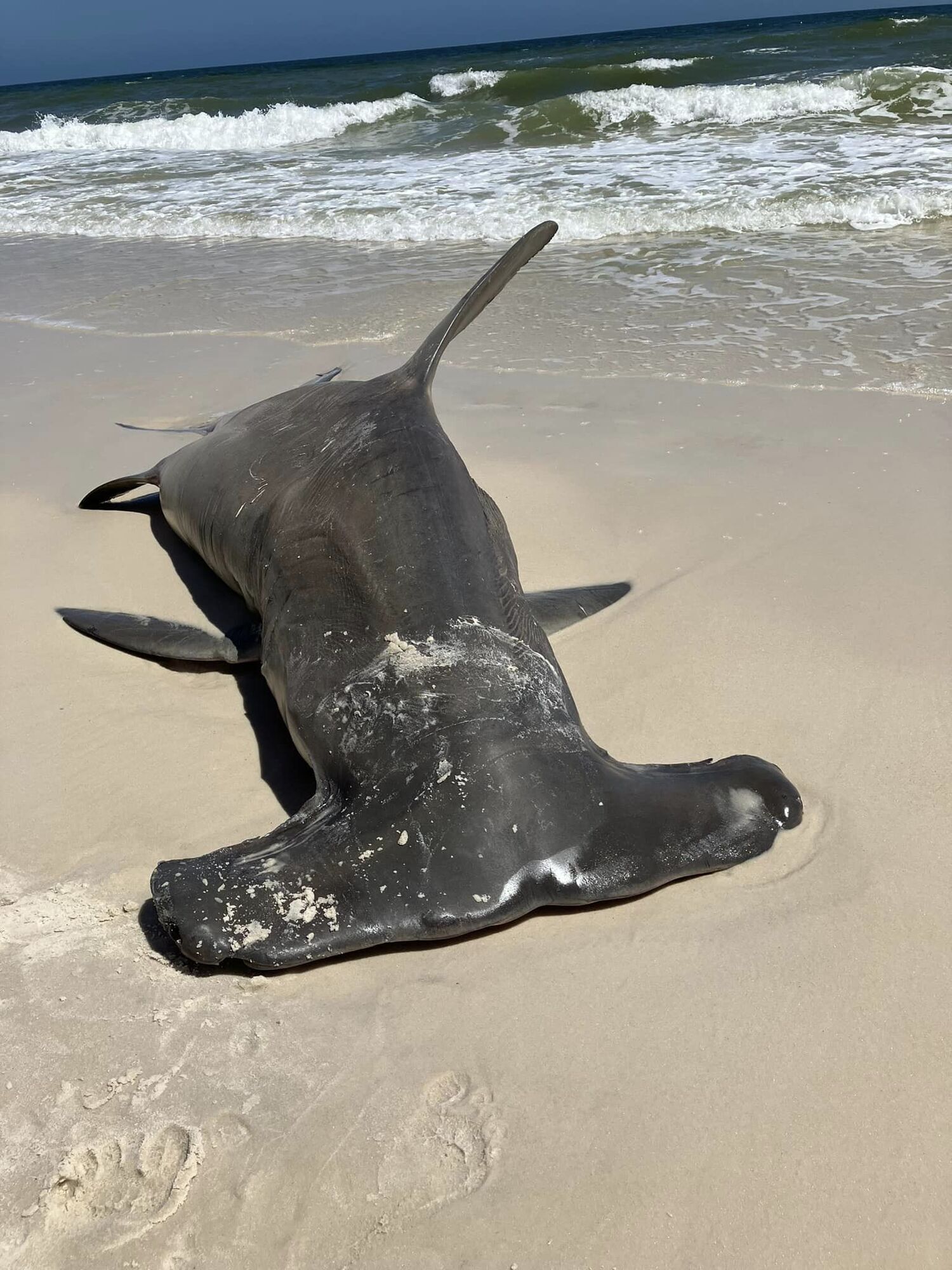 "And none of these organs showed signs of trauma. In addition, there were no abnormal lesions or unusual parasites," the report said.
Read also: In Australia, a man used a drone to save swimmers from shark attacks (video)
It is noted that large hammerhead sharks are particularly susceptible to the physiological effects of stress, more so than most other shark species. Pregnancy increases this physiological stress. This may have been the cause of her death. The researchers have now removed some fragments from the carcass of the shark and its cubs to examine them and find out the genetic structure of their population, as well as the number of individuals breeding in the population.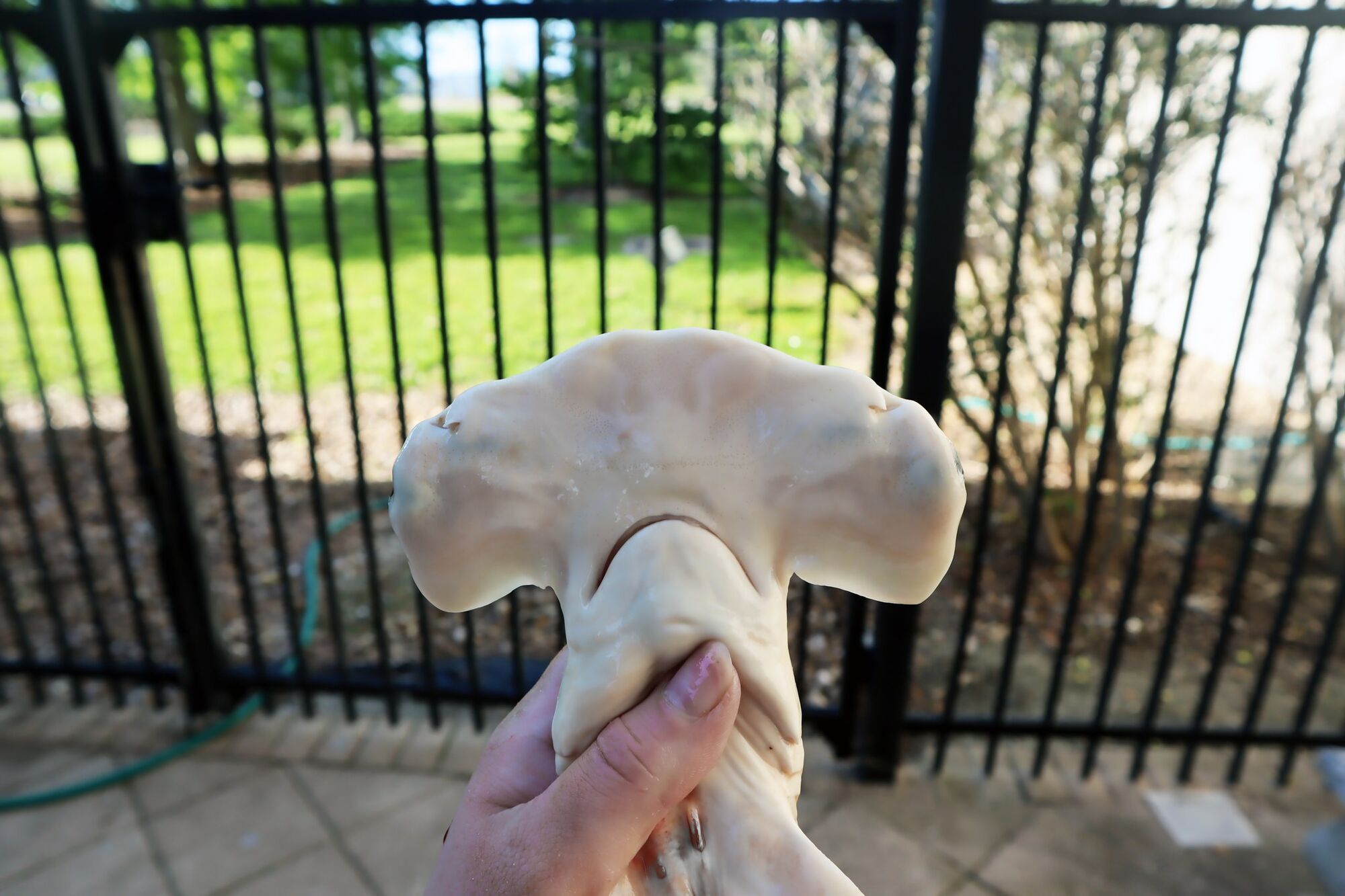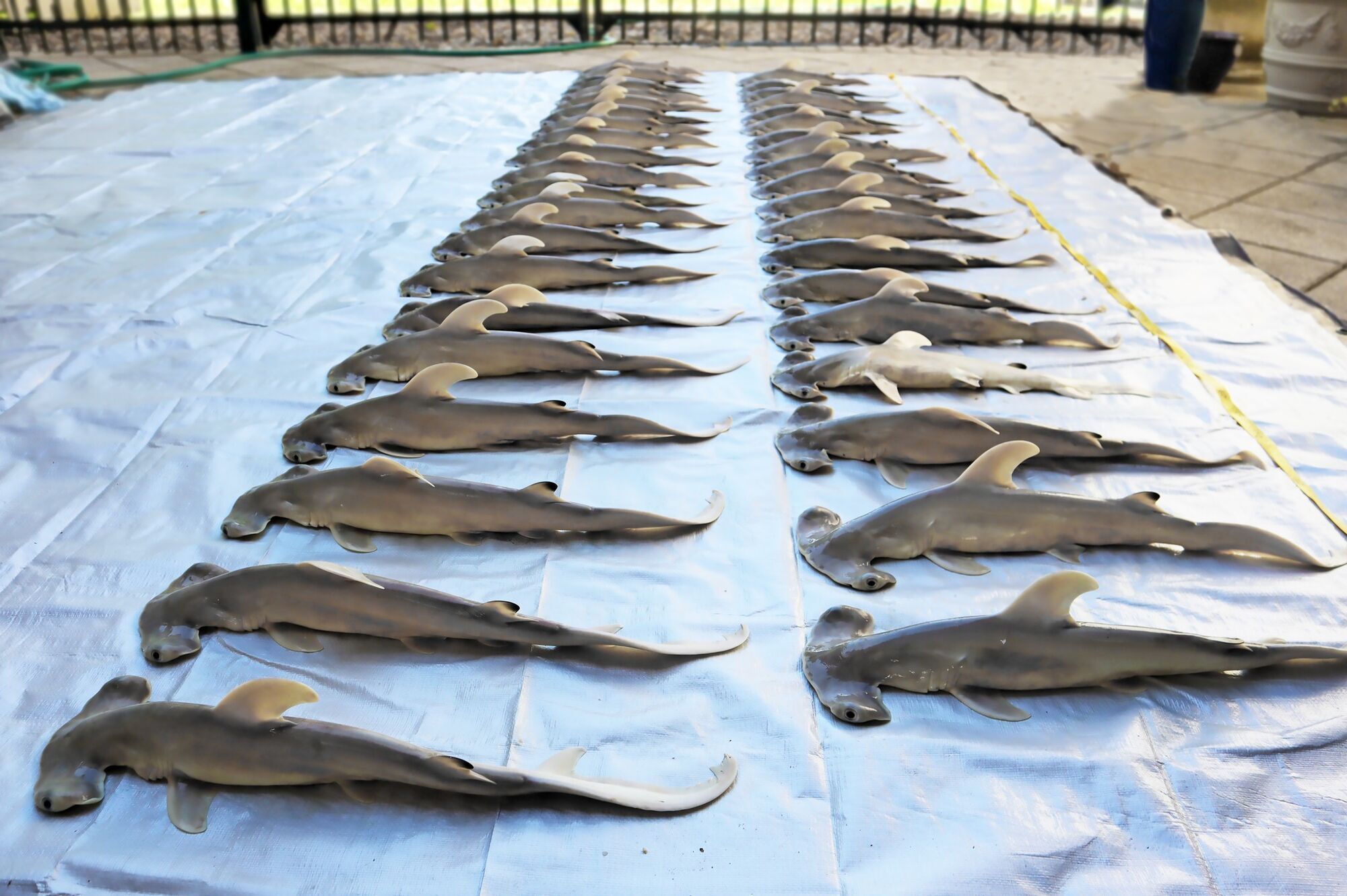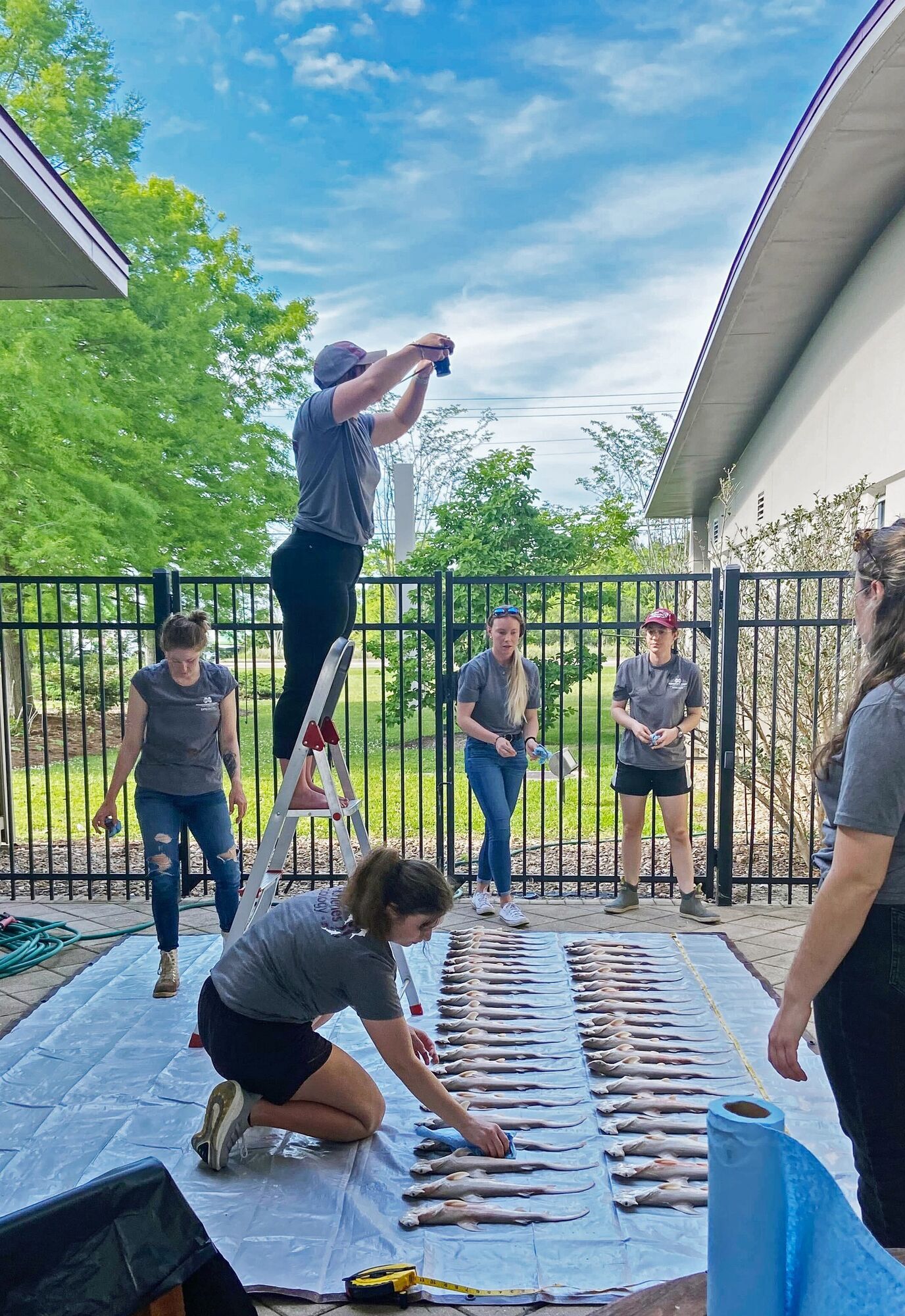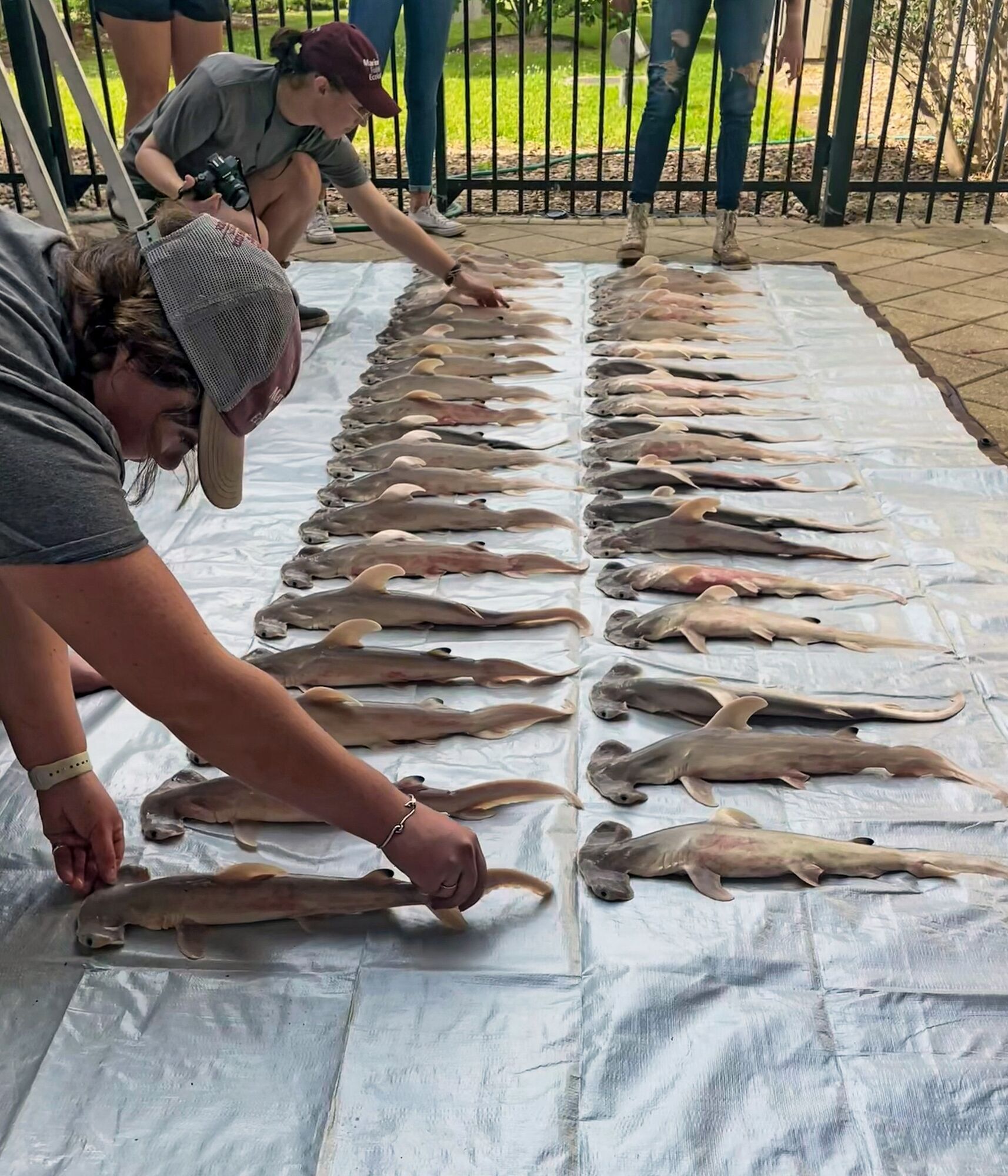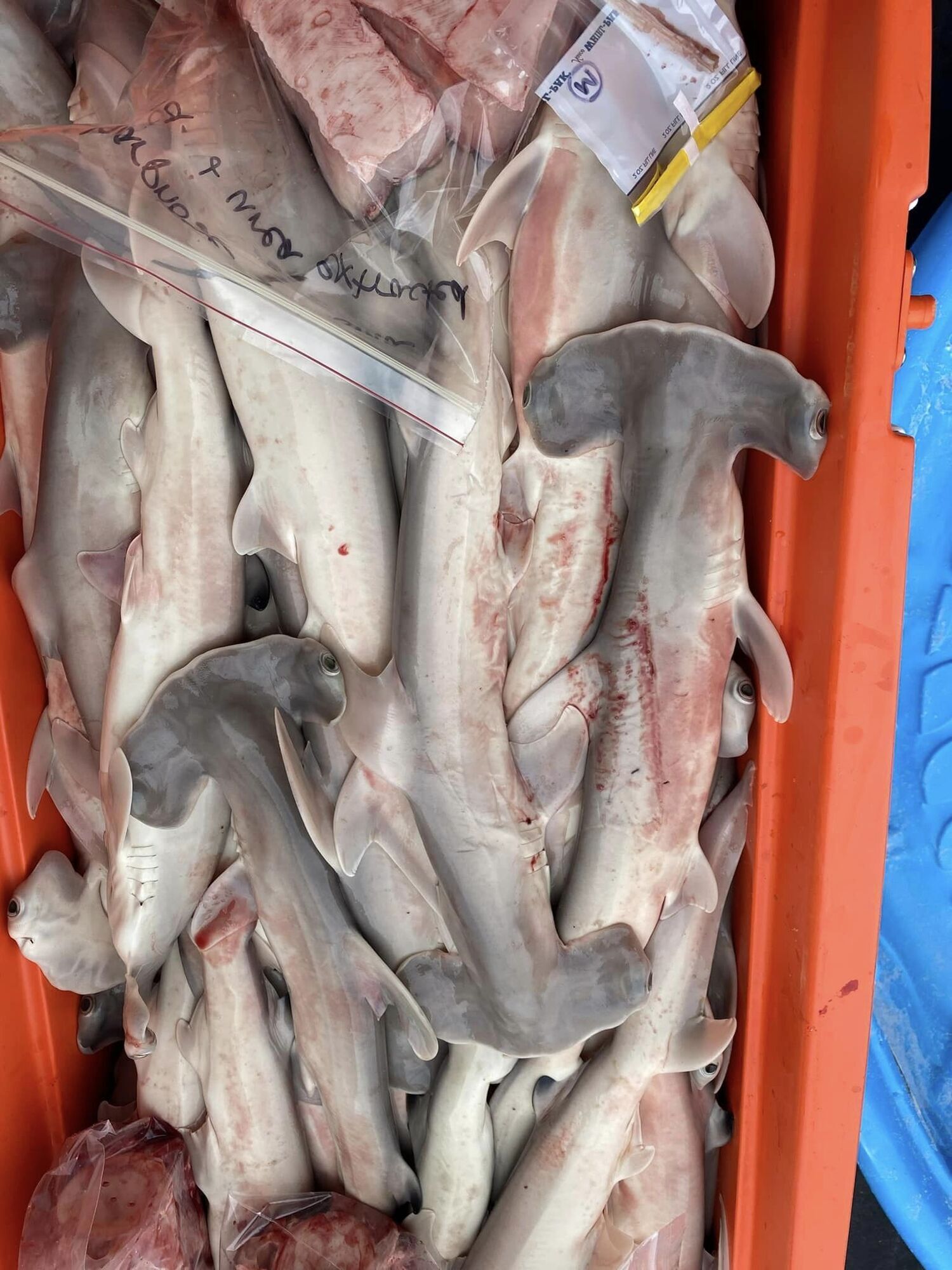 The young sharks will be transferred to laboratories to be studied.
The scientists noted that hammerhead sharks are not aggressive and have never been involved in a fatal attack on humans. Off the coast of Alabama, they usually "patrol" the coastal waters mainly to hunt stingrays.
As a reminder, in February 2023, a shark attacked a 16-year-old girl in Australia and tore her apart. The incident occurred in the Perth suburbs near the port of Fremantle.
If you want to get the latest news about the war and events in Ukraine, subscribe to our Telegram channel!