News
Can seriously worsen health: the most harmful meat for barbecue is named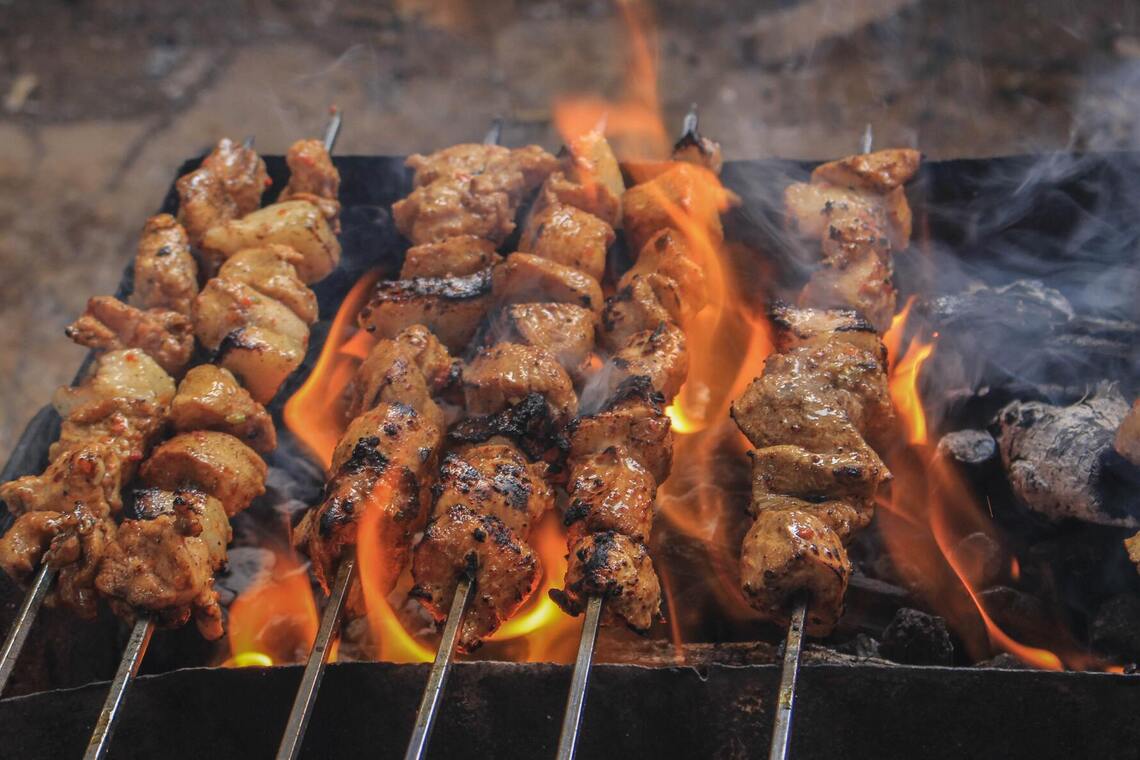 Nutritionist Yana Kravchenko named the meat that is harmful to health if cooked for barbecue. As the weather warms up, we all want to relax in nature.
For the most part, Ukrainians are used to grilling pork or chicken. The head of the Garlic+ training center told us on Facebook whether it's really healthy.
Read also: What marinade for barbecue will make it juicy and soft: cooking tips
The most harmful meat for barbecue
According to the nutritionist, the meat that is heavily fried is unhealthy.
"The best meat for humans is lean turkey, skinless chicken, and free-range poultry raised at home. As well as rabbit and beef," Kravchenko explained.
In her opinion, pork is not very suitable for kebabs, only in some cases.
Kravchenko noted that fatty meat has its benefits, but it should be in moderation. In particular, the membranes of our cells are built from saturated fat, but when the balance between saturated fat and unsaturated fat is exceeded, it can lead not only to excess weight but also to inflammatory processes in the body.
Therefore, the most harmful thing about barbecue is the fried crust that forms on the meat. Because these are the end products of protein glycation, which are also dangerous for inflammatory processes in the body.
Read also: Soft and juicy barbecue: how to marinate meat in 15 minutes
Who is better off not eating barbecue
The nutritionist named several categories of people who should not eat kebabs:
people with gout;
people with acute and chronic diseases of the digestive system;
people suffering from cardiovascular diseases;
those with high cholesterol levels in the body.
According to Kravchenko, pregnant women, and lactating mothers are not prohibited from eating kebabs.
As a reminder, UAportal has collected the three best recipes for chicken kebab marinade that everyone will enjoy.
If you want to get the latest news about the war and events in Ukraine, subscribe to our Telegram channel!