News
A Boeing 747 can fly without touching the walls: scientists finally find the entrance to a giant cave in Vietnam, 2-5 million years old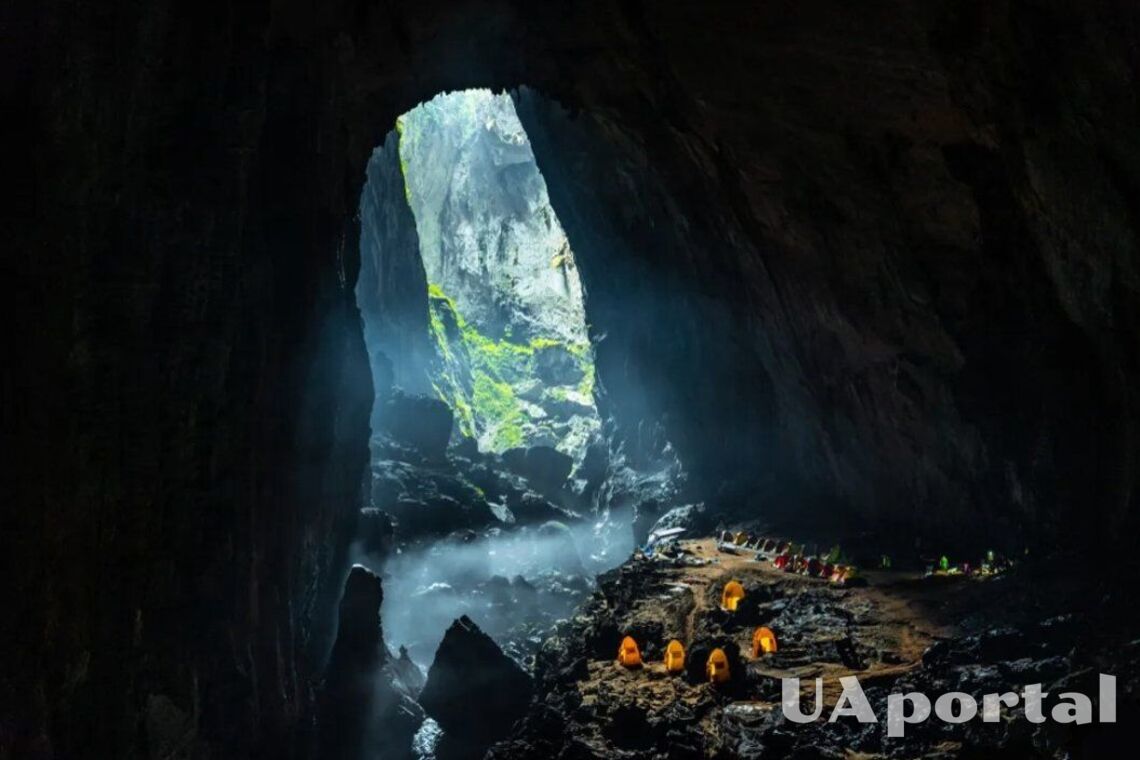 The cave was only discovered in 2009. A group of scientists from the British Association of Cave Explorers was able to find the entrance to Hang Son Doong hidden behind dried trees. Scientists suggest that the cave is 2 to 5 million years old.
IFLScience writes about it.
In fact, the cave was first found in 1991 by a local resident Ho Khanh, but the discovery was not publicized, so it could not be found for the next 18 years. Before the cave was discovered in Vietnam, the record holder was Deer Cave in Malaysia. Shondong is five times larger than it.
The length of the cave system is almost 5 kilometers, and the height of the "ceiling" is about 200 meters, which means that a 40-story skyscraper could fit in the cave. The cave is located on the territory of Phong Gia Kebang Park on the coast of Vietnam. In addition to Shondong, there are 150 limestone caves and grottoes in the park, most of which have not yet been explored. Most of the cave systems are interconnected.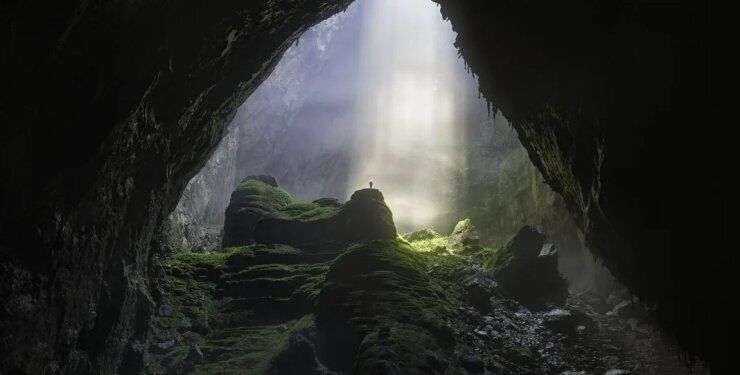 The volume of the passages of the world's largest cave is 38.4 million cubic meters, its length is about 9 kilometers, and its width is almost 198 meters. Shondong is so wide that a Boeing 747 could fly through it without hitting the walls. Scientists believe that the cave was formed over hundreds of thousands of years by a fast river that flows inside it. During the rainy season, it becomes so deep that it blocks access to the cave.
Read also: A huge underwater cave was found in Mexico.
Shondong is home to huge 30-meter trees that have sprouted through the "skylights". The cave also boasts giant 70-meter stalagmites. Scientists have explored the skylights and found that life is bustling there: snakes, monkeys, and birds, many of which are endangered species. They also discovered species of birds and woodlice previously unknown to science.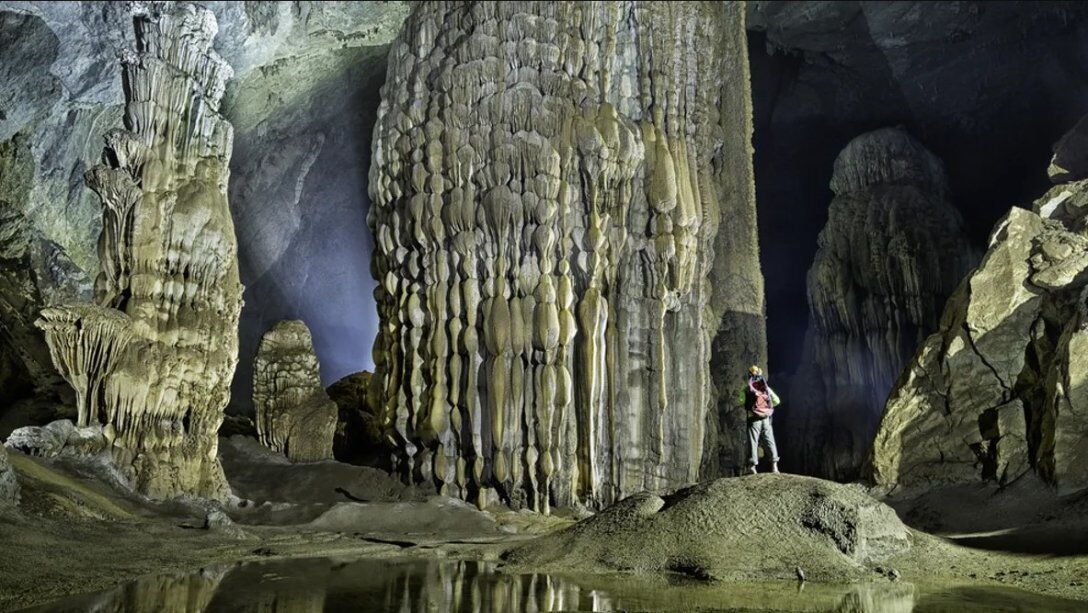 In 2010, National Geographic created a map of the cave system, and you can also take a virtual tour of the cave. So far, scientists have explored only 30% of Shondong.
As a reminder, an ancient Buddha statue was found in Egypt.
If you want to get the latest news about the war and events in Ukraine, subscribe to our Telegram channel!