Society
Whether a husband can go abroad if his wife is pregnant with a third child: lawyer's explanation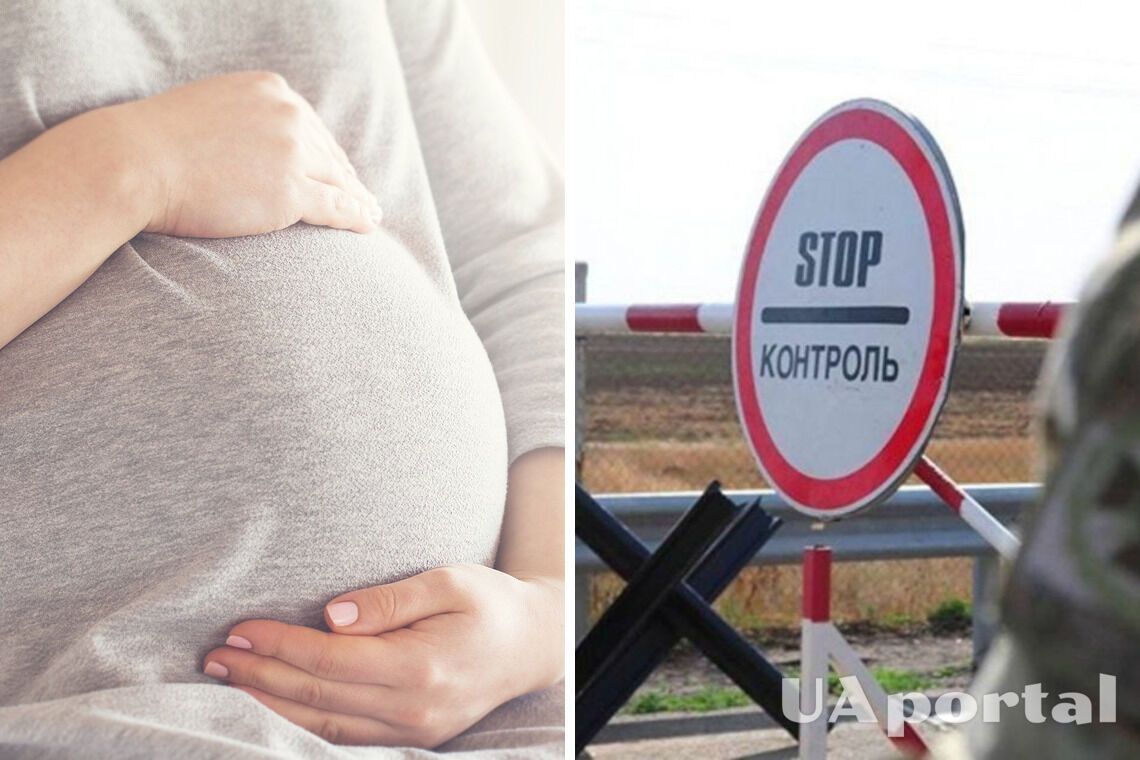 Ukraine is under martial law and general mobilisation, during which men aged 18 to 60 who are liable for military service are prohibited from crossing the border. However, there are certain categories of Ukrainians who can travel abroad during martial law. These are men with 3 or more dependent children under the age of 18.
Rostyslav Kravets, the head of Kravets & Partners Law Association, told us whether a man whose wife is pregnant with their third child will be able to leave Ukraine. According to him, a man whose wife is pregnant with a third child will be able to travel abroad if he can prove it with documents.
Read also: Can Ukrainians abroad return to Ukraine and then go abroad again?
"It also depends on the trimester of pregnancy the wife is in. Usually, the gestation period should be at least 35 weeks. Then the husband will be able to cross the border, because it will be considered that he already has three children," the expert explained.
In addition, if a man has three or more children born to different wives, but he pays alimony regularly and without arrears, such a citizen will also be able to travel abroad.
Earlier, it became known what responsibility awaits men of military age who remain abroad.
Earlier, we wrote about whether Ukrainian citizens with a residence permit in another country are allowed to travel abroad, as well as what will happen to men with military service who went abroad before the full-scale invasion.
If you want to get the latest news about the war and events in Ukraine, subscribe to our Telegram channel!