Society
Milk and improper care: what habits spoil your skin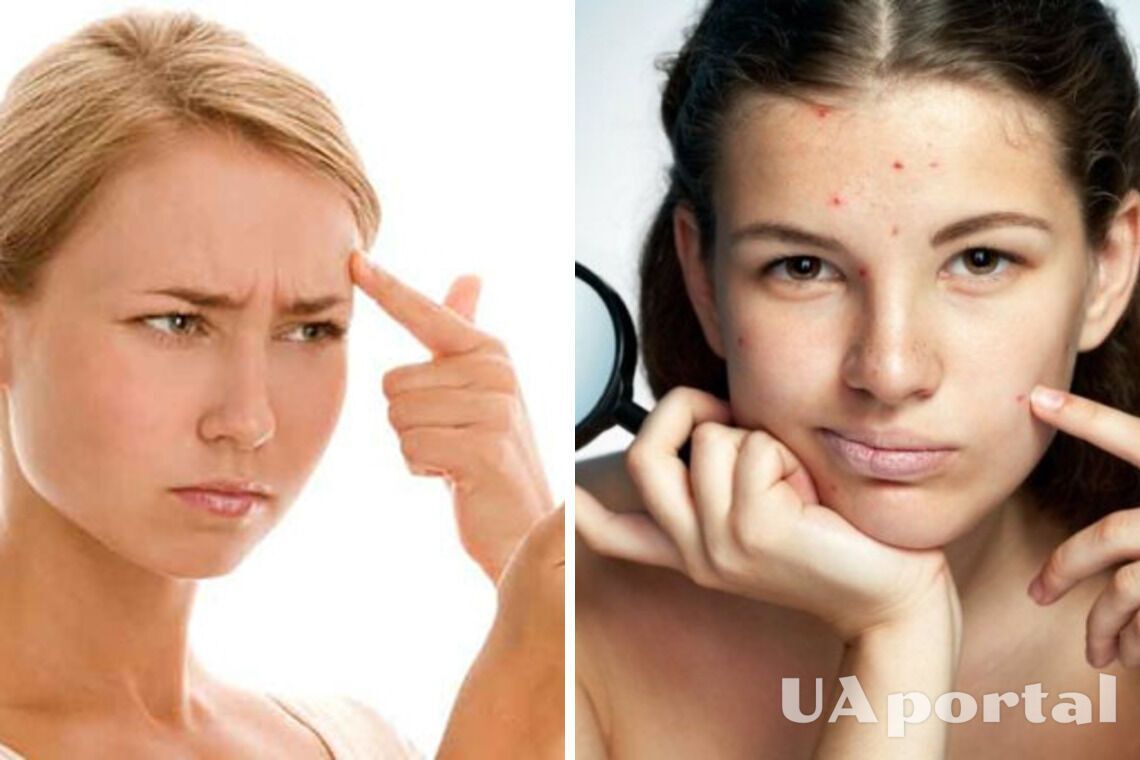 The skin is one of the most striking indicators of our health and lifestyle. All your habits and food preferences affect your skin in one way or another. To avoid worsening its condition, you should give up some bad habits.
Water intake
Drink at least two litres of water a day. If you don't drink enough water, your skin becomes dry and loses its elasticity.
Eating too much sugar and dairy products
Excessive consumption of sugar and dairy products causes rashes that require long-term treatment. Reduce the amount of these foods in your diet, and you can cut out sugar altogether, and you will see an improvement in your skin condition in a few weeks.
Read also: How to effectively get rid of eye bags - expert advice
Squeezing pimples
Squeezing a pimple spreads the infection all over your face, plus most people don't know how to squeeze pimples properly, making it worse. So it's best to make regular appointments with a beautician for a facial.
Alcohol and cigarettes
Alcohol and cigarette abuse have a very negative effect on the skin - it becomes yellow and very dry.
Improper care
Don't skimp on skin care. Cheap or improperly selected skincare products have a very bad effect on the skin, causing rashes and dryness. Talk to your beautician about your daily skincare routine.
Recall that we've already written about how to take care of your lips to prevent cracks.
If you want to get the latest news about the war and events in Ukraine, subscribe to our Telegram channel!