Horoscopes
"There may be explosions, fires": astrologer names the most dangerous days in late March when Russia will launch missiles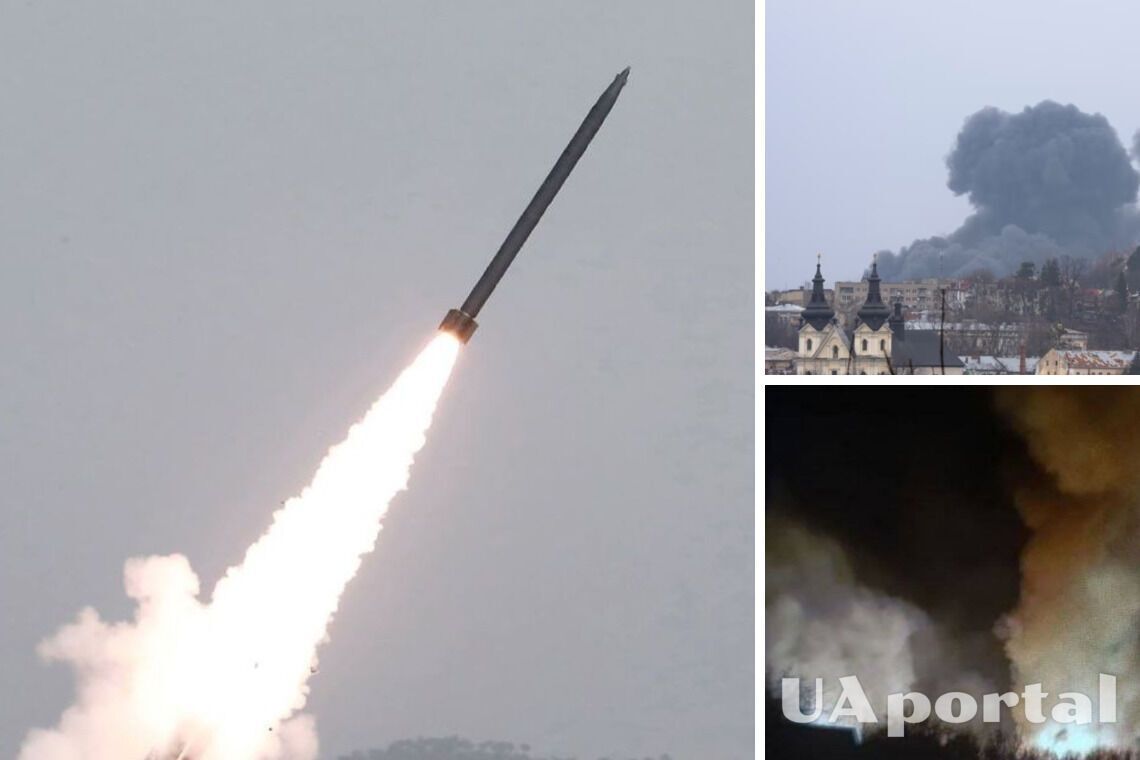 The invaders will not stop shelling Ukraine in March 2023 - an escalation is possible at the end of March. The most dangerous days will be from 24 to 26 March.
This was stated by astrologer Albina Ponomarenko in an interview with TSN.ua. "On March 26, there is a tense influence, it concerns Pluto. Pluto is the east. In relation to the horoscope, we see the sky, which means there may be massive rocket attacks, there may be danger from the sea, as well as information danger - gossip, information injections," she said.
According to the astrologer, there may be fires and explosions on 24-26 March, with relief coming on 27 March. However, some escalation is also likely at the frontline.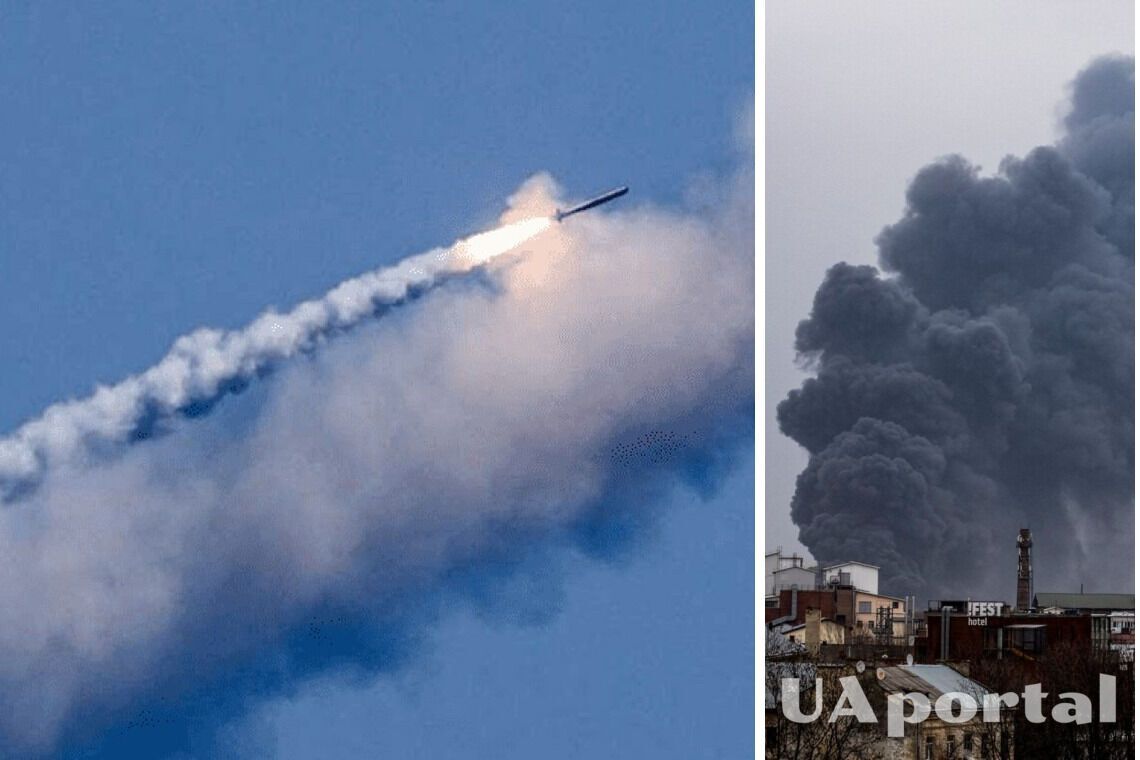 As UAportal previously reported, clairvoyant and psychic Valeriy Shatilovich said that Ukraine would gain many victories in 2023, but there would be no complete de-occupation. Crimea can be returned to our country through diplomatic means, but the issue will take years to resolve.
In turn, astrologer Dmitriy Uranus said that there will be a threat of invasion from Belarus in April 2023, but the enemy troops will only make a distraction. The heaviest fighting in the east and south of Ukraine will take place in May and June, and the Ukrainian Armed Forces will kill almost all Russian mobilised soldiers.
Uranus also added that Russia must be defeated in the war against Ukraine, and only if the occupiers are completely defeated can further Kremlin aggression be avoided. If the Ukrainian Armed Forces bring the war to an end, negotiations on Russia's surrender will take place in 2023.
He stressed that after retreating from Kherson, Russian troops would not dare to attack the city again, as they no longer have anything to conduct offensive operations in this direction. In addition, the blowing up of bridges literally cut off their way back.