Showbiz
Fashionable and inexpensive: stylists gave tips on how to always look stylish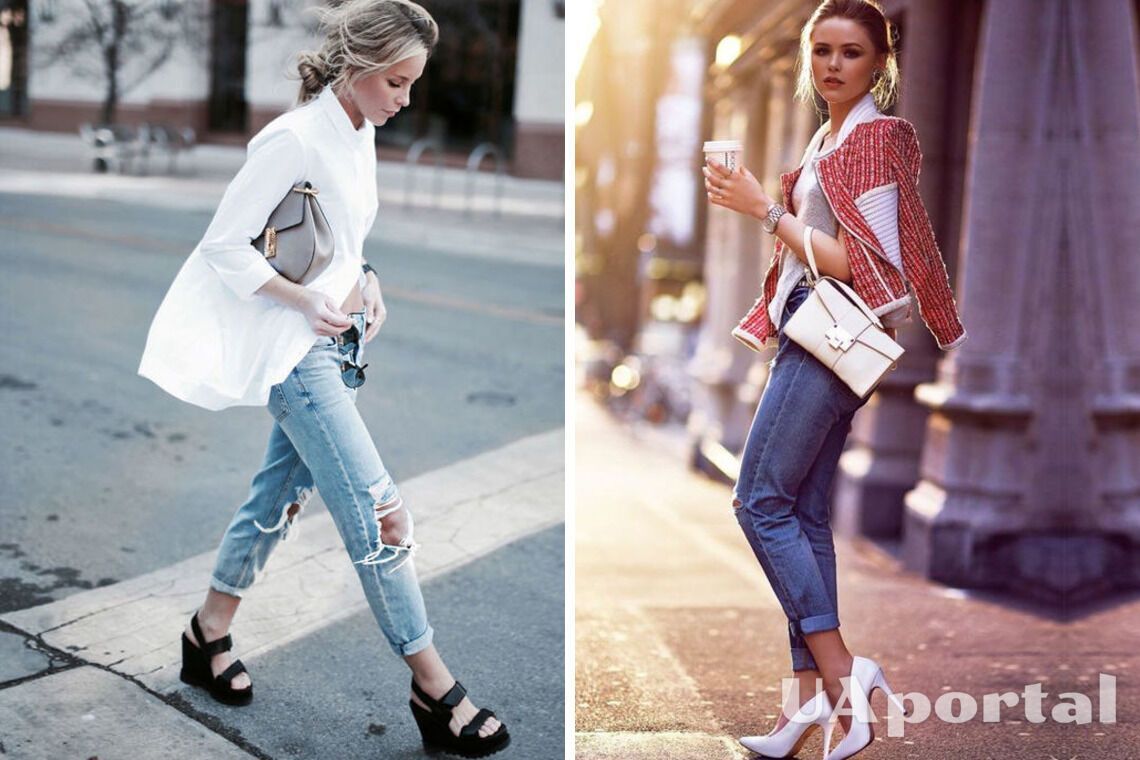 Even if you don't have extra money for designer clothes, you can always look stylish and fashionable. To do this, you should always take care of yourself.
Stylists say that even in a million-dollar dress, you can look sloppy. If you want to look good, you should have clean hair, neat manicures, and clean clothes that are not wrinkled.
In order to look stylish even in mass-market clothes, you should choose clothes that fit your body, and make sure that they have neat seams, intact zippers, or buttons. Avoid shaggy clothes.
Read also: 4 outerwear models to avoid in Spring 2023
Black, white, pastel, or rich colors (not dull) always look stylish. Clothes with acid and metallic colors should be avoided. Classics are always in fashion - white top, black bottom. Dressing elegantly is looking expensive.
If you want to look good, you should avoid things that contain elements that copy famous brands. Avoid brightly colored fakes. Things that are tailored to your body shape are an important rule of looking good. They will make you look expensive and stylish, and the price tag or brand will not matter. Synthetics will make your look cheaper. Never buy such things and avoid wearing them. Things made of polyester look frankly cheap and unattractive.
If you like accessories, try not to overdo it, so you don't look like a Christmas tree. The right accessories are the key to a spectacular and attractive look. Sometimes just one bright detail is enough to emphasize the style of your look.
Read also: Don't do it - stylists named the most unsuccessful color combinations in Clothes
This spring and summer, you shouldn't take out some things that might have been fashionable last season. This is the opinion of Ukrainian stylist and fashion blogger Alina Mikhailenko.
If you want to get the latest news about the war and events in Ukraine, subscribe to our Telegram channel!