News
Lots of gold jewellery: 2400-year-old treasure found in Bulgaria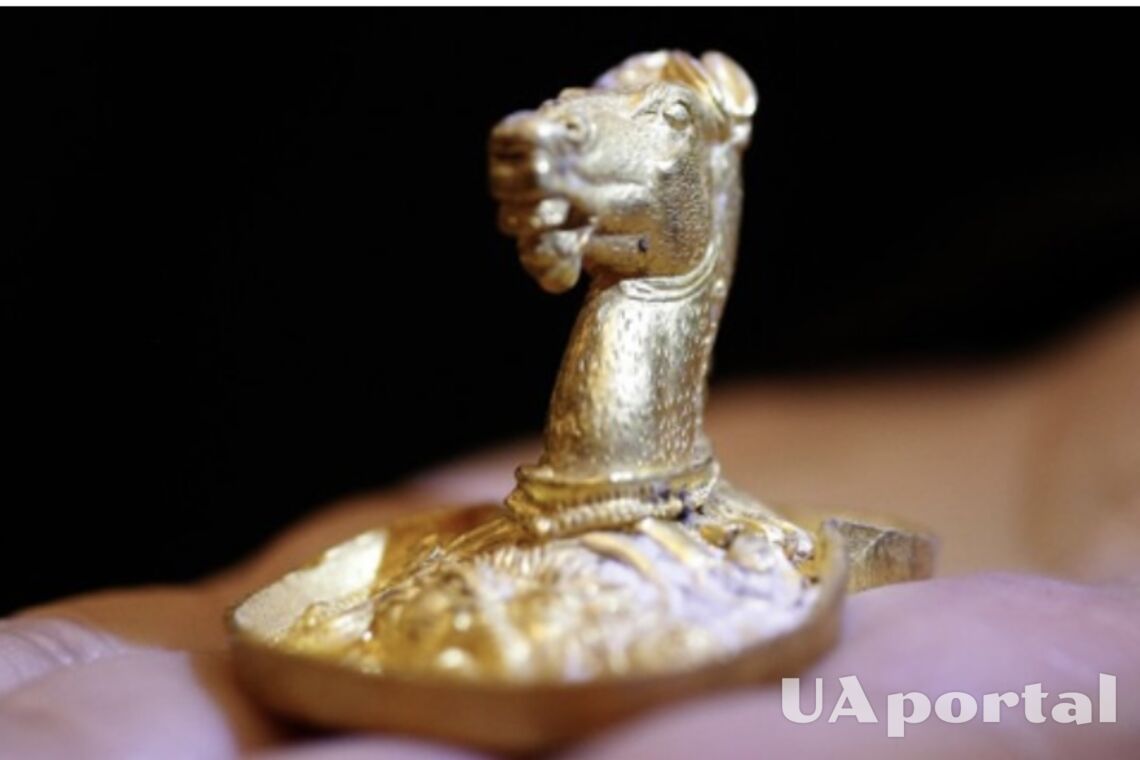 Not far from the village of Sveshtari, a group of Bulgarian archaeologists found a 2,400-year-old golden treasure hidden in an ancient Thracian tomb. Among the items found were gold ornaments and applications for horse equipment, a tiara with reliefs of lions and fantastic animals, four bracelets and a ring dating from the late 4th or early 3rd century BC.
It is reported by Arabnews.
Read also: Celtic scissors 2300 years old found in Munich grave
The Thracian people lived on the territory of modern Bulgaria, Greece, Romania, Macedonia and Turkey between the 4th century BC and the 7th century AD. The Thracians were assimilated by the invading Slavs.
We have already written about why the Aztecs killed more than 20,000 men, women and children every year.
If you want to get the latest news about the war and events in Ukraine, subscribe to our Telegram channel!