News
Myrtle, palm and chlorophytum: top 5 plants that reduce humidity in the house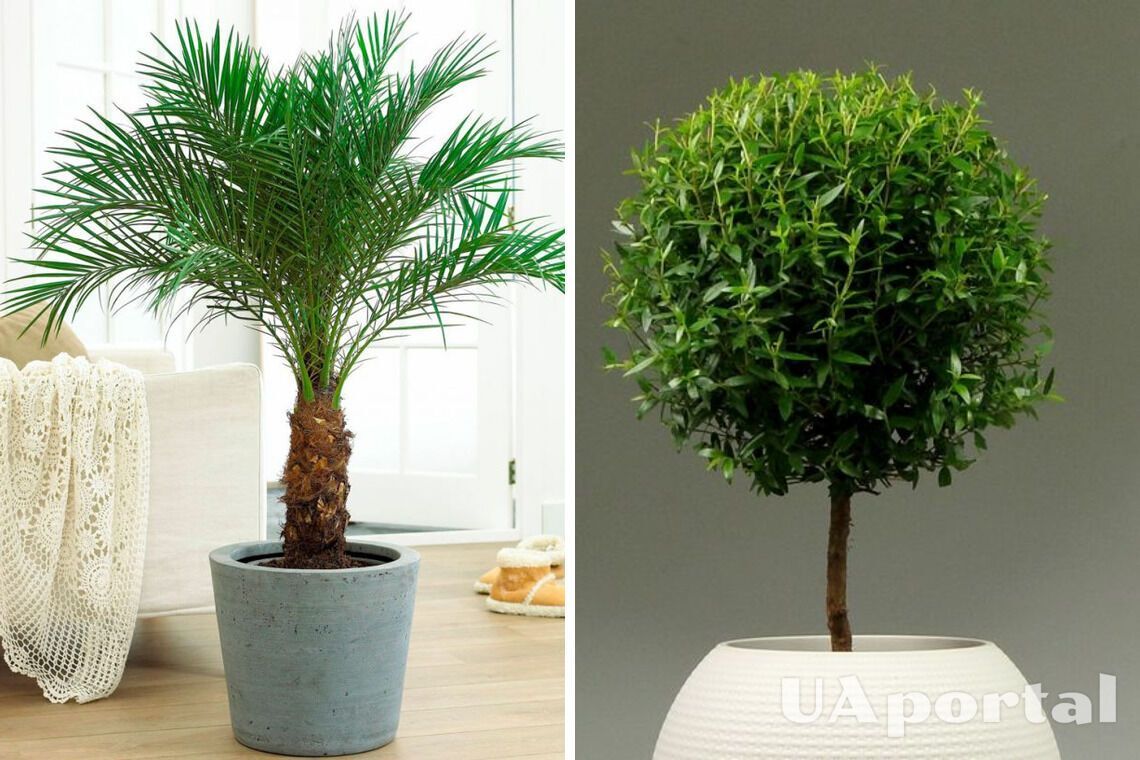 If your home has high humidity, you can buy a dehumidifier. But it will be cheaper and more beautiful to put one of these plants at home: they reduce the level of humidity.
Chlorophytum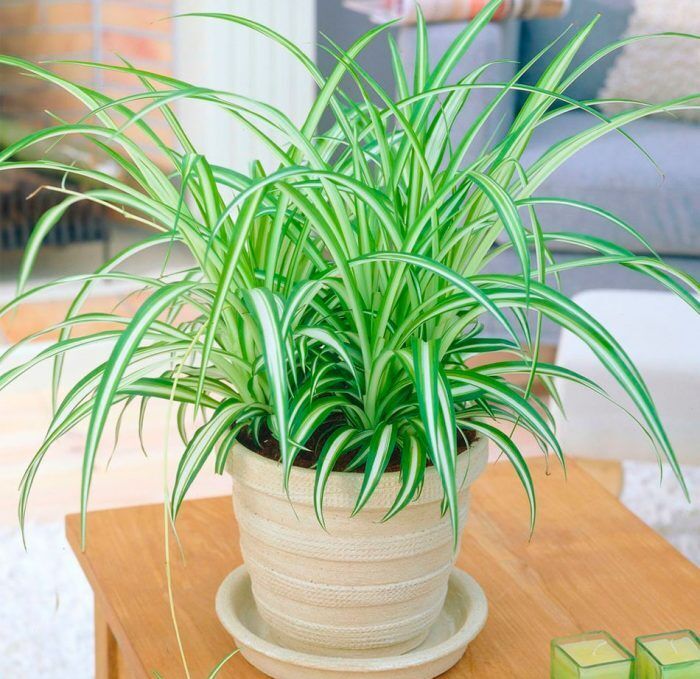 Easy to grow, does not require special care. It comes from South America. Loves moist air and regular watering. Chlorophytum absorbs a lot of moisture from the air and also purifies it.
Spathiphyllum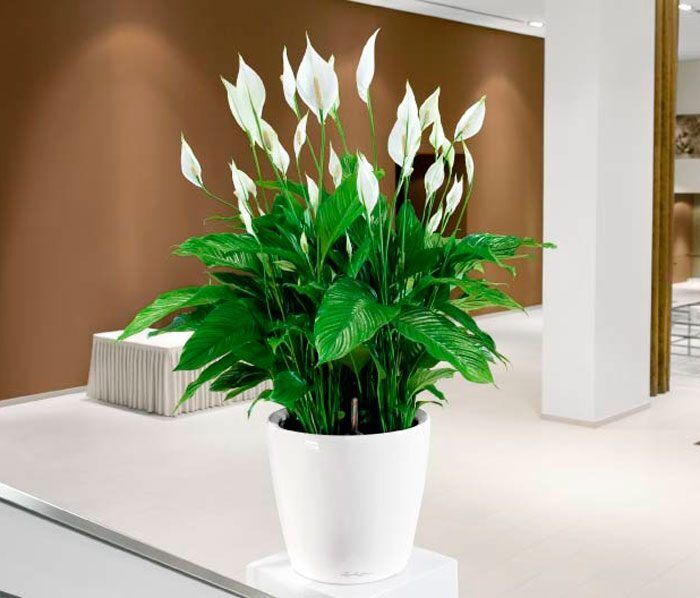 In nature, spathiphyllum grows near swamps and rivers. It does not tolerate a lot of sun. It can grow in a bathroom without windows. It absorbs moisture from the air well.
Attention: Spathiphyllum is toxic to dogs and cats.
See also: For the forgetful: Which houseplants require the least maintenance
Myrtle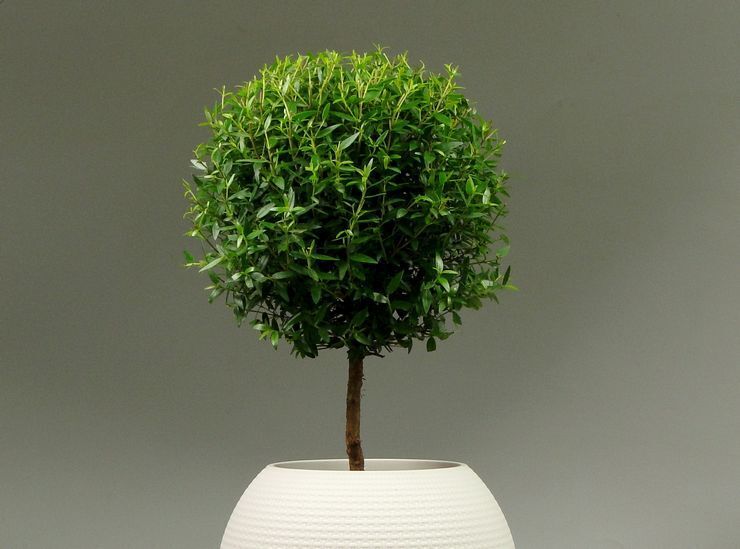 A very beautiful evergreen plant. It absorbs moisture from the air, purifies the air and normalizes the microclimate.
Nephrolepis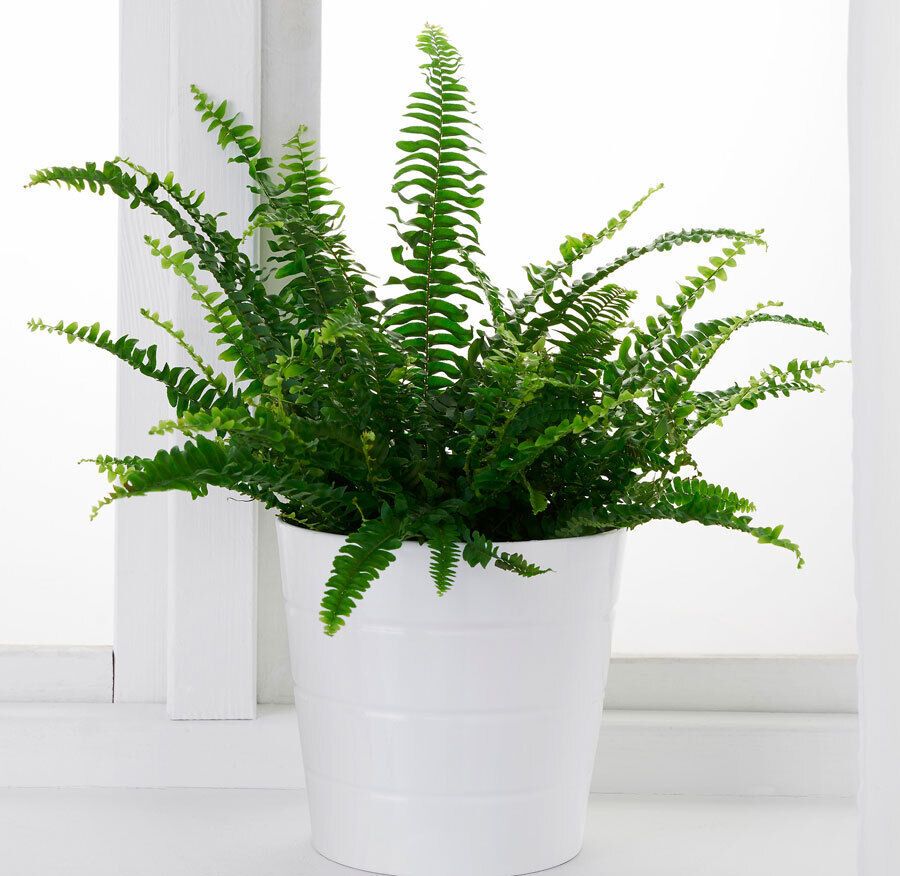 This plant is good at absorbing moisture from the air and purifying it.
Palm tree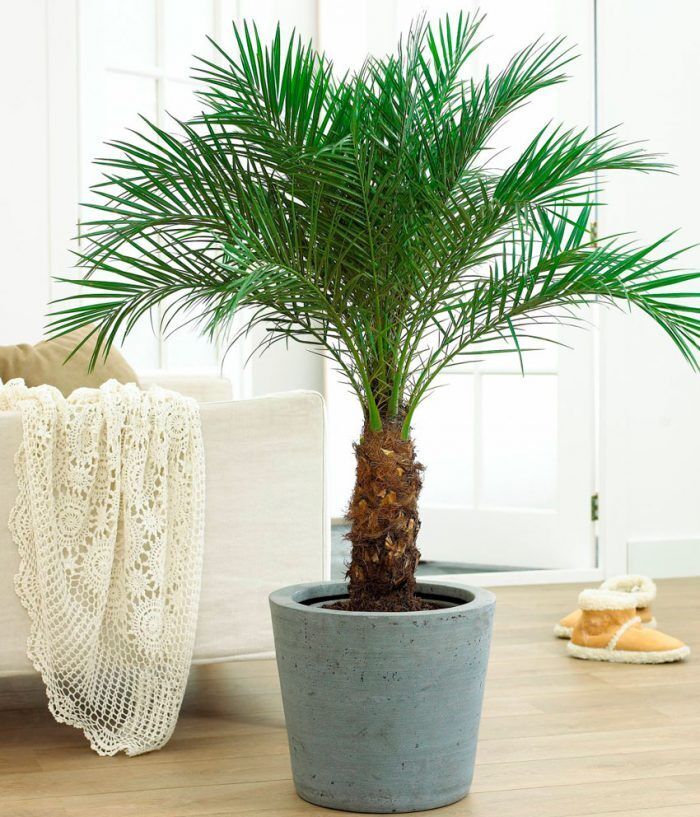 Thanks to its wide leaves, it absorbs moisture well. The best moisture absorbers are bamboo, date, reed and areca palms.
We have already written about which indoor plants you should plant at home