War in Ukraine
Massive shelling on May 13: a critical facility was hit in Khmelnytskyi, and an industrial enterprise in Mykolaiv region (details)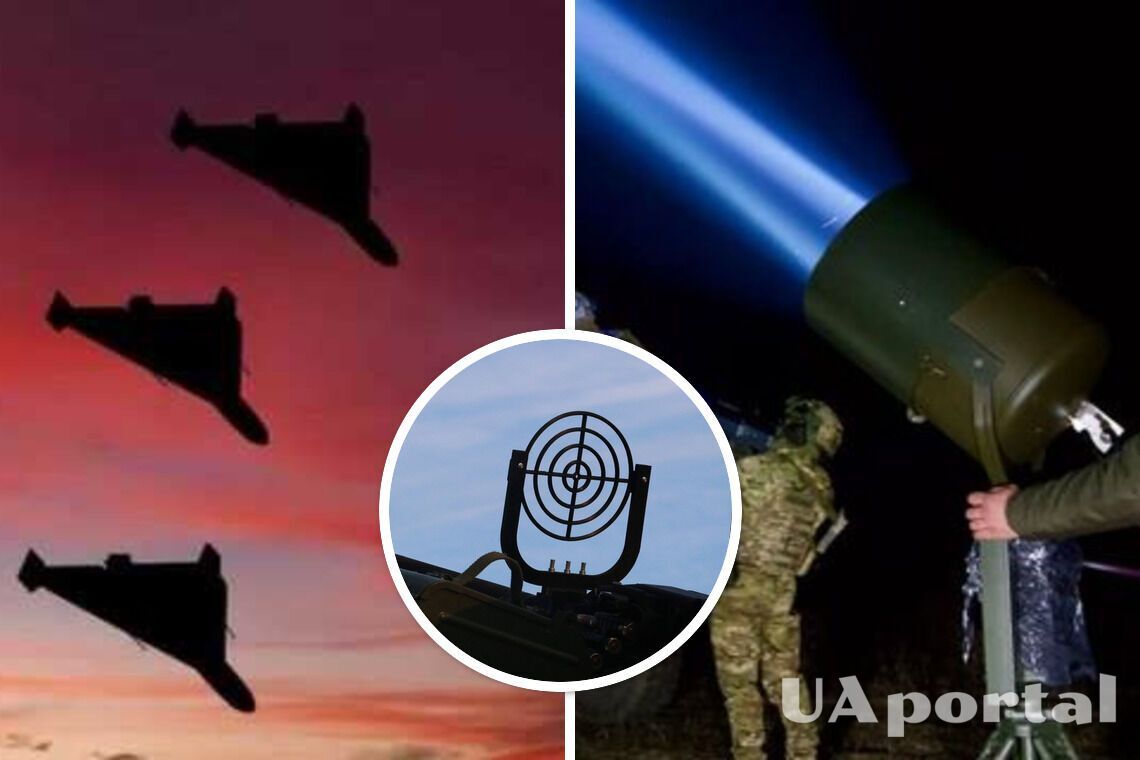 On the night of May 13, the Russian terrorist army once again attacked peaceful Ukrainian cities. Mykolaiv was the first city to come under attack.
According to the head of the regional administration, Vitaliy Kim, the attack resulted in hits to the city's enterprises and a five-story building.
At two in the morning, Kim wrote on Telegram: "Everything is logical. They attacked sausage, then "our speckled", then bread... There is also a fire on the first floor of a five-story residential building. No casualties, three people were injured in the house. The fires have been extinguished."
In the morning, Vitaliy Kim provided details of the Russian attack. According to him, the enemy attacked the city with Iranian-made Shahed-136/131 attack drones at 01:23.
"A five-story residential building was damaged by shelling and a two-story building at an enterprise was destroyed. As a result of the shelling, fires broke out at both facilities, which were promptly extinguished by units of the State Emergency Service of Ukraine in the Mykolaiv region. Three people were injured," he wrote.
According to him, the forces of the South Air Command in the Mykolaiv region shot down one enemy attack UAV last night.
The Khmelnytsky Regional State Administration also reported the incidents. "Today, during the air alert, the enemy attacked the Khmelnytsky region. Unfortunately, we have an attack on critical infrastructure. The facility is located outside of the settlements. We are keeping calm. The relevant services are working. Some trains will run on a modified schedule today," the statement said.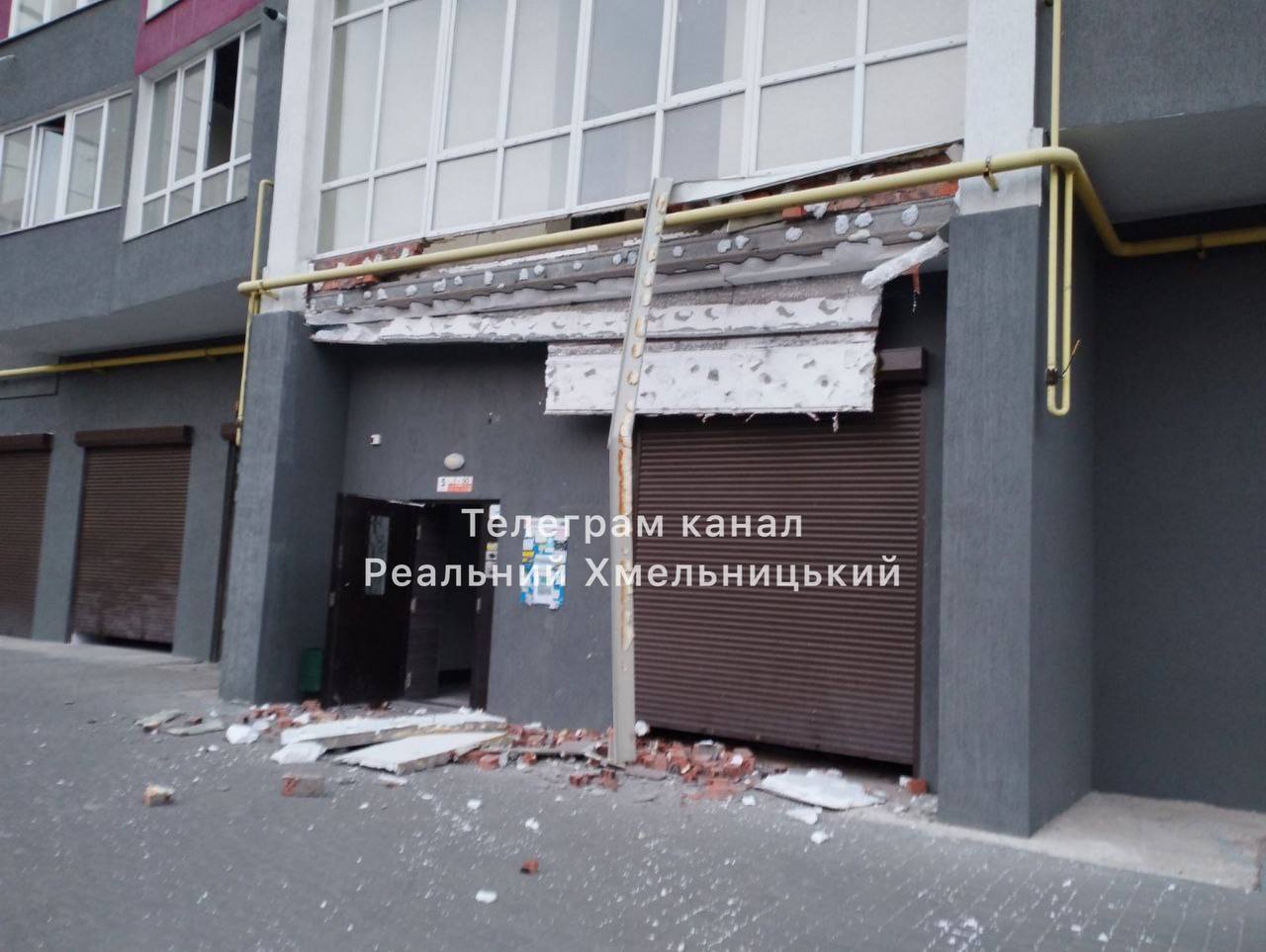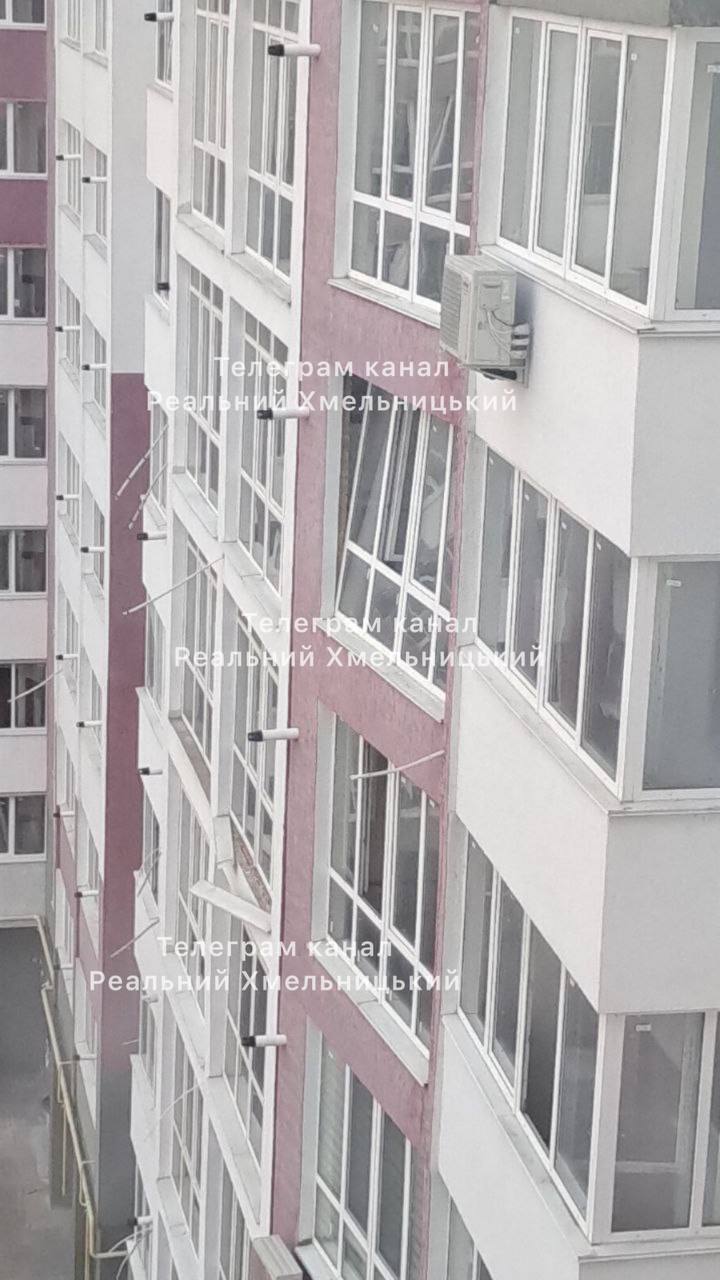 The mayor's office in Khmelnytsky reported that houses in the city were damaged by the blast waves.
Khmelnytsky Mayor Oleksandr Symchyshyn wrote on Facebook: "No arrivals were recorded in Khmelnytsky. However, as a result of the terrorist attack, there was a hit to an object on the territory of one of the communities of Khmelnytsky district. The fire continues. The blast waves in Khmelnytsky damaged educational institutions, medical facilities, administrative buildings, industrial facilities, multi-story and individual residential buildings."
Symchyshyn said that "there are injured and wounded residents of the community. The number is being clarified".