War in Ukraine
Maliar about the situation in Bakhmut: "about 20 square kilometres have been liberated"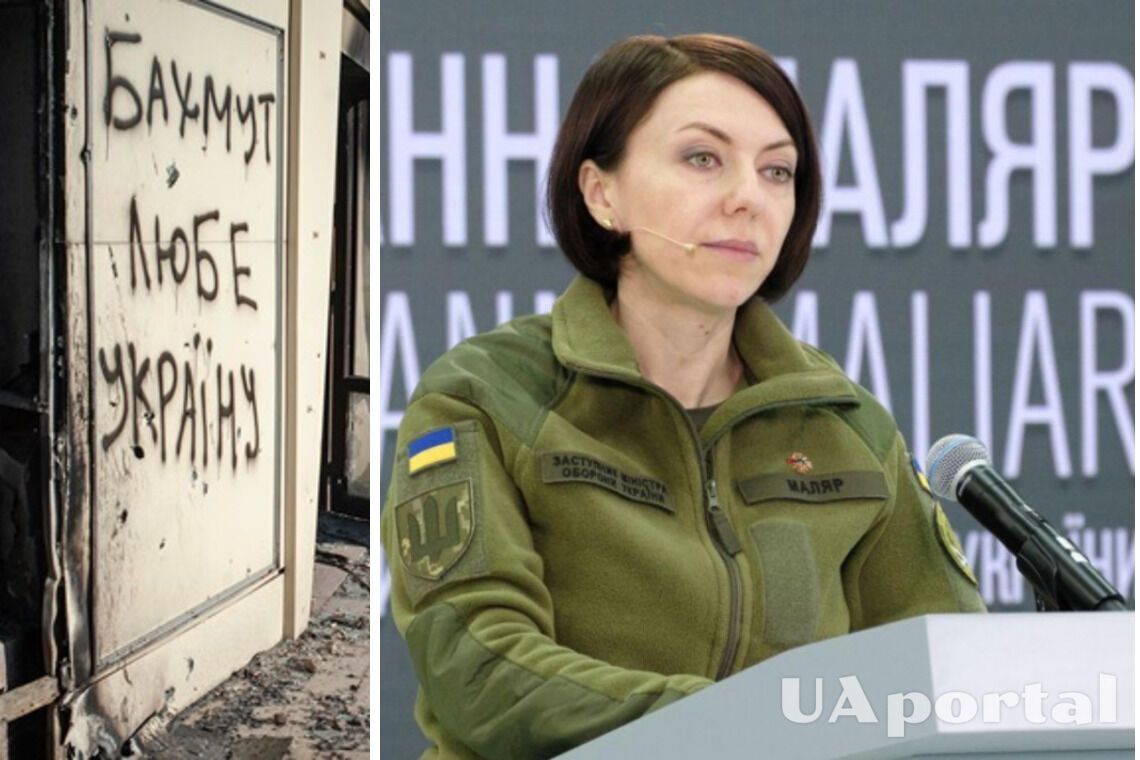 The Ukrainian military leadership commented on the situation in the Bakhmut sector. They claimed some successes for our defenders and acknowledged the challenges posed by the Russian Federation.
For example, on May 16, Deputy Minister of Defence Anna Maliar reported on her Telegram channel that our troops managed to push the enemy back from an area of about 20 square kilometres in just a few days. However, heavy fighting continues in the north and south of this area.
Read also: Military expert comments on Russian attempts to capture Bakhmut
"At the same time, the enemy is making some progress in Bakhmut itself, destroying the city with artillery. In addition, the enemy is pulling up units of professional paratroopers. Heavy fighting continues with varying results," Maliar wrote.
According to her, Ukrainian soldiers are working at the limit of their capabilities and even doing the impossible. "The fact that the defence of Bakhmut has lasted for so many months and that there is progress in certain areas is a testament to the extraordinary efforts of our soldiers and the high level of professionalism of the defence command," she said.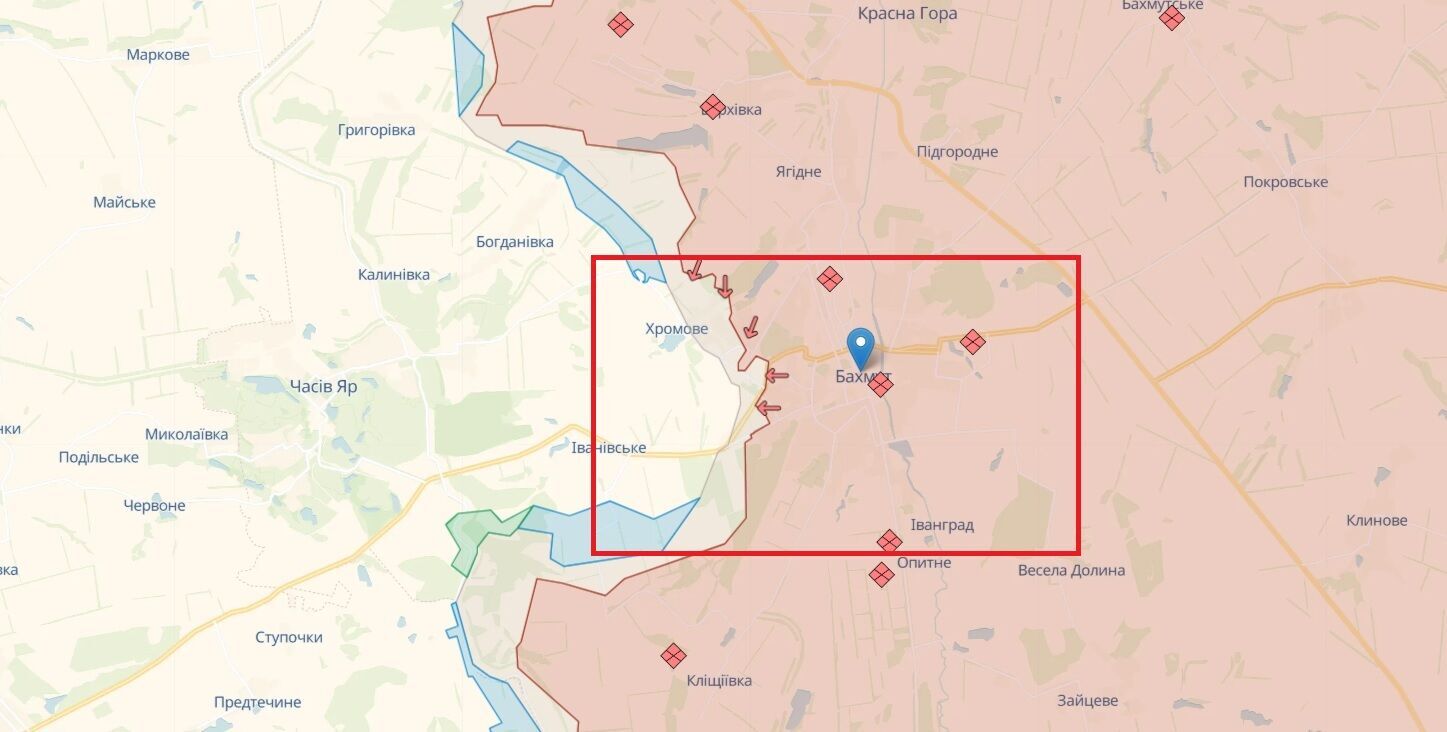 Deputy Reznikova reminded that our defenders manage to achieve positive results despite the fact that the Russians have a significant advantage not only in numbers but also in weapons.
Read also: The Ukrainian Armed Forces launched a counter-offensive in certain areas in Bakhmut - Syrskyi explained what is happening
"At the same time, thanks to the actions of our military, it has not been able to implement its plans in the Bakhmut sector since last summer," Maliar summed up.
Recall that fierce fighting has been going on in Bakhmut, Donetsk Oblast, for almost a year, but Russian interventionists have not been able to establish control over the city, despite the fact that they have been sending in a huge number of Wagnerites. According to the White House, since December 2022, Russians have lost about 100,000 people in Bakhmut.
If you want to get the latest news about the war and events in Ukraine, subscribe to our Telegram channel!