Horoscopes
May will be a "black" month for three zodiac signs: they will face a crisis in all spheres of life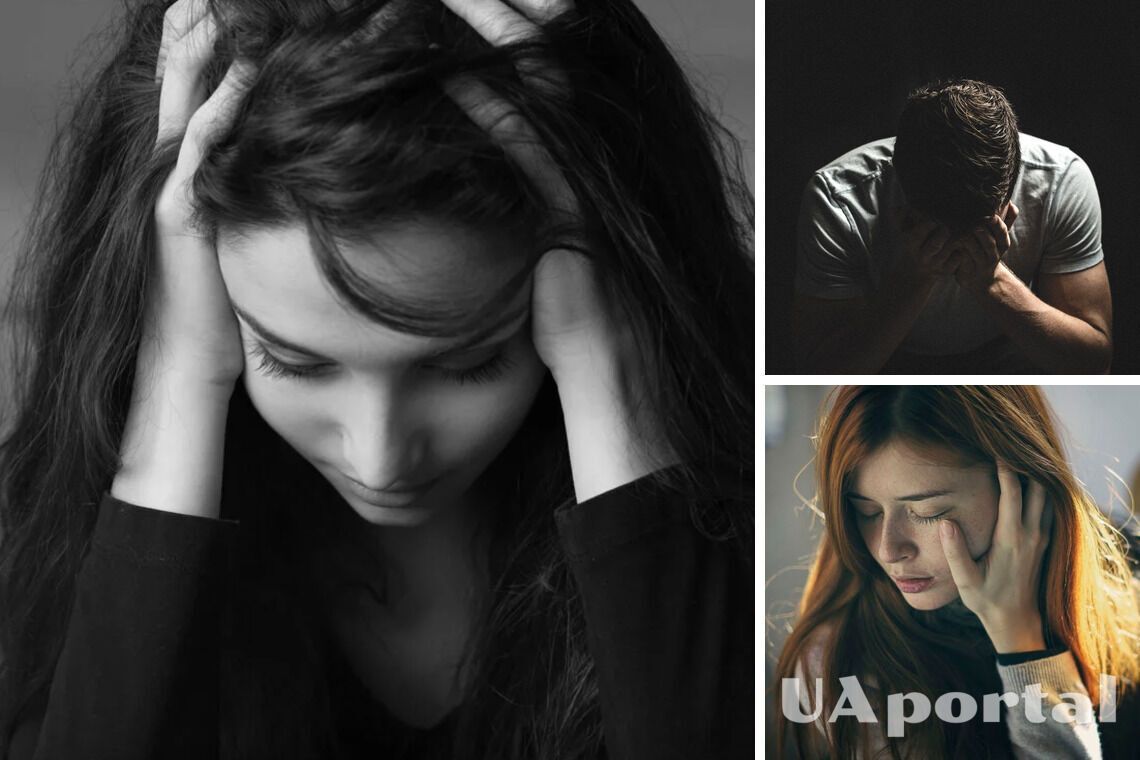 Sunny weather, great weekends, and picnics - for many people, May evokes only positive associations. This springtime, often a warm month is usually seen as a joyful anticipation of summer, but it will bring bad news to three zodiac signs.
According to astrologers, Gemini, Cancer, and Aquarius will have to forget about rest and deal with problems that will literally haunt them.
Gemini.
May will not be an easy month for Gemini. Problems at work will force them to focus entirely on their professional life, which will negatively affect their personal life. The natives of this sign will spend all their days in the office or at the computer, which will lead to conflicts with their significant other, which may even cause a breakup, as all the old grievances will come back to mind. In addition, overexertion will affect their health, and Gemini may be hospitalized.
Cancer.
Cancers will face problems at work and in relationships with their significant others. Natives of the sign will suffer from emotional swings, which can lead to mistakes that will be very costly. They can lose a large amount of money due to a mistake in a contract and even get into an accident. Trouble will follow them even in everyday life, and natives of this sign can get seriously injured without going outside, right in their own apartment.
Aquarius.
In May, Aquarians will face new challenges at work, with management demanding high performance, but achieving it may prove impossible. Attempts to prove something will result in new problems for the natives of the sign - competitors may plot behind their backs, and the situation risks leading to dismissal. Because of all the troubles, the natives of the sign can break down on the other half, which will lead to conflicts in the couple.
As UAportal reported earlier, astrologers named the two most evil zodiac signs that are capable of terrible revenge.
At the same time, there are people who easily manage others and reach great heights in their careers. They have all the leadership qualities, gain authority in society and earn a lot, which allows them to be called the best leaders.