Horoscopes
The "magical" date of March 23, 2023, will bring changes to three zodiac signs: good news awaits them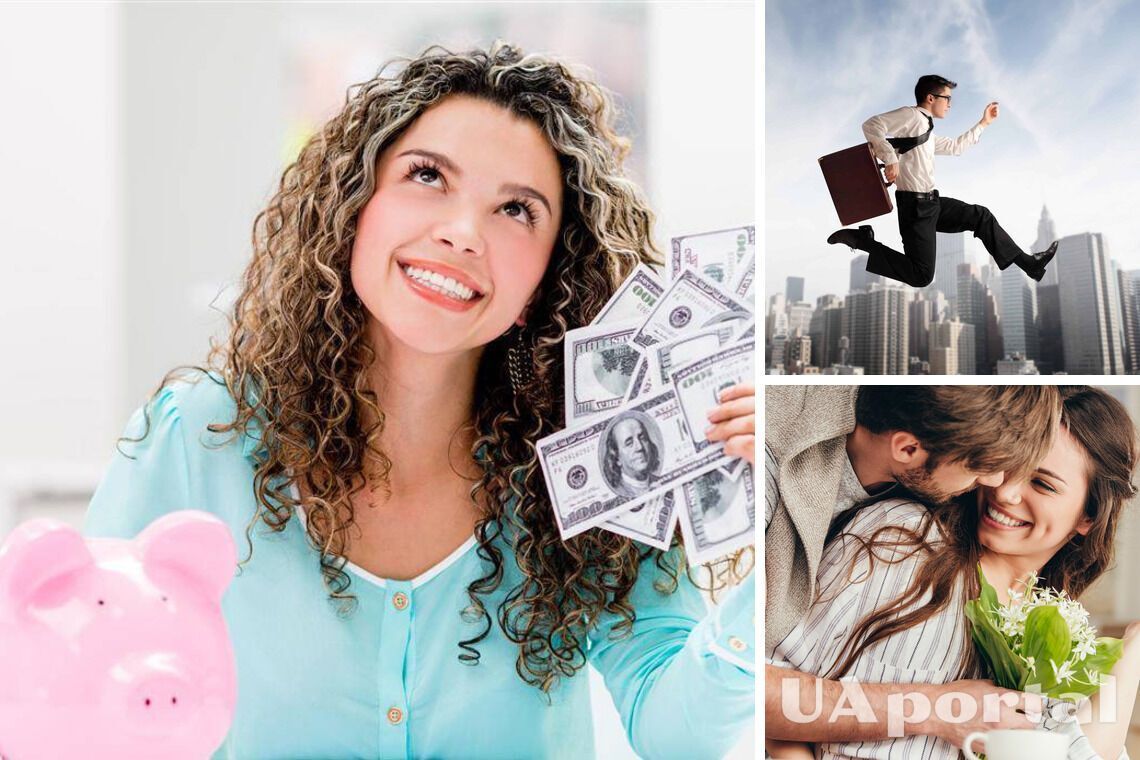 March 23, 2023, which is considered "magical" because of the repetition of numbers, will bring big changes to three natives of the zodiac circle. On this day, they may receive an attractive job offer, a salary increase, and a significant other.
According to astrologers, Gemini, Aquarius, and Leo will be lucky. Here's what awaits them!
Gemini
Natives of this zodiac sign may receive money that they did not expect. Perhaps they will be recognized for their achievements at work and given a bonus, or their loved ones will make a surprise. Those who are single will have a fateful meeting on this day - even if Gemini has long been disappointed in love, they will meet the person who will turn their heads. The stars promise them big changes and even marriage by the end of the year.
Aquarius
For Aquarius, the day will be very fruitful - they will find allies and will be able to conclude an important contract that will help them move up the career ladder. This will open up new prospects for them, but they need to be ready for challenges and study a lot. The natives of the sign will also receive a return on their old investments, which will no doubt make them happy: they will be able to afford a substantial gift or even plan a trip.
Leo
Leos will receive a promising job offer, but they will have to take a serious risk to get it. Perhaps the natives of the sign will change their field of activity and it will be a difficult decision. However, there is no need to be afraid: luck will be on Leo's side, and all endeavors will be successful. Leos will be able to multiply their income many times over and make important business contacts. Their achievements will bring them recognition in the professional field they have long dreamed of. The other half will give them a surprise
As UAportal reported, astrologers previously named the two most evil zodiac signs that are capable of terrible revenge.
At the same time, some people easily manage others and achieve great heights in their careers. They have all leadership qualities, gain authority in society and earn a lot, which allows them to be called the best leaders.