Horoscopes
When will Ukraine celebrate the victory in the war: astrologer gives dates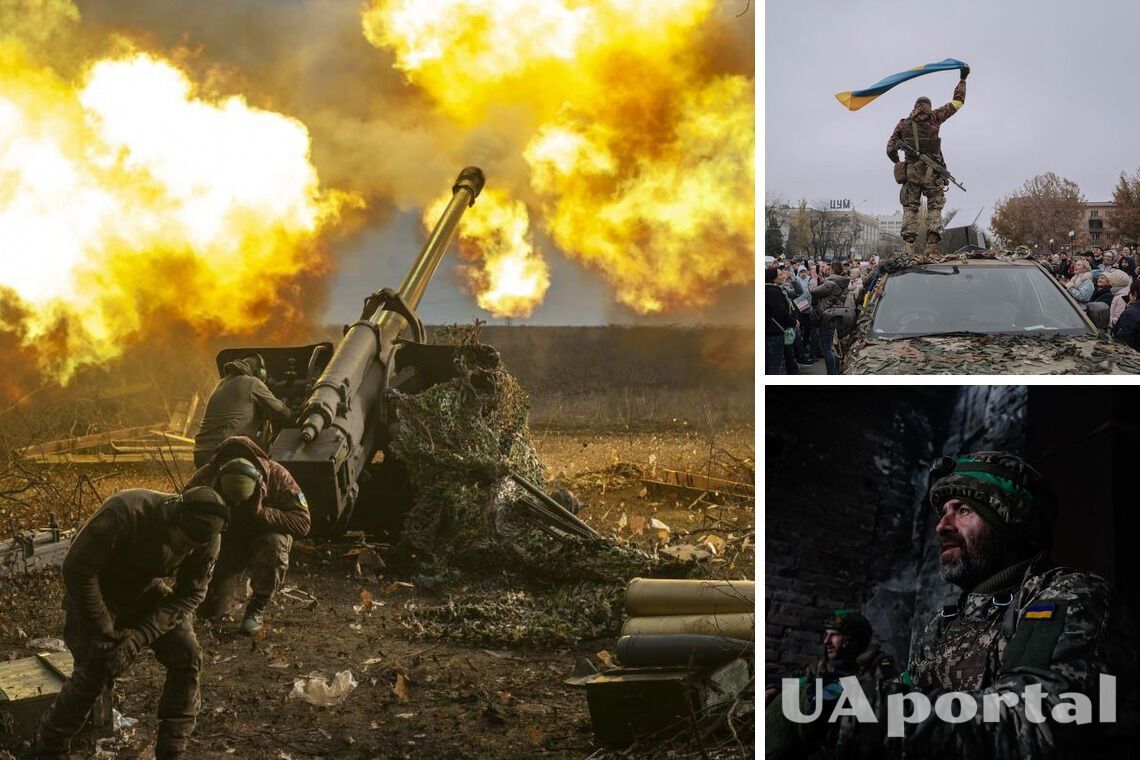 The decisive battle in the war between Ukraine and Russia may take place in the spring of 2023. The reign of Russian dictator Vladimir Putin is coming to an end.
This was stated by chief astrologer Vlad Ross to Glavred. "After Jupiter moves from the sign of war to the sign of peace, i.e. to Taurus, we can talk about the end of the war. Especially when Putin passes away, which could happen in the spring or summer," he said, adding that a victory parade is possible in June.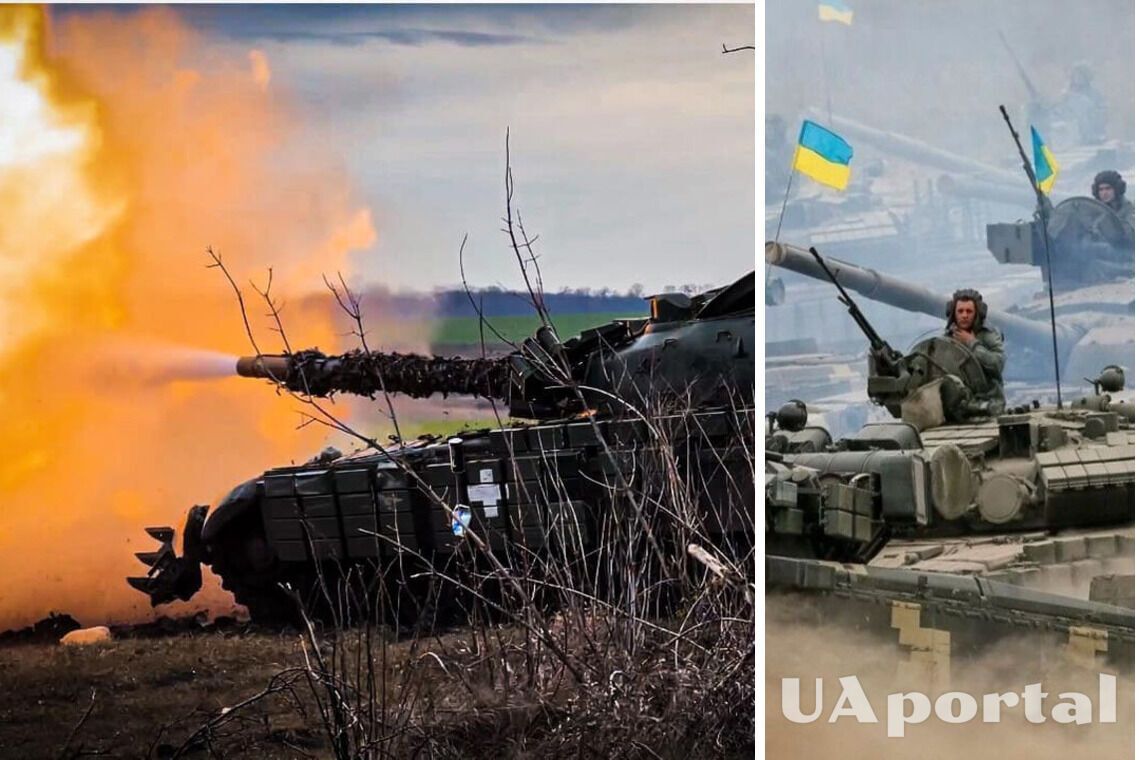 According to Ross, the aggressor country is threatened with disintegration - destructive processes will begin after the symbol of death and destruction Pluto enters the zodiac sign of Aquarius, associated with Russia. That is why Ukraine will not repeat the fate of Israel - it will not have to live under constant shelling.
As UAportal previously reported, clairvoyant and psychic Valeriy Shatilovich said that Ukraine would gain many victories in 2023, but there would be no complete de-occupation. Crimea can be returned to our country through diplomatic means, but the issue will take years to resolve.
In turn, astrologer Dmitriy Uranus said that there will be a threat of invasion from Belarus in April 2023, but the enemy troops will only make a distraction. The heaviest fighting in the east and south of Ukraine will take place in May and June, and the Ukrainian Armed Forces will kill almost all Russian mobilised soldiers.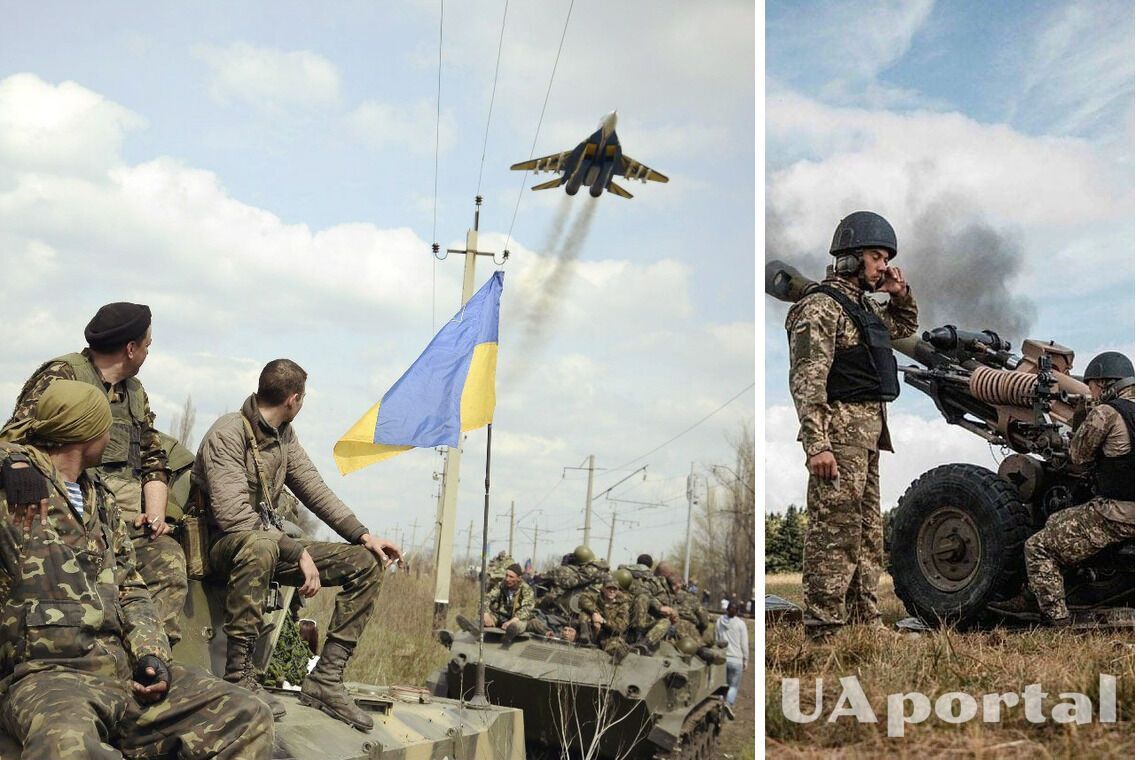 Uranus also added that Russia must be defeated in the war against Ukraine, only if the occupiers are completely defeated the Kremlin's further aggression can be avoided. If the Ukrainian Armed Forces bring the war to an end, negotiations on Russia's surrender will take place in 2023.
He stressed that after retreating from Kherson, Russian troops would not dare to attack the city again, as they no longer have anything to conduct offensive operations in this direction. In addition, the blowing up of bridges literally cut off their way back.