News
When to plant beets in open ground to get a good harvest: tips from gardeners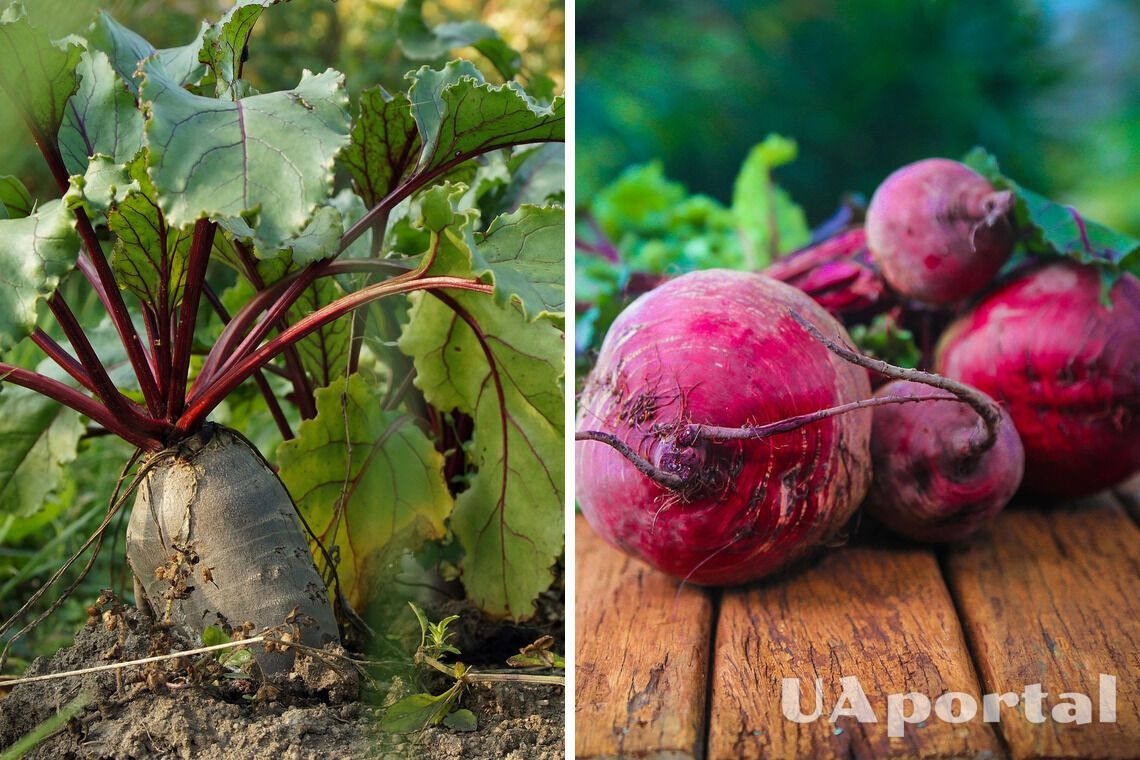 Beets are considered one of the easiest vegetables to grow. This plant does not require any special care.
In addition, beets contain many useful nutrients necessary for the body. The gardeners shared their tips on when it is best to plant beets in open ground.
Usually, beets are planted in open ground, but early-ripening varieties need to be sown as seedlings first. The seeds are sown in early April, and the plants are transferred to the garden in early May.
Read also: When is it time to plant radishes outdoors
Beetroot is considered a cold-resistant crop. However, severe frosts harm the fruits.
Experienced gardeners often pay attention to the lunar calendar. It is recommended to plant or transplant beets on days when the moon is growing older, in particular, in 2023 these are:
April – 8-18;
May - 7-17;
June - 6-16.
Before planting beets, you need to prepare the soil. It is better to plant on peatlands with lime, sandy loam soils and black soil.
Read also: When to plant zucchini outdoors
The area for future beets should be sunny. Before planting, you need to loosen the soil, remove all weeds and apply fertilizers.
Then you need to water the furrows, and when the moisture is absorbed into the ground, sow beets to a depth of 3-4 cm. The distance between the rows should be about 40 centimeters.
Recall that the sowing season begins in spring, nature comes to life, and insects return with it. Some of them, such as ants, can harm your plants, so you need to fight them. Read how to do it in our material.
If you want to receive the latest news about the war and events in Ukraine, subscribe to our Telegram channel!