Horoscopes
How Saturn in Pisces will affect each zodiac sign: Aries to Virgo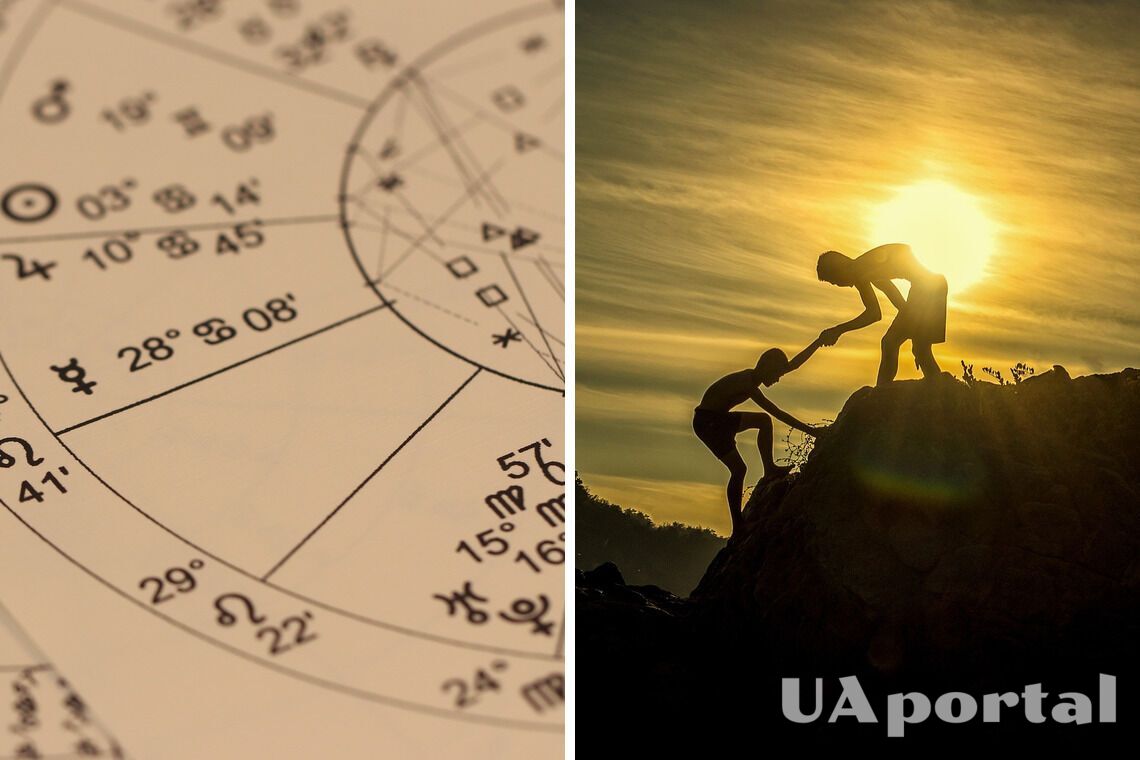 Saturn entered Pisces on 7 March, ushering in a powerful new era that will crystallise our growth over the next three years. Understanding how Saturn in Pisces will affect your zodiac sign can help you make the most of this challenging but rewarding transit.
Saturn's recent journey through Aquarius began back in March 2020, coinciding with the start of the global pandemic. Its entry into Pisces inevitably also marks a new era.
Aries
Over the next few years, Saturn is going to help you sharpen your intuition by turning your attention inwards. You are completing some major karmic cycles and clearing yourself of spiritual baggage. This is deep inner work! You may find it difficult to express the subtle soul-level changes you are experiencing, but working on this alone or with a therapist can be empowering.
Taurus
Saturn hits your house of friendship and community, prompting you to re-examine your social life and potentially shrink your circle. It's important to surround yourself with people who inspire you to be the best you can be and a team that supports your hopes and desires. It's time to start building that community in your life, even if you have to do it from the beginning.
Gemini
Gemini, it's time to get serious about your career and check your imposter syndrome. As Saturn enters your open tenth house, the next few years will bring the building blocks for a major shine in your professional life. But that doesn't mean your empire will build itself! You're learning to really understand both your achievements and shortcomings, and all of this will help you to step into the role of authority figure.
Read also: Three zodiac signs will make their dreams come true in 2023
Cancer
Over the next few years, Saturn enters your philosophical ninth house, which can bring about some major paradigm shifts and perspective checks. Letting go of old ideas isn't easy, especially for a nostalgic child, but it will help you develop a more nuanced and resonant point of view. Don't underestimate your wisdom!
Leo
It's time to deal with all those skeletons that have been swept into the closet. Saturn will be touching one of the most vulnerable parts of your chart, so you'll be particularly aware of situations in your life that make you feel dependent or out of control. This could include an emotionally entangled relationship that weighs on your heart or financial debt that weighs down your bank account.
Virgo
The next few years could be a period of growth or a break for your relationships. It's time to start figuring out what you really want to do, both in business and pleasure. You may want to raise your standards, or set yourself challenges and take more responsibility for your own actions. If you're single, you'll probably be more selective about your lovers and look for more stability.
Earlier, astrologers told us how men from the first half of the zodiac signs, from Aries to Virgo, and the second half, from Libra to Pisces, show their love.
If you want to get the latest news about the war and events in Ukraine, subscribe to our Telegram channel!