News
Helpful tips on how to arrange furniture in a room to use the space optimally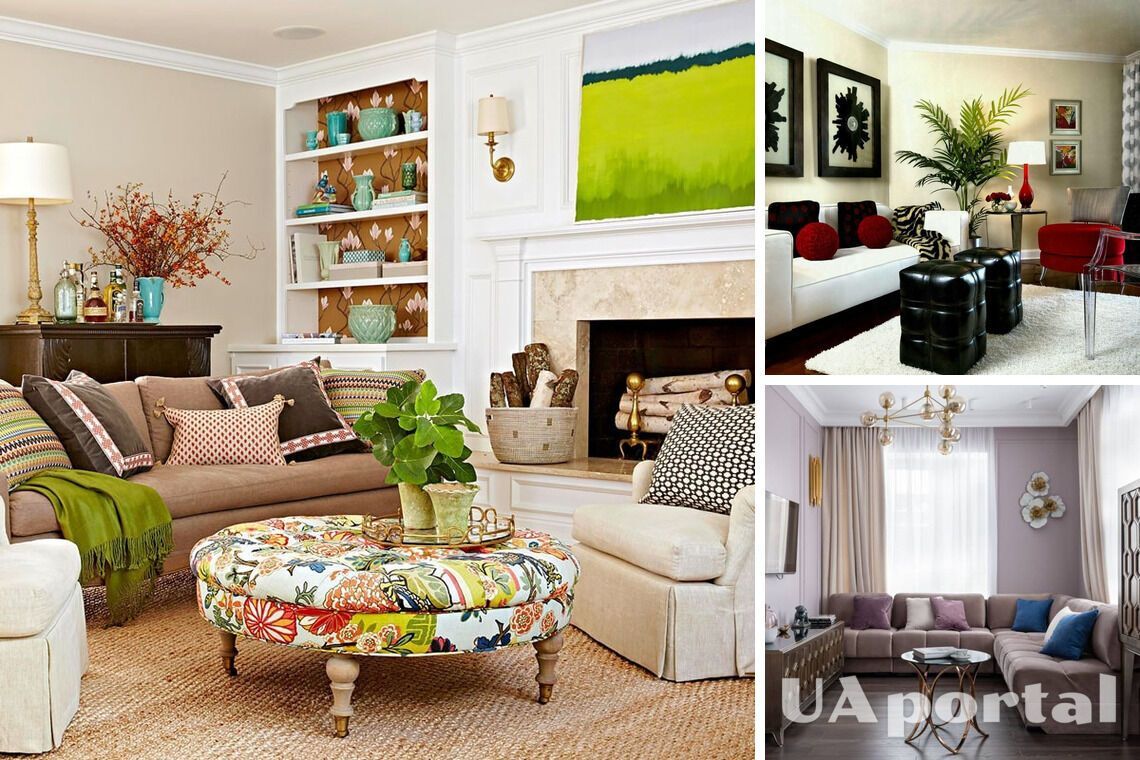 Many people believe that proper furniture arrangement in an apartment can attract good luck and positive energy. First of all, it is important to give preference to the functionality of the room, and only then think about the aesthetics and arrangement of furniture.
Read also: How to stop cats from scratching furniture
In order to do this, you need to draw a room plan on paper and define areas for relaxation, communication and work:
Consider the principles of harmony and balance when arranging furniture in a seating area. Sofas and armchairs should be arranged in a way that allows people to communicate with each other comfortably. Also, in order to create cosiness in this area, you should add a few pillows and blankets;
The communication zone should be located at such a distance from the recreation area that guests can conveniently move from one zone to another. Remember to keep light in this area as it helps to create a warm and cosy atmosphere;
The work area should be located in a place where it is convenient to work and not be distracted. In addition, the workspace should be as far away from places of rest and socialising as possible;
In addition to the arrangement of furniture, you should pay attention to the colour scheme and decorative elements. Use warm and pleasant colours that will promote comfort and relaxation.
Earlier, we wrote about how to remove dust to prevent it from settling on the furniture again.
If you want to get the latest news about the war and events in Ukraine, subscribe to our Telegram channel!