Recipes
How to fry onions to achieve a crispy crust: tips from chefs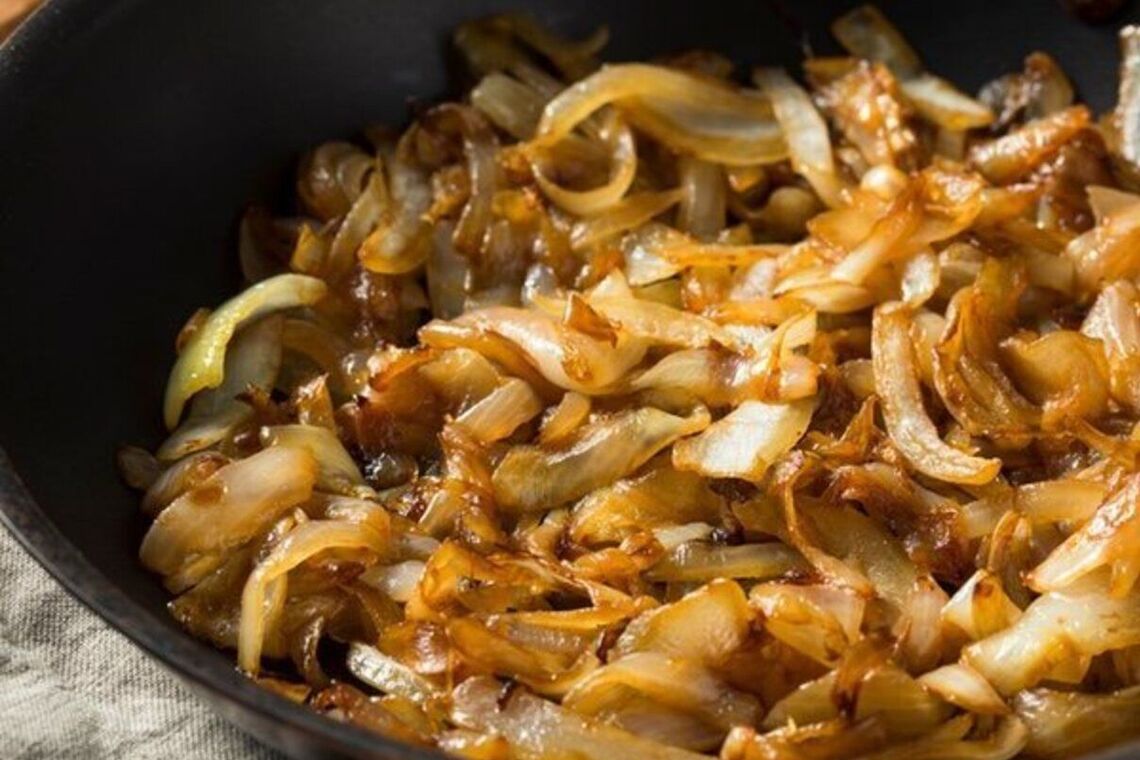 Fried onions are the perfect ingredient to enhance the flavor of many dishes, from salads to mashed potatoes. If you want to know how to make onions incredibly crispy and golden, read our article.
Also read: Potato patties in 5 minutes
First, take two onions and cut them into half rings. Then put the onions in a separate bowl and add 1 teaspoon of salt. Close the bowl tightly and shake it well. After that, let the bowl sit for a few minutes so that the onions release their juice.
Add 2 tablespoons of flour to the onions and shake the bowl again, covering it with a lid. Next, pour the onions into a sieve and shake them a little to remove the excess flour. If the onions have extra flour crumbs, they can cause a bitter taste when fried.
Now put the pan on the stove and add about 150-200 ml of oil. Do not skimp on the oil - you need it to completely cover the bottom of the pan.
Once the oil is hot, pour the onions into the pan and stir regularly. After a while, the onions will turn a beautiful golden color. Then you need to take the onions out of the pan and put them on a paper towel to remove the excess oil.
Now your crispy and golden fried onions are ready to be added to any dish. Enjoy!
Pay attention to the recipe for a quick vegetable casserole.
If you want to get the latest news about the war and events in Ukraine, subscribe to our Telegram channel!