News
How to clean grease in the kitchen with vodka and vinegar: a life hack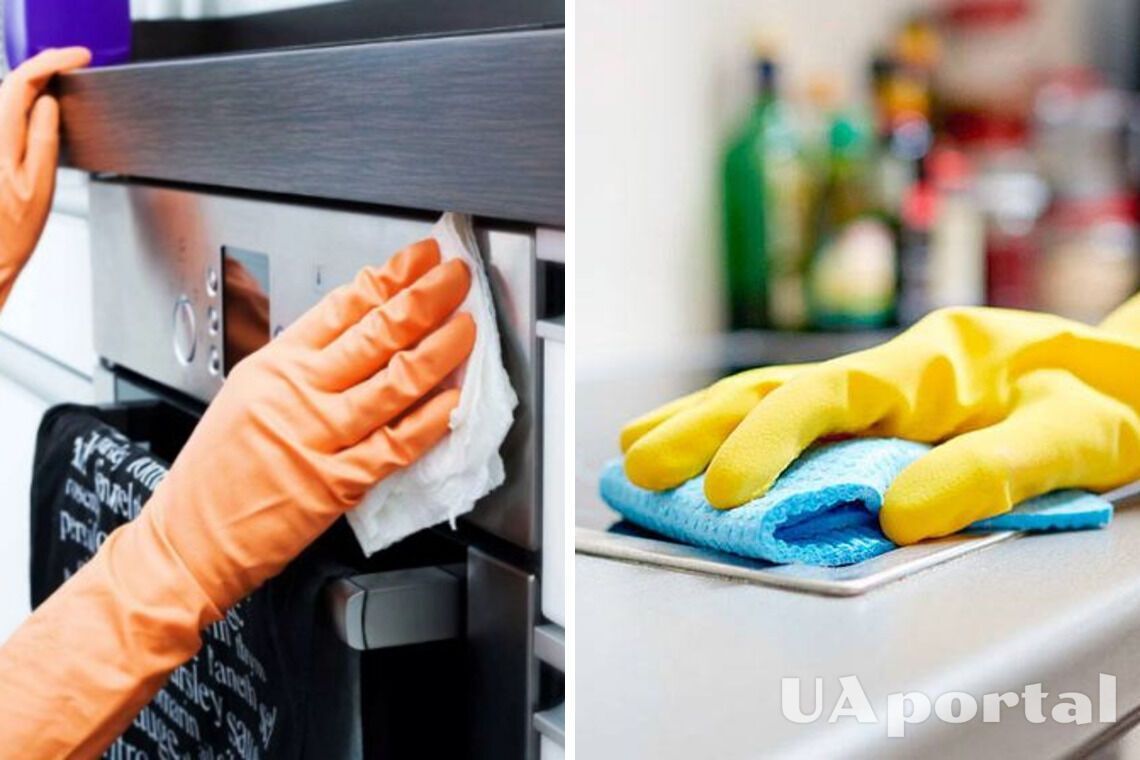 To clean grease stains on the kitchen surface, you can use a folk remedy - a mixture of vodka and vinegar. This is a simple and effective way to quickly clean your apron and kitchen cabinets.
Read also: What to do to save time on dishwashing
To prepare the product, mix one glass of vodka with a glass of table vinegar. To add a pleasant aroma, you can also add 0.5 teaspoons of the essential oil of your choice.
The resulting liquid should be poured into a container with a spray bottle, shaken well, and sprayed on oily areas. Then leave the product on the surface for 20 minutes, after which it can be wiped dry. This way, you can quickly and easily get rid of unpleasant greasy stains in the kitchen.
Earlier, we wrote how to easily clean grease from a frying pan l id and its surface with beer, as well as how to quickly clean a stove without any extra effort. Learn about 4 easy ways to clean your kitchen countertop from grease stains.
If you want to get the latest news about the war and events in Ukraine, subscribe to our Telegram channel!