Economy
How IDP assistance will change from May 1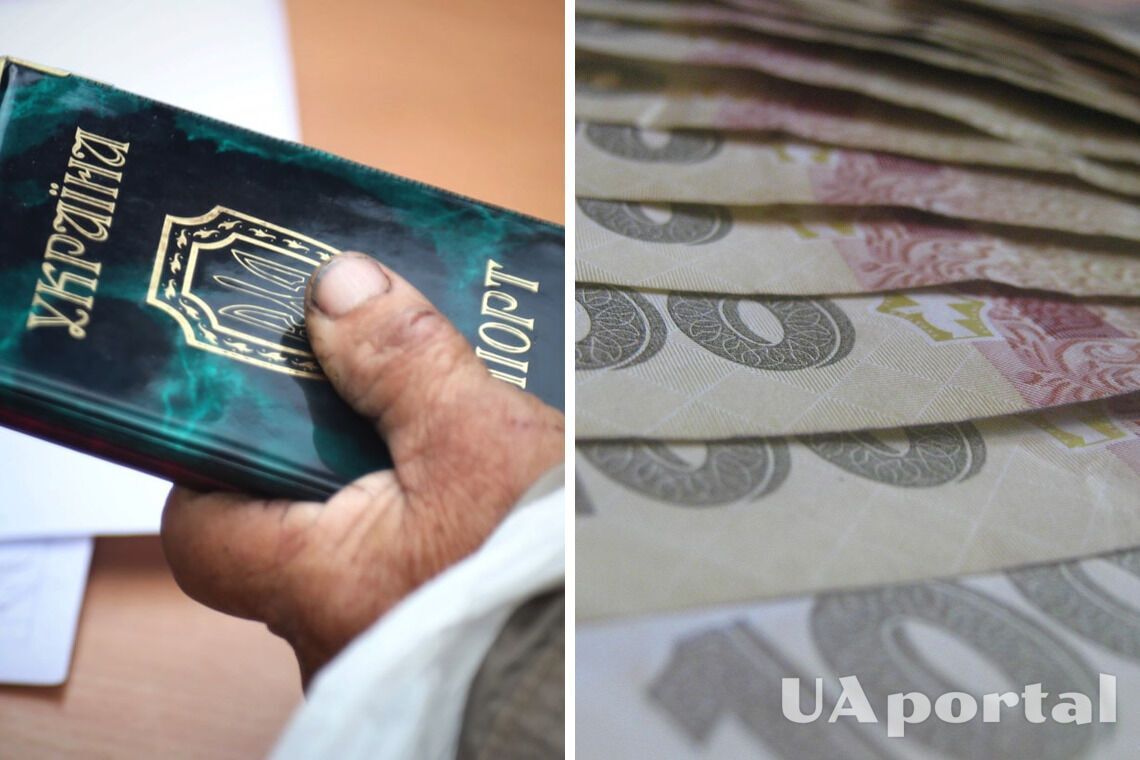 In Ukraine, a large number of citizens were forced to leave their homes due to the full-scale war. These people have been granted IDP status and can count on state aid.
This means monthly financial assistance from the state and international organizations. The assistance is available to citizens who have left the settlements included in the list of territories of possible hostilities, active hostilities and temporarily occupied by the Russian Federation, NV reports.
It is noted that the list of territories from which citizens have left and are entitled to assistance is periodically updated by the Cabinet of Ministers. In particular, the latest information can be found on the website of the Ministry of Reintegration.
Read also: French organization Acted pays 2220 UAH of assistance for each family member
IDPs can receive 2,000 hryvnias of assistance per month. The state provides UAH 3 thousand to people with disabilities and children.
In addition, there are other programs for IDPs. They can get housing, food, and medical care by applying to the social protection department at their place of residence.
As a reminder, some Ukrainians can receive UAH 3,350 in assistance. To receive it, citizens need to apply to the employment center at the place of business.
If you want to get the latest news about the war and events in Ukraine, subscribe to our Telegram channel!