News
Use less eyeliner: practical tips for applying makeup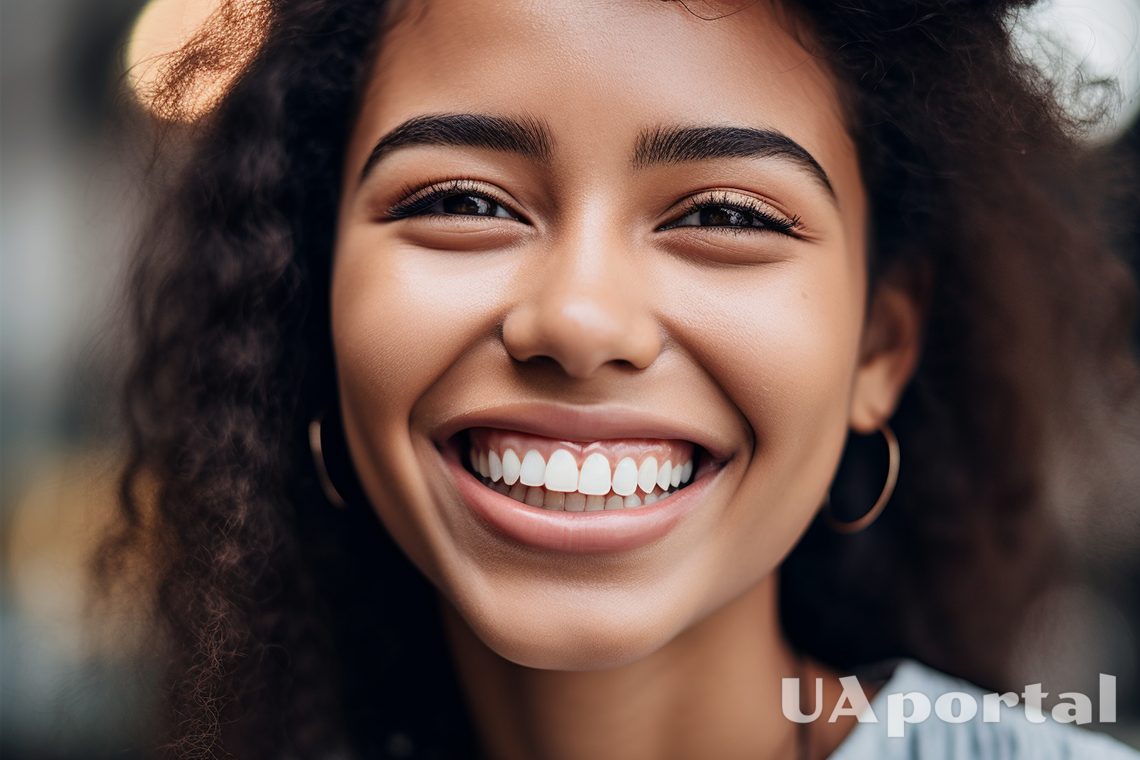 For beginners, the world of cosmetics can be overwhelming and confusing. UAportal has prepared a list of makeup tips that are easy to follow.
Apply the foundation correctly
Foundation is the foundation of any makeup look, so it's very important to apply it correctly. Using a brush or sponge, apply foundation evenly all over your face, making sure to blend it into your neck and hairline to achieve a flawless result. If you have oily skin, use a powder to set your foundation so that it doesn't slide off your face.
Read also: These colors will add years: how best not to dye your hair
Don't overdo it with eyeliner
Eyeliner can be a tricky product to use, especially if you're a beginner. Start by using a pencil and apply it close to your lash line, remembering to smudge it for a more natural look. Avoid applying too much eyeliner as it can make your eyes appear smaller rather than more prominent.
Use lip liner to emphasize the contour
Lipstick is an indispensable tool for creating a defined and polished lip look. Choose a lip liner that matches the lipstick shade and use it to outline the lip contour before filling in the lipstick. This will help prevent smudging and also make your lips look fuller.
We'd like to remind you that in 2023, short haircuts will be especially relevant. Such hairstyles look impressive and create an accent in the overall look.
If you want to get the latest news about the war and events in Ukraine, subscribe to our Telegram channel !