Politics
"He goes for everything without being able to win everything": Finnish President is confident of Putin's loss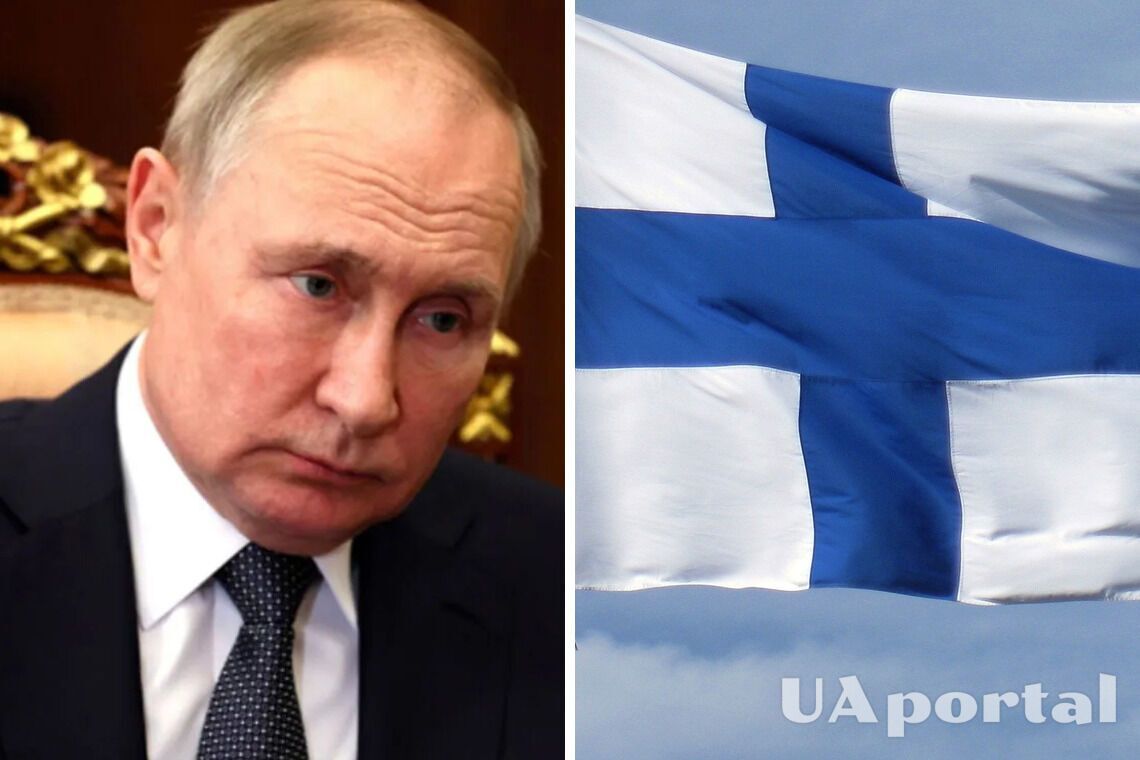 Finnish President Sauli Niinistö believes that Russian dictator Vladimir Putin has no chance of winning the war against Ukraine. According to him, the Kremlin leader has gone all-in.
The Finnish leader is concerned that Putin is going all in, having no chance of winning. Niinistö said this in an interview with the Swedish newspaper Dagens Nyheter.
In particular, the President of Finland commented on the so-called referendums to be held in the temporarily occupied territories of Ukraine in autumn 2022.
"I interpreted it as him betting everything on the war, talking about 'forever'. Like in poker, he went all-in. I am still concerned that we are dealing with someone who goes for everything without being able to win it all. What would it mean if you lost when you bet everything?" he said.
Niinistö added that the situation is "much worse" than he could have imagined a year ago. At the same time, the Finnish President stressed that this is not just a "war between soldiers" but a war against Ukrainian society and infrastructure.
"This is a full-scale war, and perhaps the worst thing is that there is no end in sight," he said.
Earlier, sources reported that Putin gave Gerasimov a deadline to show him the results of the war in 3 months. In this way, he gave him a chance to correct his mistakes after the failed spring blitzkrieg on Kyiv.
At the same time, NSDC Secretary Aleksey Danilov said that an internal conflict is brewing among Russia's security forces and military. With his personnel changes, Putin is demonstrating that he is going all-in.
If you want to get the latest news about the war and events in Ukraine, subscribe to our Telegram channel!