War in Ukraine
Zaluzhnyi tells what made him cry during the war (video)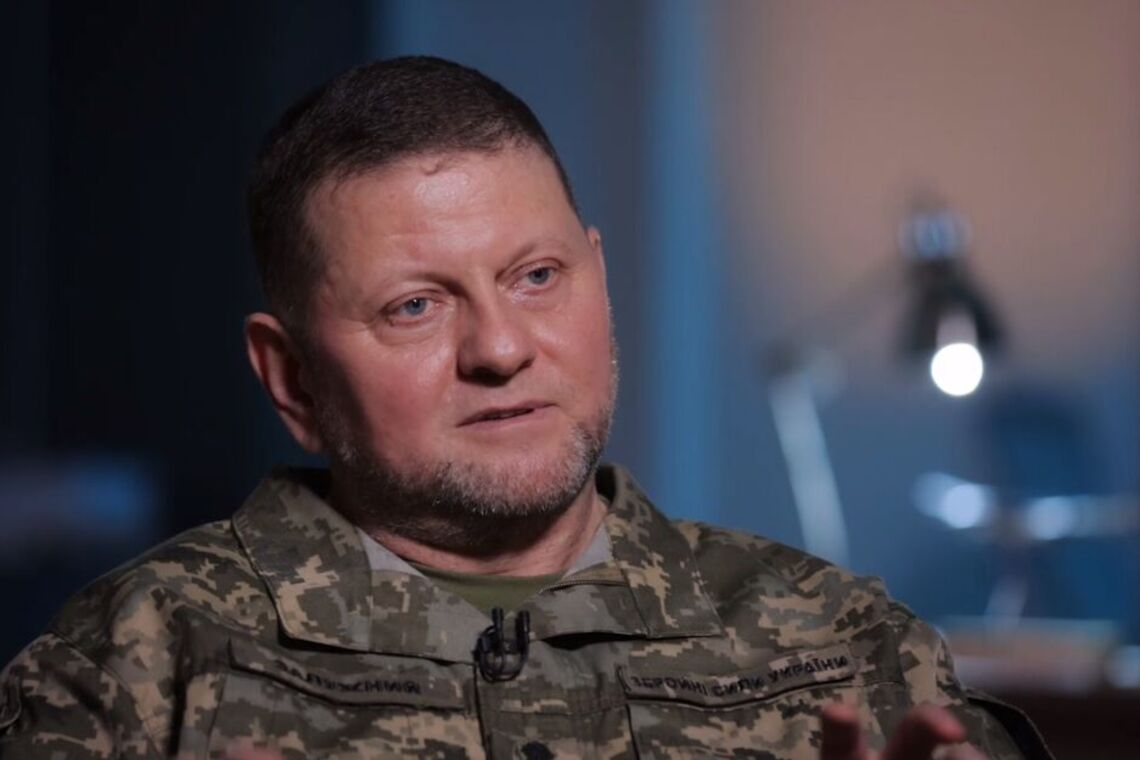 Commander-in-Chief of the Armed Forces of Ukraine Valerii Zaluzhnyi gave an interview to Ukrainian TV presenter Dmytro Komarov, in which he frankly admitted what made him cry. Zaluzhnyi's confession was broadcast in the "Year. Behind the Scenes" project.
In particular, the Commander-in-Chief said that he could not contain his emotions when he heard the story of how a mother could not find her son, who was a helicopter pilot.
"Let me put it this way. Being the Commander-in-Chief, I don't want to admit to any weaknesses, but I repeat - I am human. I once cried when a mother was looking for her son. He was a helicopter pilot who flew to Mariupol. At the time when I corresponded with her, I had hope that he was alive and everything would be fine," Zaluzhnyi explained.
Read also: Unique video of Ukrainian helicopters flying to blockaded Mariupol
He says it was hard to learn that the pilot was killed, and even harder to tell his mother.
"Before he left, my son wrote that he was a patriot. He said that even if he was gone, he wanted people to know that he was a normal person. And when I tried to discuss this issue with my mother, I didn't have the strength," Zaluzhnyi added.
He also told Komarov that he knows and remembers the name of the fallen Hero, as well as others who gave their lives for Ukraine and the Ukrainian people.
During this story, Zaluzhnyi barely held back his tears to keep from crying again.
In January 2023, it became known that the Commander-in-Chief of the Armed Forces of Ukraine, Valerii Zaluzhnyi, had given up his million-dollar inheritance in favour of the Armed Forces.
If you want to get the latest news about the war and events in Ukraine, subscribe to our Telegram channel!